Our Philosophy
The mission of the Biology Department is to offer a comprehensive program designed to provide students with an opportunity to study the diversity of life and the mechanisms governing life processes in a manner that is integrated with the broader goals of a liberal arts education.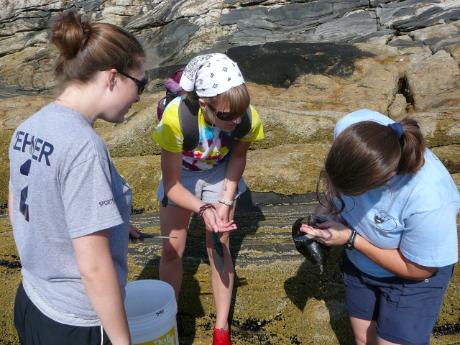 We value the breadth and integration of Biology across the full spectrum of our discipline and related fields of inquiry. At all levels of our curriculum we engage students in the creative and investigative process of science as they develop critical and analytical skills. We contribute to the growth of scientific knowledge through faculty research and professional presentation and publication, and are involved in local and international outreach and community service initiatives.
Our interactive community of learning fosters collaboration between faculty and students in these research and outreach activities. By participating in our community, students become informed citizens and are prepared for careers as scientists and a variety of other professions.