Media & Communication
Student Media
Click on the images below to go to the websites
‌

MBC - (Channel 21) a student-run organization dedicated to showcasing student works and bringing informative and entertaining programming to the Muhlenberg community.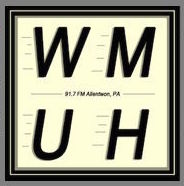 ‌
WMUH - (91.7 FM) a reginal college-owned radio station, streamed internationally. In 2000, WMUH was named one of the top 20 college radio stations by The Princeton Review.
‌‌‌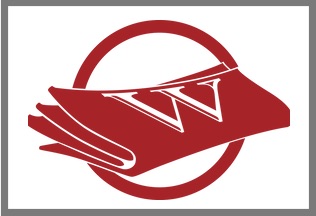 ‌
The Muhlenberg Weekly -

Muhlenberg's student newspaper has been published since 1883.
Projects
Storymapping Project - Students

explored the theory and practice of documentary research in the context of Allentown.

‌
‌‌
‌‌‌‌