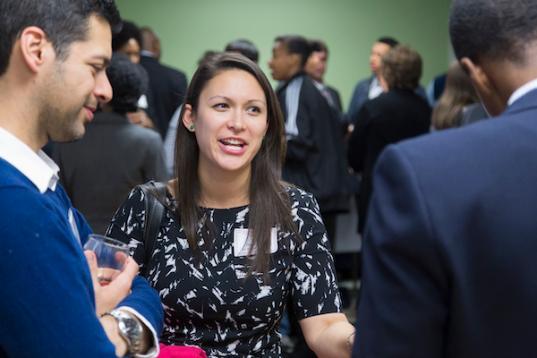 Next to your diploma, the network of over 30,000 fellow alumni is the most valuable possession you take away from your higher education experience.
Lifelong friendships, career mentors, partners and soulmates connect you to your alma mater and each other. You are part of a global community of accomplished experts and compassionate volunteers.
Explore your options to connect with 'Berg after graduation and, remember, Career Center services for alumni are for life.