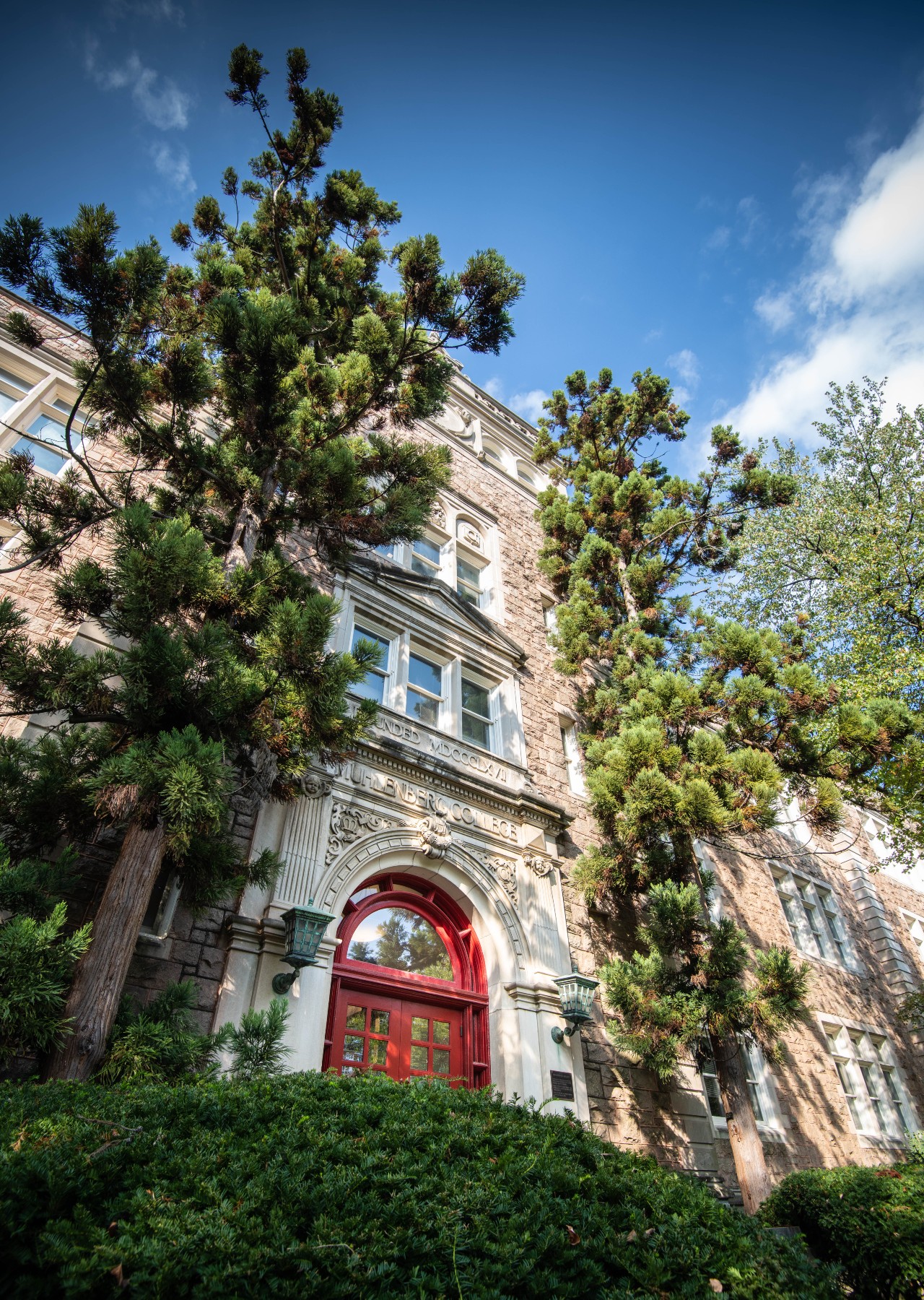 Individual states have their own state grant process and may not participate with schools that are not located within their state. If a student's home state is offering them a grant, please contact the Office of Financial Aid. For Pennsylvania residents, the Pennsylvania Higher Education Assistance Agency (PHEAA) will contact us directly.
Pennsylvania State Grant
The Pennsylvania (PA) State Grant is a grant that is issued through PHEAA. This is a separate entity than the FAFSA; however, they do require that a FAFSA be completed in order to be considered for the PA State Grant. This is a need-based grant, a student's need is determined by the FAFSA and PHEAA. If validation documents are required PHEAA will contact students directly and will request that documents be submitted directly to them.
Qualification to recieve PA State Grant
File a FAFSA by May 1 for the next award year

Are a Pennsylvania resident

Attend a postsecondary school approved by PHEAA for PA State Grant purposes

Are enrolled at least half-time (1.5 units)

Be enrolled in an approved program of study of at least 2 academic years in length

Have made satisfactory academic progress

Have not earned a bachelor's degree or its equivalent

Not have received the maximum number of PA State Grants permitted

Not be in default or pending default on an educational loan
Learn more about how grant funds are disbursed on our disbursement procedures page.