To successfully transition to Muhlenberg College, a list of items to complete, including links to forms and websites have been provided below. Please note the various due dates for each item. Your Orientation Leaders will continue to communicate these priorities to you.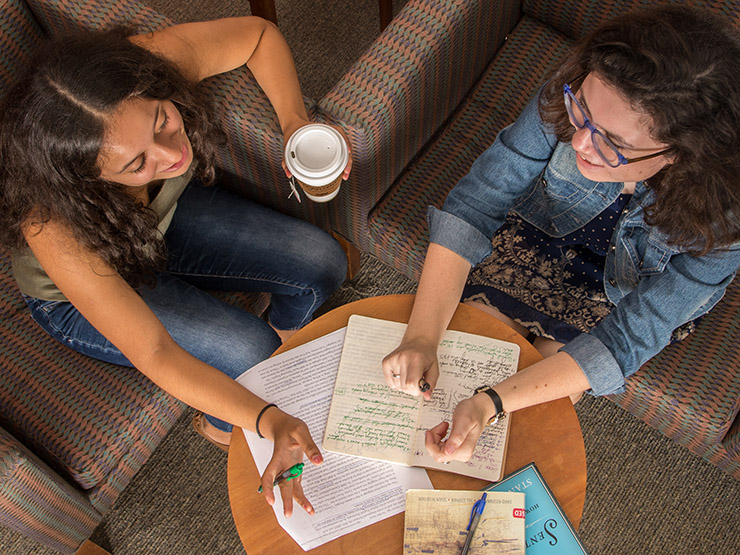 Logon to One Login and select Student/Staff Tools to upload your photo.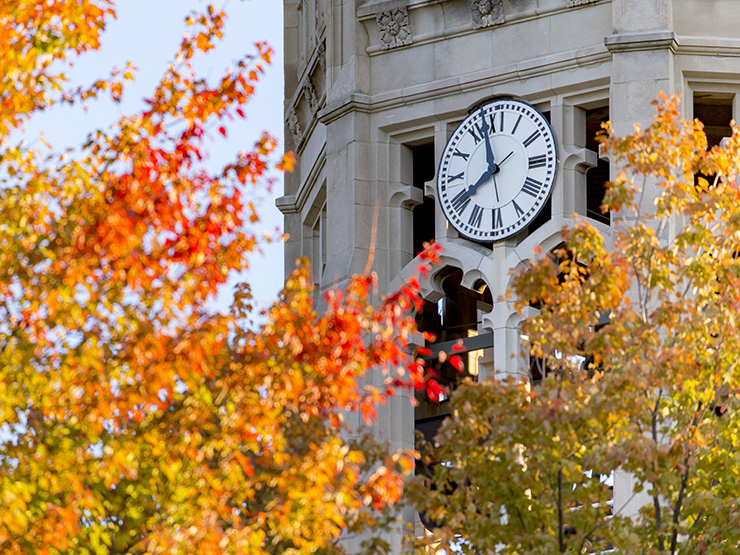 In preparation for your arrival to campus, learn about our Health Form and understand the types of information Muhlenberg requires.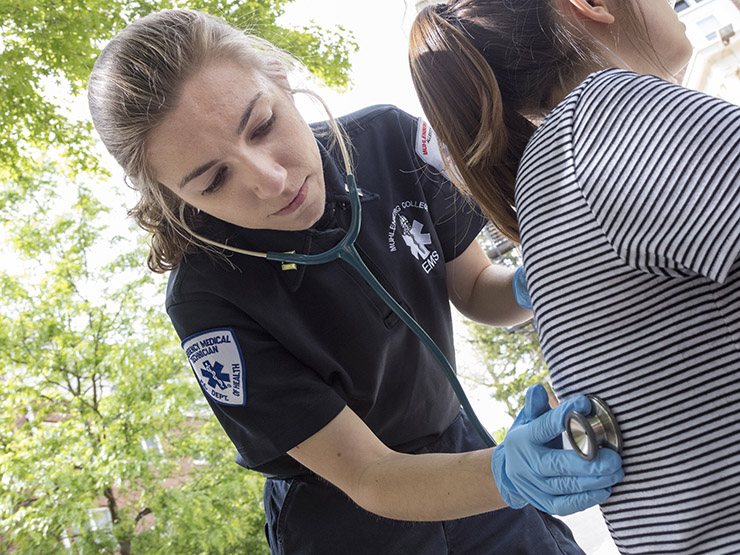 Health forms must be submitted prior to moving onto campus. Without your forms, you cannot have access to your Residence Hall. Visit Muhlenberg's One Login and select PyraMed Health Portal to fill out your Health Form. Due: June 15.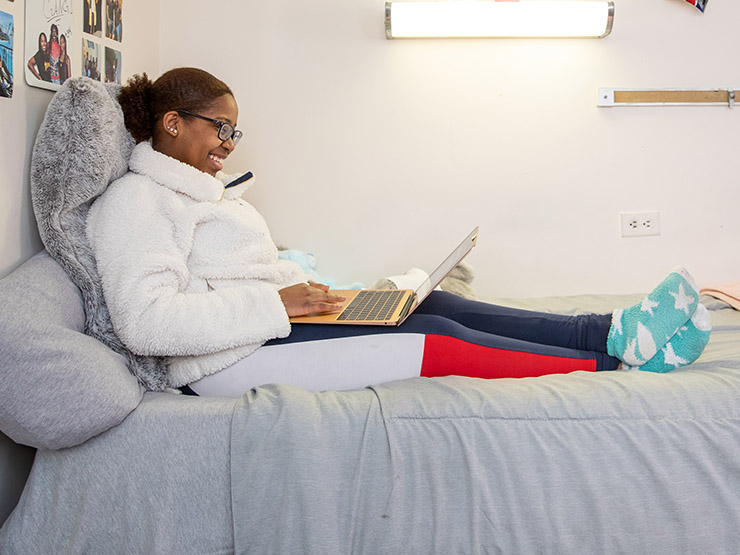 The Housing Selection Process
Kate Shelley, associate director of housing operations at Muhlenberg College, demonstrates how to complete the first-year housing preference application.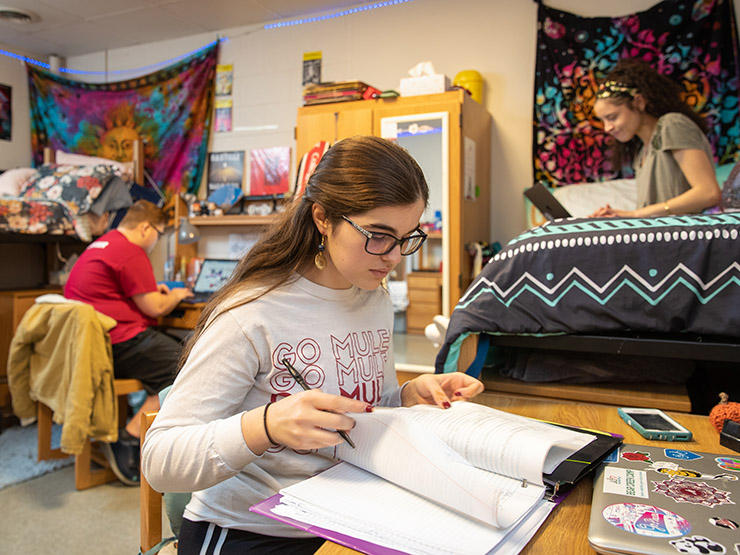 Submit Your Housing Application
Take a few moments to tell us your preferences for first-year housing. Please complete after watching the "The Housing Selection Process" video prior to completing this form. Due: July 1.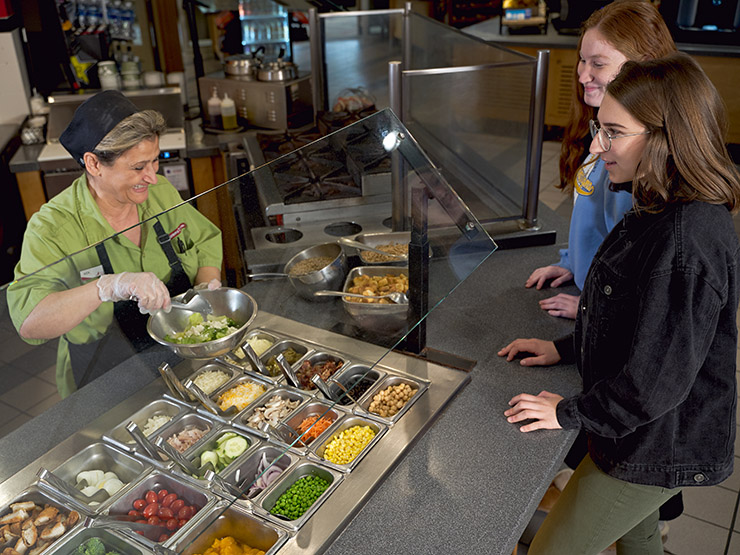 Dining on Campus - Meal Plans
Muhlenberg's dining program offers variety, convenience and flexibility to students living on and off campus. Campus meal plans are designed to fit the lifestyles of Muhlenberg students.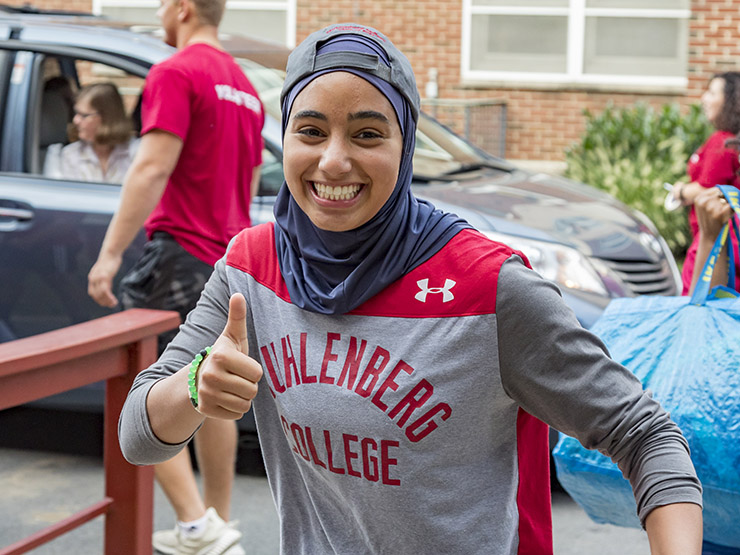 Class of 2024 Matriculation Form
We want to know all about you. This form helps us gather important information before you arrive on campus.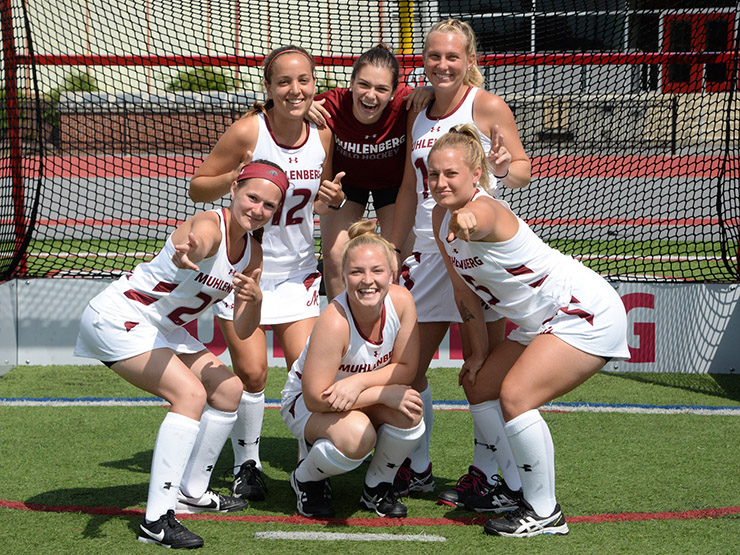 Share your interest in Muhlenberg Athletics with us!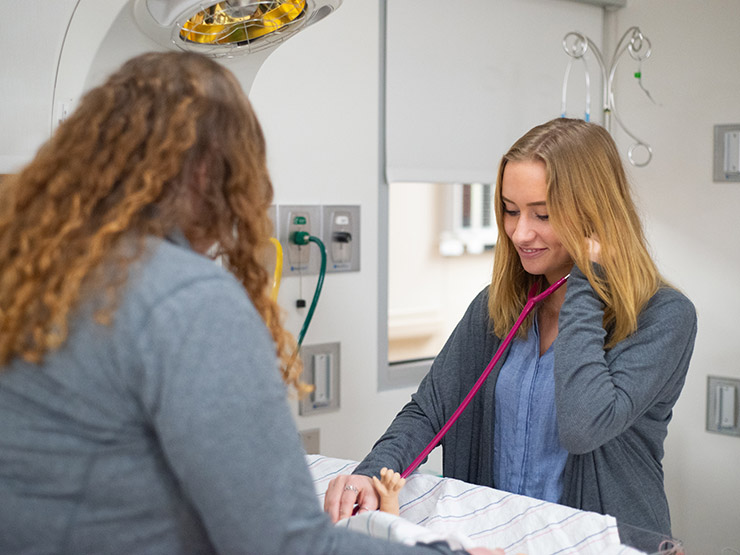 Health Profession Interest
Submit this form if you're interested in pursuing a career in the health professions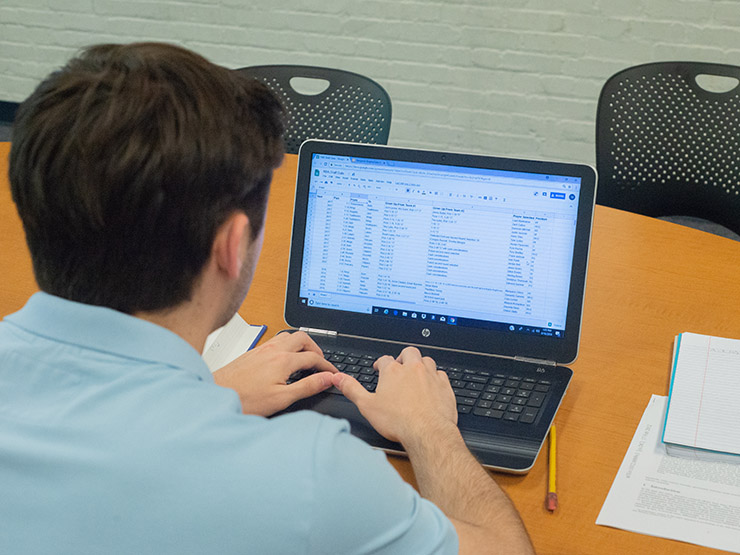 Office of Information Technology
What do you need to know OR do before you arrive on campus?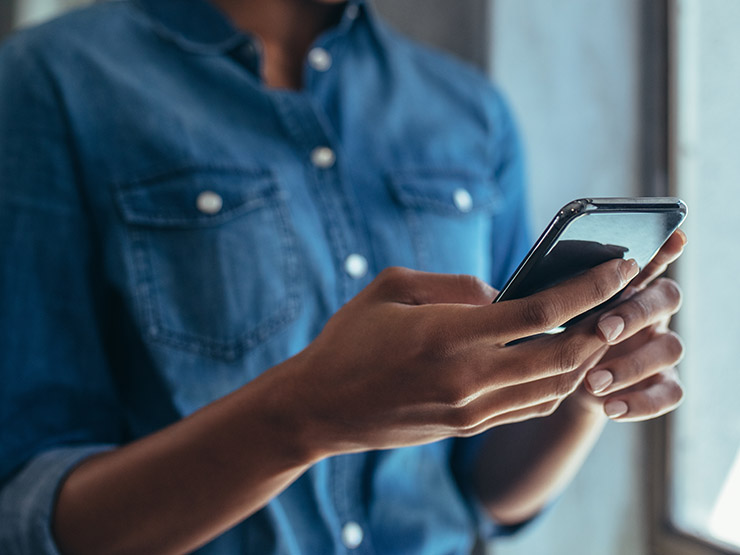 Confirm Omnilert Contact Information
Omnilert e2Campus is the campus alert communication system. Please update and confirm how you want to be notified of critical campus information by logging on to OneLogin and selecting Omnilert e2Campus.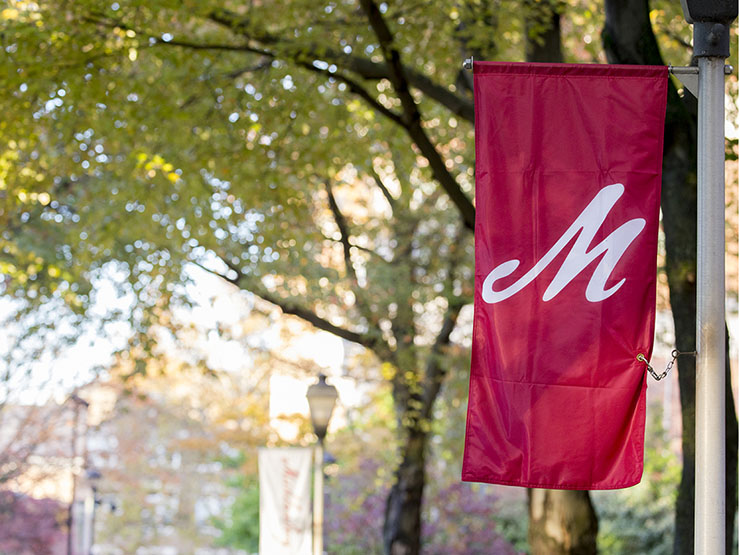 Sexual Violence Prevention and AlcoholEdu
You will be sent email communications on July 20 from our partner, EVERFI, on two courses you will be required to take. One is on Sexual Violence Prevention, and the other is AlcholEdu. Both of these courses will be due by August 31. These are required courses for all incoming Muhlenberg students.
First-year students will be asked to participate in a virtual conversation with a faculty member and incoming students about excerpts from the book, "A Paradise Built in Hell" by Rececca Solnit." Students can access book excerpts by logging on to OneLogin and selecting Student/Staff Tools, then clicking the "Required Reading" section.