News Stories 2014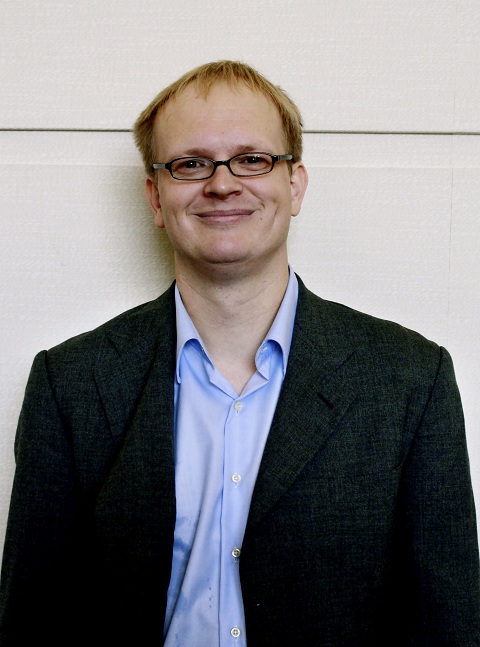 Historian Erik Loomis to Participate in Center for Ethics Event

Environmental historian and labor activist will discuss the history of resistance in the Pennsylvania coal region.



Wed, 17 Sep 2014 15:24:00 EDT

Erik Loomis, assistant professor of history at the University of Rhode Island, will deliver a talk, "Resistance in the Pennsylvania Coal Country: Past and Present,"on Tuesday, September 23, 2014 at 7:30 p.m. in Miller Forum, Moyer Hall. This event, sponsored by the College's Center for Ethics, is free and open to the public.

This talk will provide a quick history of resistance among the peoples of the Pennsylvania coal fields from the 19th century to the present, focusing on how corporate domination of the area, its people, and its natural resources has shaped residents' responses to the challenges of living in this resource-rich region. From the first coal strikes in the mid 19th century to the protests over fracking and President Obama's so-called "war on coal" today, the need to make a living and the desire to live in a safe and healthy environment has defined responses to the coal companies, making the lack of economic options a century ago and in the present vital to understanding why working people ally themselves with the coal companies who exploit them.

Loomis studies U.S. environmental history and labor activism. He is working on the forthcoming book Empire of Timber: Work and Nature in the Pacific Northwest Forests. His talk will reference the previous evening's screening of "The Molly Maguires."

This event is part of the year-long Center for Ethics series, Civility and Disobedience, under the direction of Brian Mello, associate professor of political science, and Christine Sistare, professor of philosophy.

Each year, the Center for Ethics sponsors an intensive series designed to encourage discussion and reflection on a timely, pertinent topic. Center for Ethics programs are free and open to all members of the Muhlenberg campus and the local community.