News Stories 2014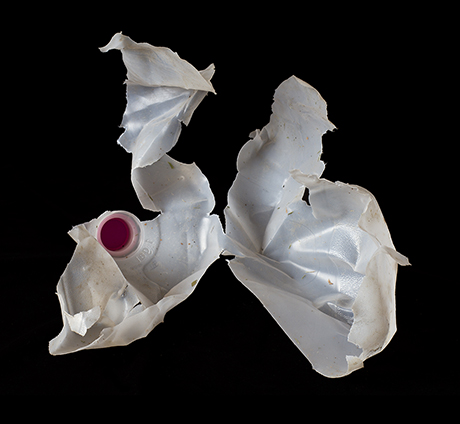 The Martin Art Gallery proudly hosts the 2014 Senior Thesis Exhibition

Showcasing the work of Christopher Gerchman, Robert Gordon, Kathryn Harple, Marlee Noah, Devon Skydell, Emily Stein, Andrew Wolfe, Anne Zegers, and Brad Ziegler.



Tue, 15 Apr 2014 14:31:00 EDT

Their work is the culmination of meeting all the requirements of a two-semester senior seminar course in studio art.

An opening reception will be held Wednesday, April 30, 4:30 – 6:00 p.m. The exhibition and reception are free and open to the public. Gallery hours are Tuesdays – Saturdays, noon – 8:00 p.m. and by appointment. The exhibition closes Saturday, May 17. For additional information: 484.664.3467.