News Stories 2015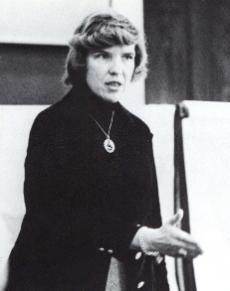 Muhlenberg College mourns the passing of Joanne Mortimer

Dr. Mortimer served as professor of European history at Muhlenberg from 1957 - 1983.



Mon, 14 Sep 2015 13:42:00 EDT

Professor Mortimer served as a valued educator and mentor to generations of Muhlenberg students, and she is remembered today as one of the first female professors at Muhlenberg College. Her memory will be treasured, and her contributions and impact on Muhlenberg alumni will not be forgotten.

For Joanne Mortimer's obituary, please visit the Morning Call's website.