Overview:

The CARE Team is a multi-disciplinary, collaborative effort to identify students who are facing significant personal struggles, in distress, or are identified as students of concern who may benefit from additional support or resources. By utilizing a community approach to foster the well-being of every student, the Muhlenberg community can collectively build a strong and healthy environment.
Mission:
The CARE Team strives to provide preventive, proactive, and early intervention services to identified students through the building of a responsive campus community, the assessment of student risk, active coordination of resources, and formalized follow-up care.
Notice when others are in distress. Observe any changes in behavior.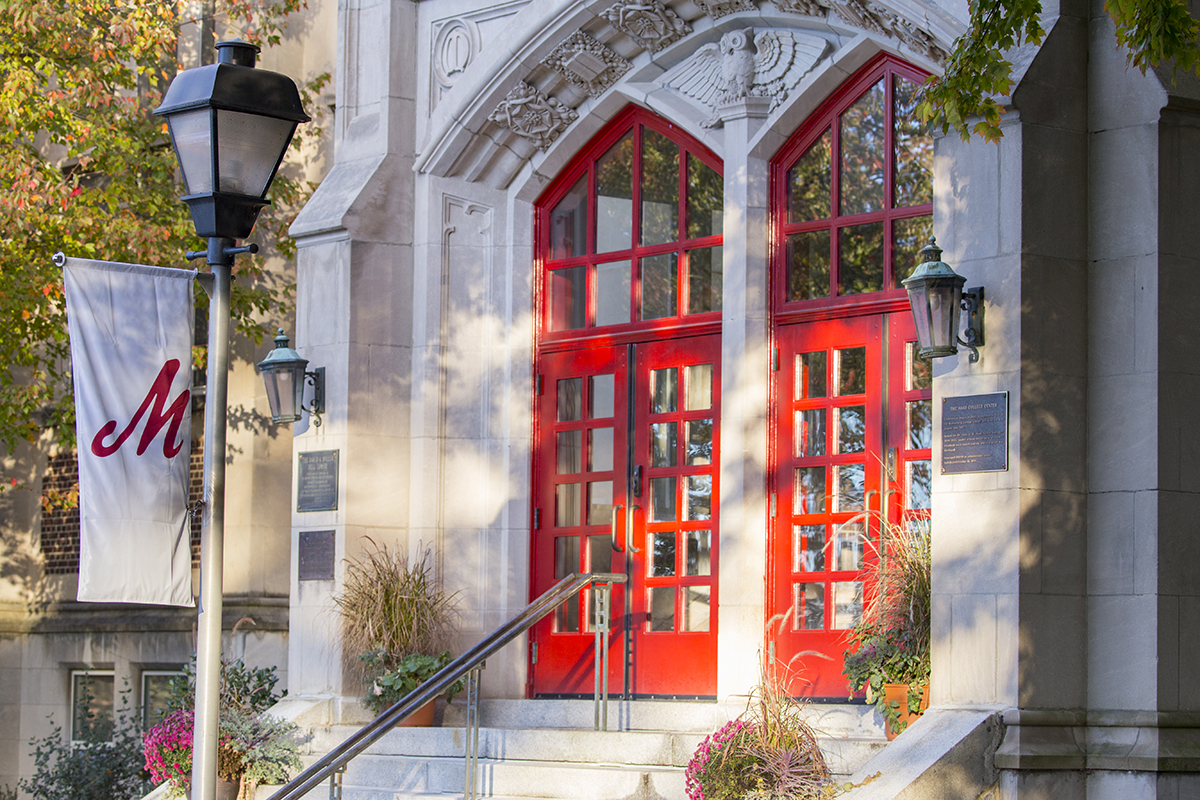 Approach someone who is struggling. Listen to their concerns without judgement.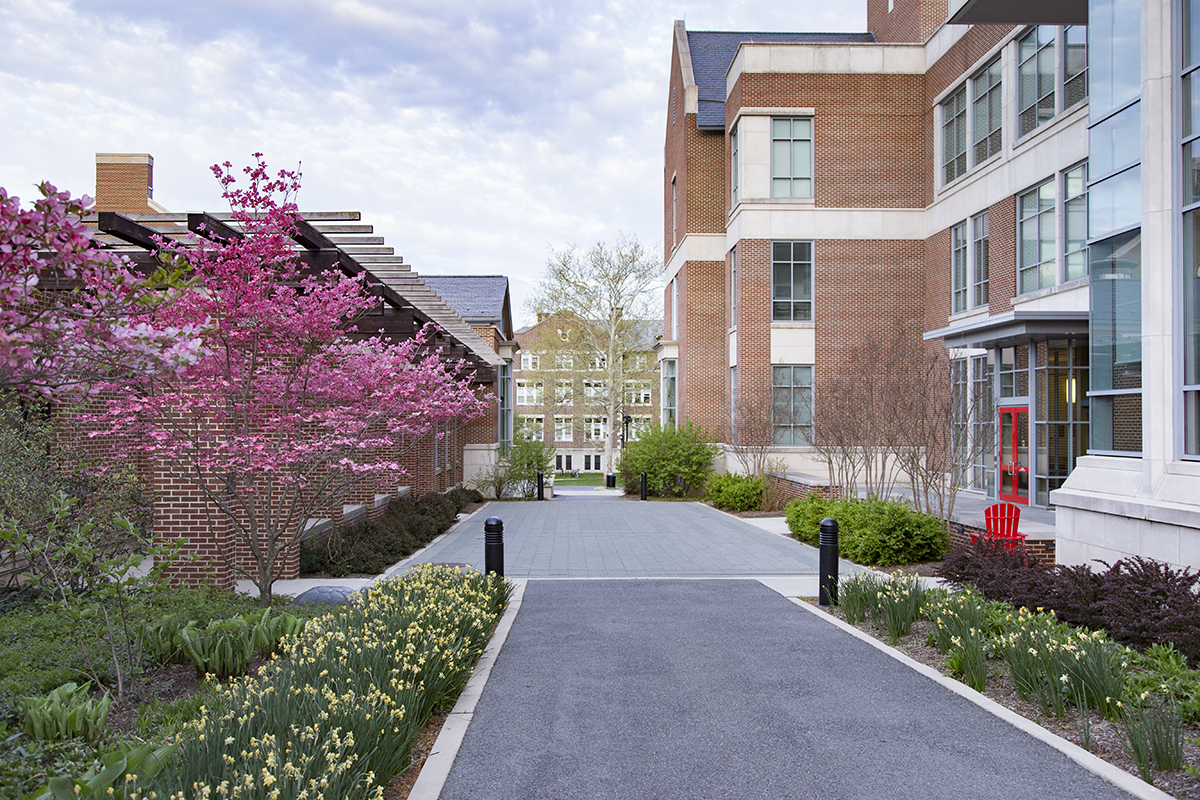 Let them know you care. Connect them to resources for support.