Please review the content below for the latest updates on the College's response to COVID-19. We will continue to update this site with the latest information and announcements as they become available. Our decisions will be guided by advice from local, state and national public health agencies, as well as advice from our public health experts.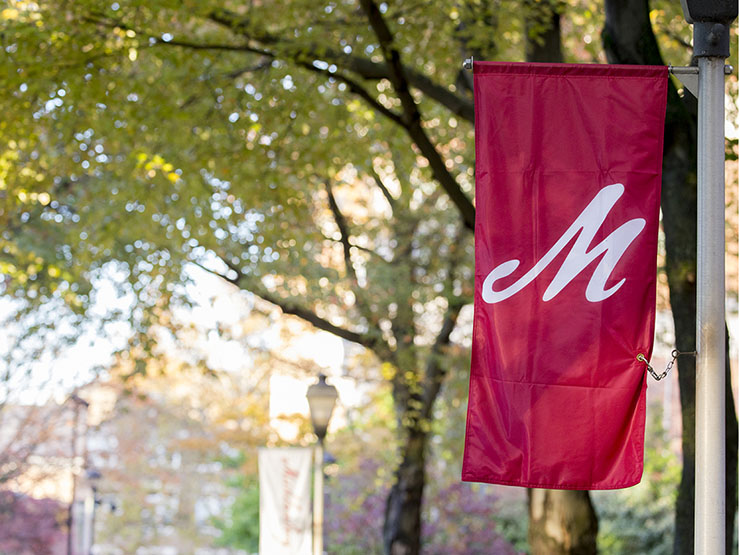 COVID-19 Campus Information Guide
View Muhlenberg's guide on a return to campus for the 2022-2023 guide.