Give to The Only Station That Matters!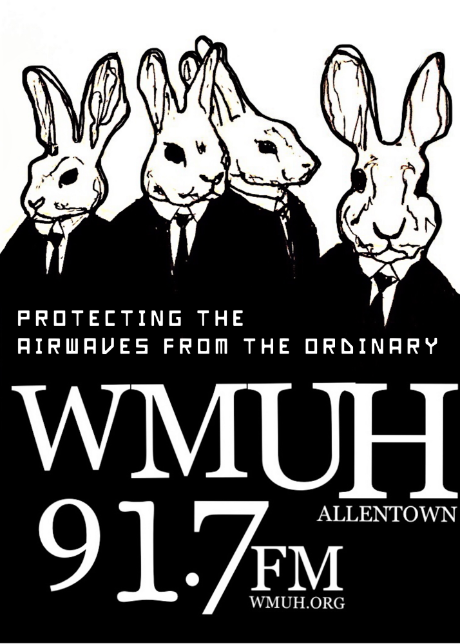 WMUH provides a space for students, staff and faculty of Muhlenberg College as well as community staff members to develop, amplify and extend a variety of voices on campus and beyond. Show your love for the station, your favorite DJ, or your favorite music.
For a complete listing of programs and events be sure to visit wmuh.org.
If you would like to support the station, please visit Give to WMUH.
Be sure to follow us at @wmuhfm on Instagram, Twitter, and Facebook to hear about the latest updates.
Thanks for listening!