Give to The Only Station That Matters!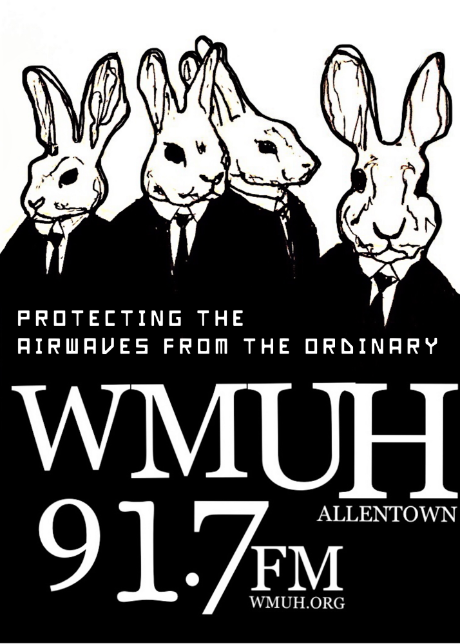 WMUH provides a space for students, staff and faculty of Muhlenberg College as well as community staff members to develop, amplify and extend a variety of voices on campus and beyond. Show your love for the station, your favorite DJ, or your favorite music.
Thank you to all who supported us in our 2020 Membership Drive. If you missed our membership drive, you can still support WMUH.
Go to give.muhlenberg.edu
Selct the "Other Designation Button.
Enter WMUH into the "Other Designation(s)" field along with the amount of your gift.
Be sure to follow us at @wmuhfm on Instagram, Twitter, and Facebook to hear about the latest updates.
We're here for you and hoping you'll be here for us.
Thanks for listening!