Featured News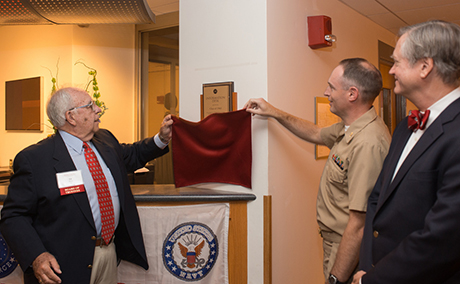 Muhlenberg College Named #1 Liberal Arts School for Veterans
'Berg recognized for support and services offered to military veterans and their families who enroll or return to a pursuit of higher education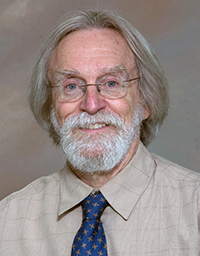 William Dunham Given High Honor by the Mathematical Association of American (MAA)
'Berg's Truman Koehler Professor of Mathematics named the 2014-2016 Pólya Lecturer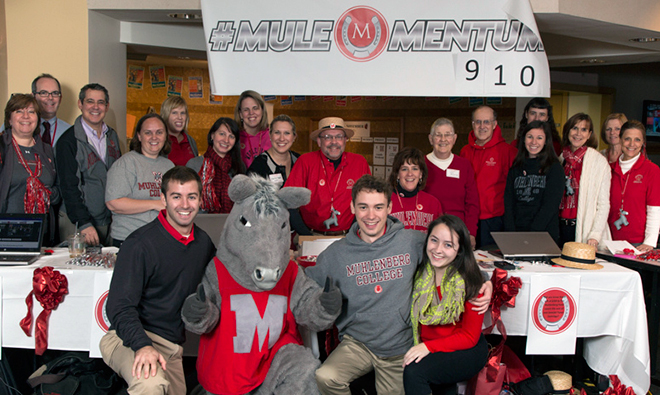 MuleMentum: Muhlenberg Looks Back on our Day of Giving
11/12/13 marked Muhlenberg's Day of Giving: MuleMentum. We look back at the campaign that met and exceeded our goal of 910 donors.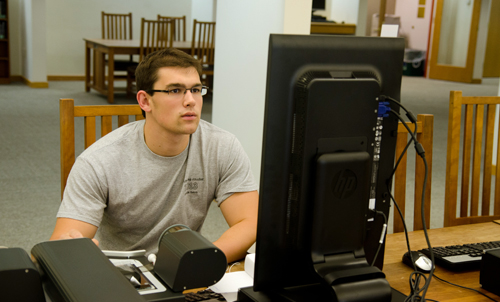 Spotlight on Student Scholars - Michael Schramm '14
Michael, the recipient of a Muhlenberg College Dean's Grant, spent the summer researching "Radical America: Populism and Socialism in the 1890's."
Featured Events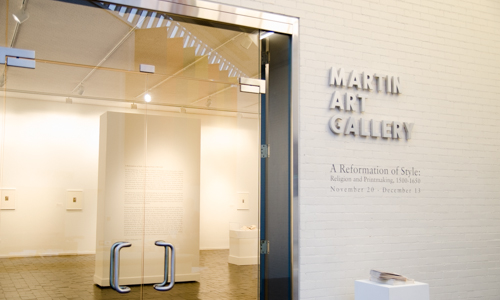 A Reformation of Style: Religion & Printmaking, 1500 - 1650
Caitlin DiMartino '14, recently mined the depths of the College's Florence Foerderer Tonner Collection to select 23 prints and one book made by artists whose work spans the pre-and post-Reformation period in Europe.
Featured Video
Men's hoop team handles Swarthmore; women lose to Moravian.
Date: 12/4/2013 8:00:00 AM
Source: Muhlenberg Web Sports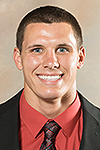 Tweets by @Muhlenberg
Arts & Culture