Featured News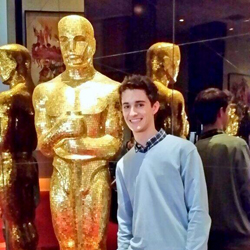 Bryson Kemp '16 Looks Back on a Week in Hollywood
The sophomore music major reflects on his time in Hollywood as one of the winners of Team Oscar.
Frontiers in Neuroscience Explores Embodied States, Cognition
Students present contemporary neuroscience research in a lecture performance style.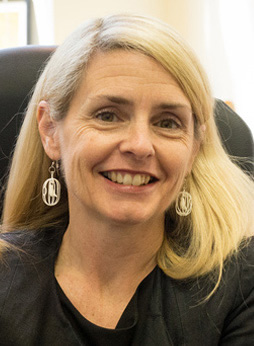 Anthropologist Denise Brennan to Speak on Human Trafficking
Georgetown prof's talk is the final event in the Center for Ethics series "Sex, Ethics, and Pleasure Politics."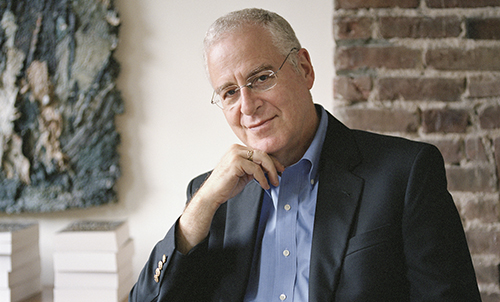 Pulitzer Prize Winner and American Historian Laureate Ron Chernow Announced as Commencement Speaker
Other individuals receiving honorary degrees will be Henry David Abraham, M.D. '63, Donald Holder, Rev. James Lawson and Dr. Carson D. Schneck, M.D., Ph.D. '55
Featured Events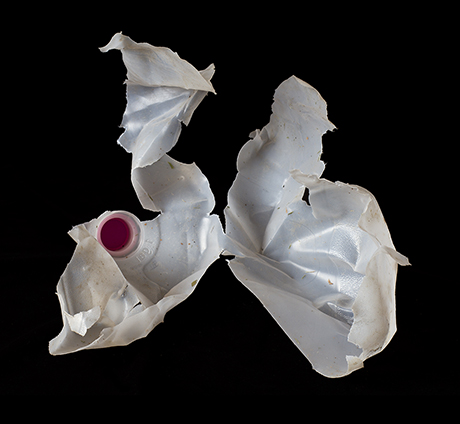 The Martin Art Gallery proudly hosts the 2014 Senior Thesis Exhibition
Showcasing the work of Christopher Gerchman, Robert Gordon, Kathryn Harple, Marlee Noah, Devon Skydell, Emily Stein, Andrew Wolfe, Anne Zegers, and Brad Ziegler.
Featured Video
Women's lacrosse wins in overtime; men's golf finishes sixth at Messiah Falcon Invitational; men's lacrosse and men's tennis both fall.
Date: 4/24/2014 8:00:00 AM
Source: Muhlenberg Web Sports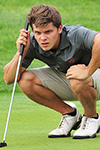 Men's golf finishes strong
A strong second round lifted the Muhlenberg men's golf team to a ninth-place finish at the Glenmaura National Collegiate Invitational.
Tweets by @Muhlenberg
Arts & Culture
April 30 - May 17
Martin Art Gallery