Featured News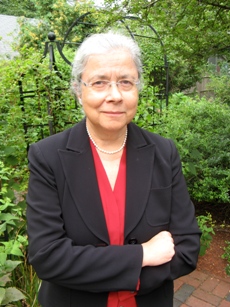 MIT Musicologist Ellen Harris to Speak at 'Berg
The talk will be preceded by student vocal performances.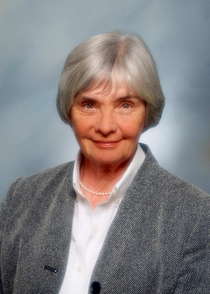 United Nations Correspondent Speaks on "Inequality and Violence: The Wide World of Women"
Barbara Crossette '63, United Nations correspondent for The Nation magazine and former foreign correspondent for The New York Times, presents "Inequality and Violence: The Wide World of Women."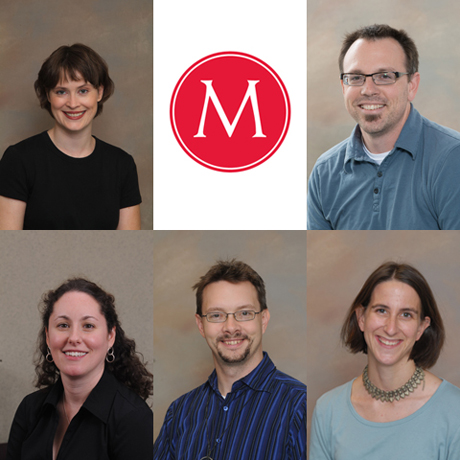 Muhlenberg College Announces Faculty Promotions
Muhlenberg College announces five faculty members have been granted tenure and promoted by the Board of Trustees.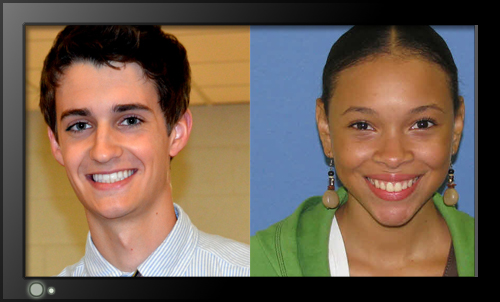 Mules on TV: Two students make their television debuts
Bryson Kemp '16 and Felisa Wiley '16 reach national audiences through television appearances this week.
Featured Events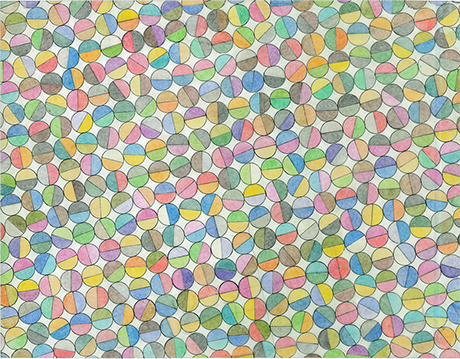 Veit Stratmann: The Muhlenberg Floor
German artist Veit Stratmann's installation in the Martin Art Gallery offers visitors a colorful, playful, and thought-provoking experience to engage in visually, physically, and intellectually.
Featured Video
The College is briefly mentioned in a music column about music and road trips.
Date: 3/7/2014 8:00:00 AM
Source: Huffington Post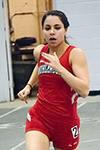 Tweets by @Muhlenberg
Arts & Culture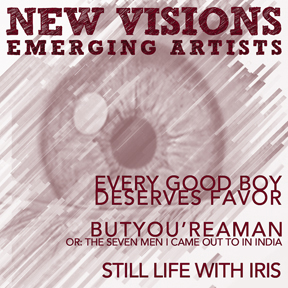 March 12 - April 12
Martin Art Gallery