Featured News
Bruckner Takes on New Role at Muhlenberg
Mike Bruckner has been named Vice President for External Affairs and Community Relations at Muhlenberg College. Bruckner has been the Vice President for Public Relations at the College for the past 19 years.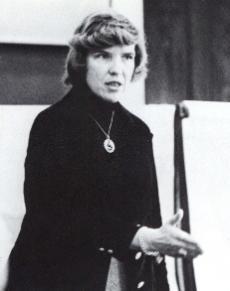 Muhlenberg College mourns the passing of Joanne Mortimer
Dr. Mortimer served as professor of European history at Muhlenberg from 1957 - 1983.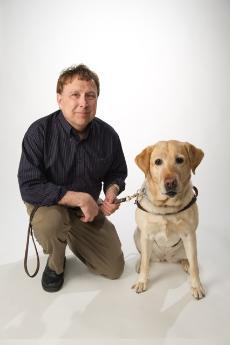 Award-winning poet Stephen Kuusisto to read at Muhlenberg
Poet Stephen Kuusisto will give a public reading of his work on Monday, September 28, at 7:00 p.m. in Miller Forum, Moyer Hall.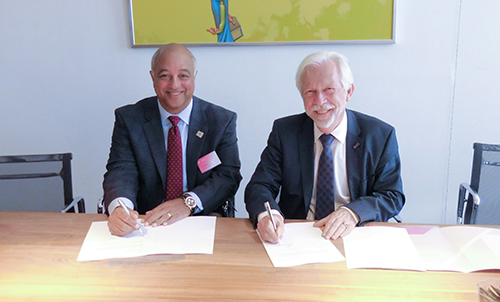 Muhlenberg College Enters International Partnership with University of Groningen
President John Williams and Dr. William Gruen visited the prestigious Dutch university to meet with administration and faculty before signing a Memorandum of Understanding with University president Sibrandes Poppema.
Featured Events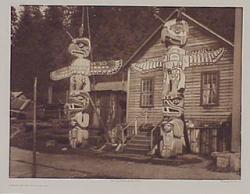 E. S. Curtis The North American Indian: The Kwakiutl
An intriguing segment of Edward S. Curtis's Photogravures of The North American Indian is the focus of a year-long curatorial project for Marc Jablonksi '15.
Featured Video
The Raker Lecture, co-sponsored by the College, was featured. Wounded Warrior Dan Lasko was the speaker.
Date: 9/30/2015 8:00:00 AM
Source: Channel 69 News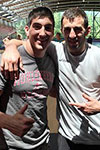 Gordon Wrestles in Europe
Muhlenberg wrestler Jake Gordon, a rising sophomore competing in the 174-pound weight class, recently returned from the Division III European Wrestling Exchange trip.
Tweets by @Muhlenberg
Arts & Culture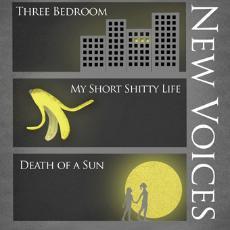 June 10-July 26
Martin Art Gallery