Featured News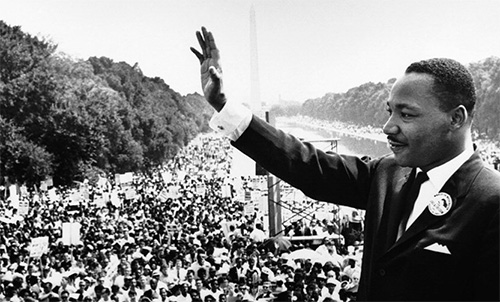 Martin Luther King Jr. Week Programming Announced
Muhlenberg College will celebrate the life of Martin Luther King Jr. with #BlackLivesMatter: A Luta Continua (The Struggle Continues), a week of interactive, interdisciplinary programming that runs from January 18 - 24.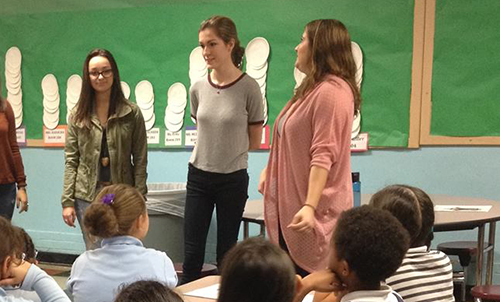 Muhlenberg earns Community Engagement Classification by Carnegie Foundation
Muhlenberg College was awarded Community Engagement Classification recertification by the Carnegie Foundation for the Advancement of Teaching. The renewal of the classification is an extension of the distinction first earned by Muhlenberg in 2010.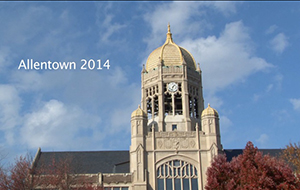 Raters of the Liberal Arts - President Helm's last video
President Randy Helm's Holiday Message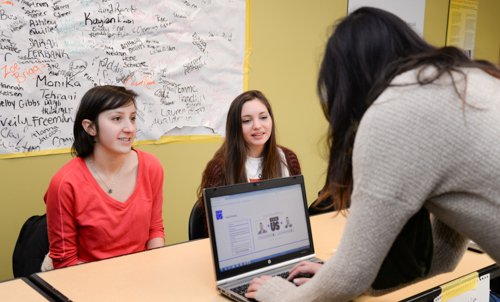 Muhlenberg College Students Promote Campaign to End Sexual Assault
Muhlenberg College students are working with Lee Kolbe, Title IX Coordinator, in a campaign to recruit the College community to stand as advocates in eliminating sexual assault.
Featured Events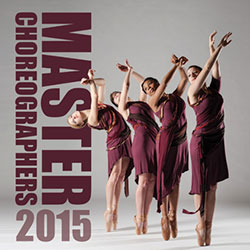 Muhlenberg College 'Master Choreographers' dance concert displays talents of acclaimed choreographers, more than 60 dancers
Karen Dearborn, chair of Muhlenberg dance program, to receive Distinguished Service Award from LVAIC Dance Consortium
Featured Video
Joe Kornfeind, associate dean of the Wescoe School, is quoted in a story about Starbucks moving into downtown Allentown.
Date: 1/30/2015 8:00:00 AM
Source: Channel 69 News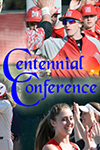 Three Mules Honored
Three Muhlenberg athletes were selected as the Centennial Conference athlete of the week in their respective sports.
Tweets by @Muhlenberg
Arts & Culture
January 21 - February 21
Martin Art Gallery