Featured News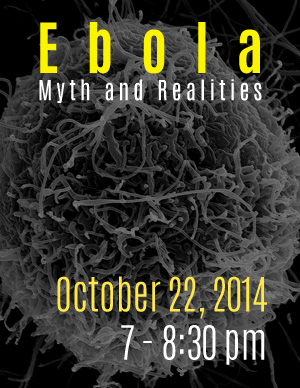 Muhlenberg College faculty lead a panel discussion on ebola
Scholars will talk about the disease from multiple perspectives: microbiology, epidemiology, information management, sociology & anthropology and politics/infrastructure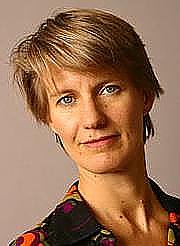 Caroll Bogert to Speak on Human Rights
Deputy Executive Director of Human Rights Watch Visits Campus Courtesy of the Center for Ethics and the Woodrow Wilson Visiting Scholar Program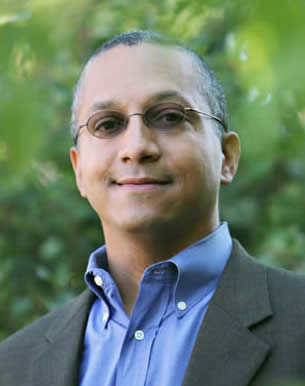 David Pellow to speak on "Radical Politics, State Repression, and the Problem of 'Eco-Terrorism'"
Pellow's interests include environmental justice studies, racial and ethnic inequality, transnational social movements, and labor studies.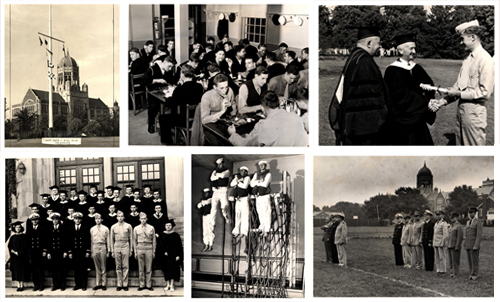 "From the four corners of the earth:" World War II as Revealed in the Muhlenberg College Archives
Trexler Library's New Exhibit Celebrates the Contributions and Correspondence of 'Berg Students and Alumni in WWII
Featured Events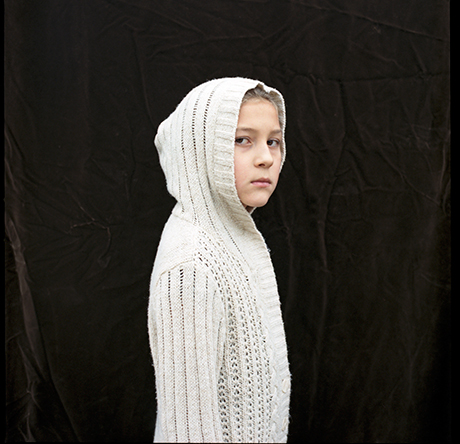 Lydia Panas: After Sargent
The Martin Art Gallery, in conjunction with the annual InVision Photo Festival, presents Lydia Panas: After Sargent. October 8 – November 8, 2014
Featured Video
Sean Lally is the new head wrestling coach for the Mules.
Date: 10/21/2014 8:00:00 AM
Source: The Morning Call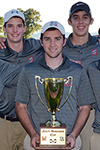 Tweets by @Muhlenberg
Arts & Culture
October 8 - 19
Galleria Lobby
October 8 - November 8
Martin Art Gallery