Featured News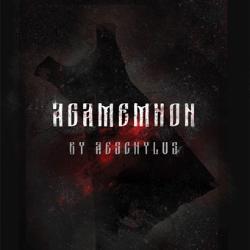 Muhlenberg production of 'Agamemnon' offers innovative take on Greek tragedy
Ted Hughes' translation breathes new life into an ancient story. His language remains among the most visceral and haunting of the modern stage.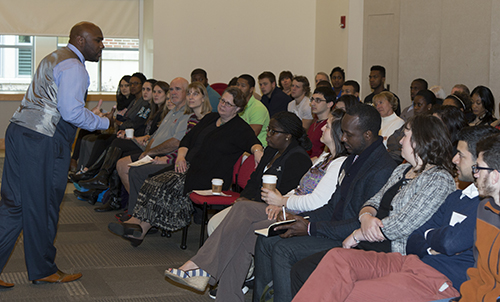 Muhlenberg Approves Diversity Strategic Plan
Six goals express 'Berg's diversity aspirations for the next five years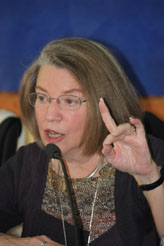 Nancy Fraser to Deliver Final Center for Ethics Lecture of the Semester
Nancy Fraser, Henry A. and Louise Loeb Professor of Political and Social Science and Department Chair at The New School, will give a talk, "Can Society Be Commodities All the Way Down?" on Thursday, November 13, 2014 at 7:00 pm in Miller Forum, Moyer Hall.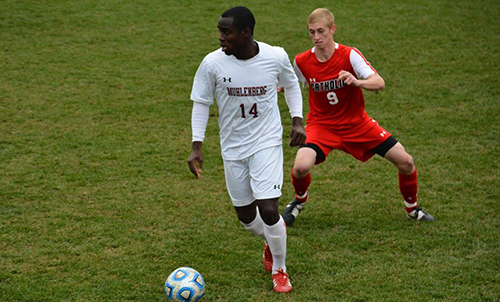 Men's Soccer to Host NCAA Sectional, Football & Cross Country Earn NCAA Spot
The Mules prepare for a weekend of NCAA playoff contention, beginning with Men's Soccer hosting "Sweet 16" v. Tufts on Saturday at 11:00 a.m.
Featured Events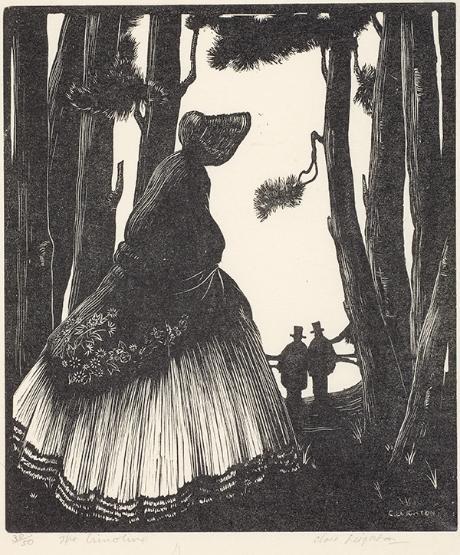 A Place to Tell Her Story: Women Artists, Art Clubs & Allies in Philadelphia
Featuring ten female artists whose works on paper are part of Muhlenberg College's Florence Foerderer Tonner Collection
Featured Video
Mary Lawlor is interviewed about her memoir, "Fighter Pilot's Daughter."
Date: 11/17/2014 8:00:00 AM
Source: Examiner.com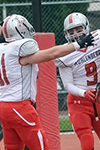 Football re-enters top 25
For the second time this season, the Muhlenberg football team is ranked in the Division III top 25.
Tweets by @Muhlenberg
Arts & Culture
November 17 - December 12
Martin Art Gallery