Featured News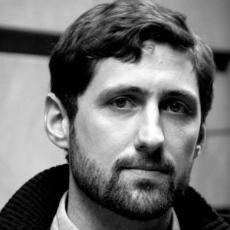 National Book Award winner Phil Klay to give final reading of 2015 Living Writers series at Muhlenberg College
National Book Award winner Phil Klay will give a public reading of his work on Monday, November. 30, at 7 p.m. in Miller Forum, Moyer Hall.
Moody's reaffirms Muhlenberg College's bond rating
Moody's Investors Service has re-affirmed Muhlenberg College's A1 rating on its Series 2009 College Revenue Bonds, which mature in 2039.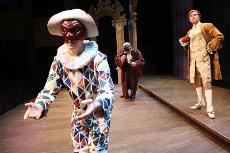 Carlo Goldoni's classic comedy 'Servant of Two Masters' plays Dec. 3-6 on Muhlenberg mainstage
Vibrant characters of Renaissance Italian street theatre come to life on the Muhlenberg College stage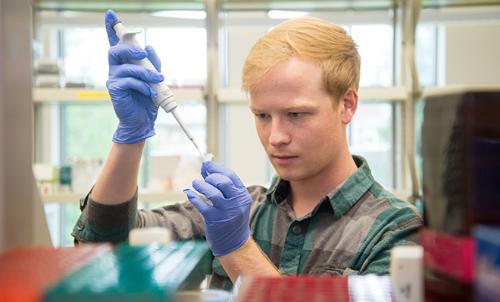 Neuroscience to become 19th academic department of Muhlenberg College.
The nationally recognized major will mark the transition to a department at the beginning of the 2016-2017 academic year.
Featured Events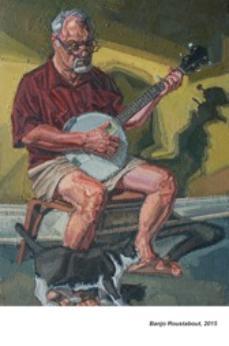 Muhlenberg's Martin Art Gallery Presents Michael Ananian's "On Looking"
The exhibit is available from November 17 through December 11, 2015.
Featured Video
In the News
View All Mentions
Women's basketball team handles F&M with ease. Brandi Vallely registers her third "triple-double."
11/25/2015 8:00:00 AM by Muhlenberg Web Sports
See the Post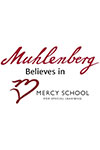 Tweets by @Muhlenberg
Arts & Culture
Oct. 7 – Nov. 7
Martin Art Gallery