Featured News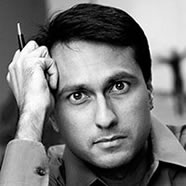 Eboo Patel to give talk on interfaith leadership
Patel, member of President Barack Obama's inaugural Advisory Council on Faith-Based Neighborhood Partnerships and president of the Interfaith Youth Core, will give a talk, "Civil Discourse: Promoting Social Change through Interfaith Action" on Wednesday, March 11, 2015, at 7:30 p.m. in Muhlenberg College's Miller Forum, Moyer Hall.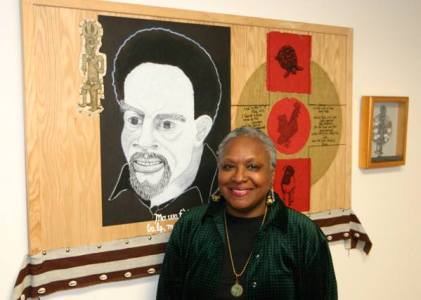 Artist and curator Vicki Meek to deliver Black History Month keynote speech
"BlackPower/BlackArt: An Aesthetic Revolution" explores art for social change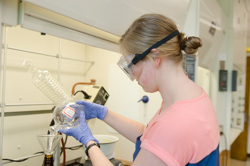 'Berg hosts Lehigh Valley students in national chemistry competition
Local-level portion of You Be The Chemist Challenge® sponsored by Brenntag North America, Inc. and Muhlenberg's department of chemistry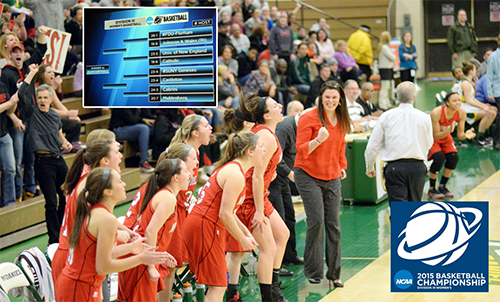 Women's basketball win Centennial Conference championship to advance to NCAA Tournament
The Mules captured their eighth CC title with wins over Johns Hopkins and McDaniel over the weekend.
Featured Events

Muhlenberg Summer Music Theatre Announces Open Audition Dates
Auditions for MSMT 2015 season, including 'Avenue Q' and 'Hello, Dolly!' will be held Feb. 22-23. Technical positions and high school internships also available.
Featured Video
Chris Borick, professor of political science, is quoted in a story about Governor Wolf and the state budget.
Date: 3/2/2015 8:00:00 AM
Source: York Daily Record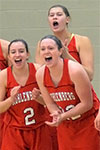 Tweets by @Muhlenberg
Arts & Culture
January 21 - February 21
Martin Art Gallery