Admissions
Step Through Our Red Doors
Explore Muhlenberg
Open Doors
Opportunities with Impact
Find Opportunities
LIBERAL ARTS IN PRACTICE
Muhlenberg Opens Doors
Our faculty lead students to reach further, to achieve their goals and to effect change in the professions and passions they pursue.
The Muhlenberg Experience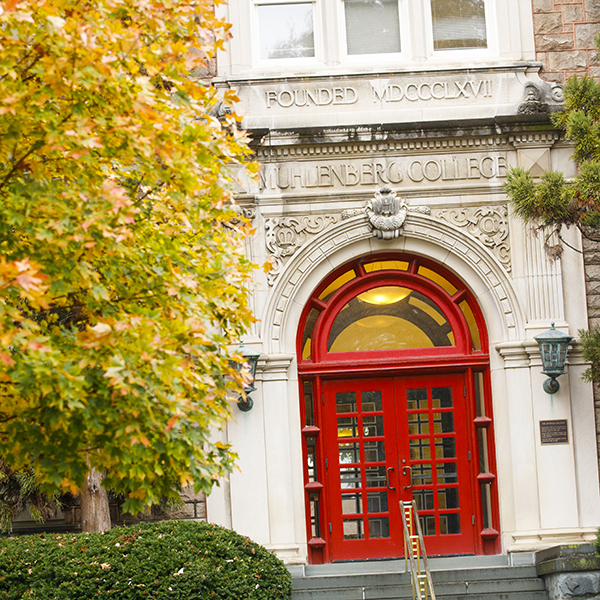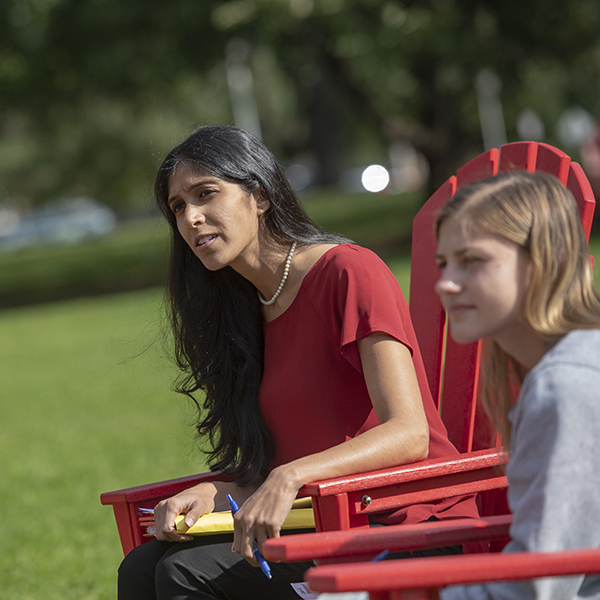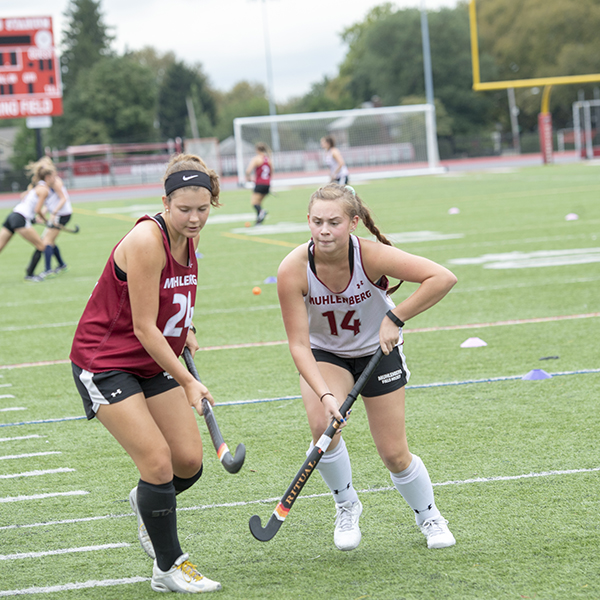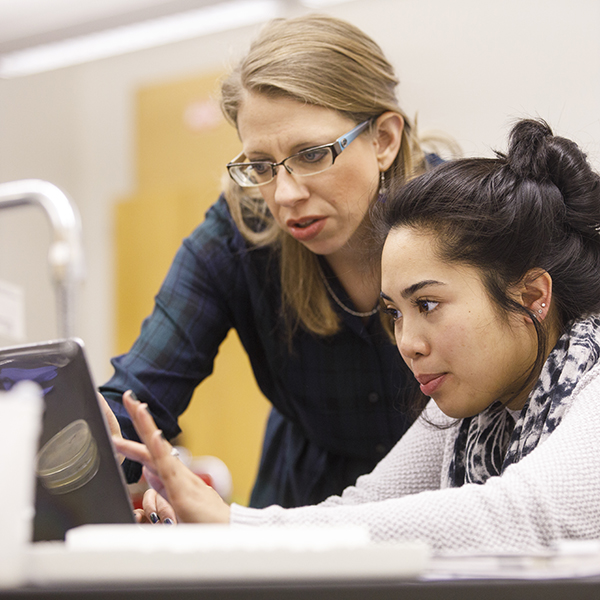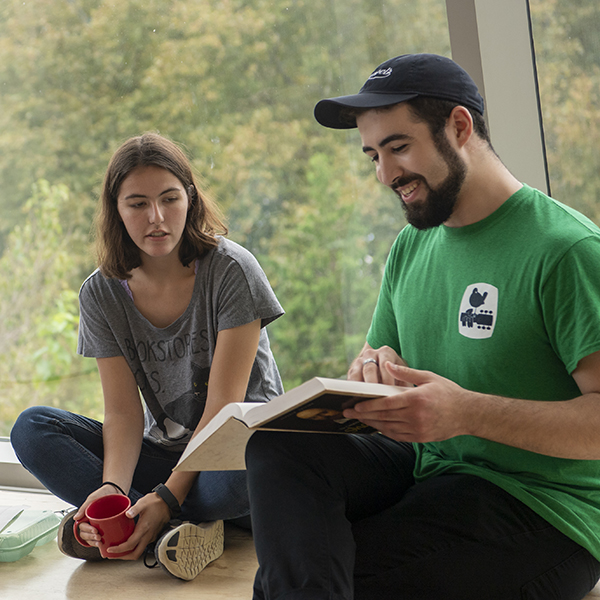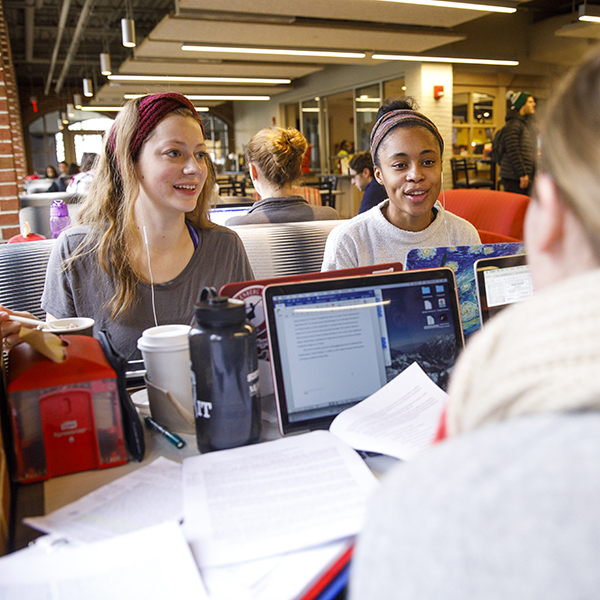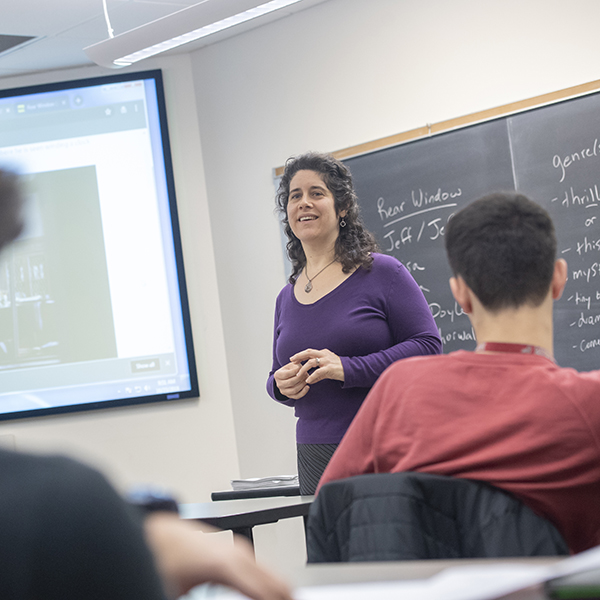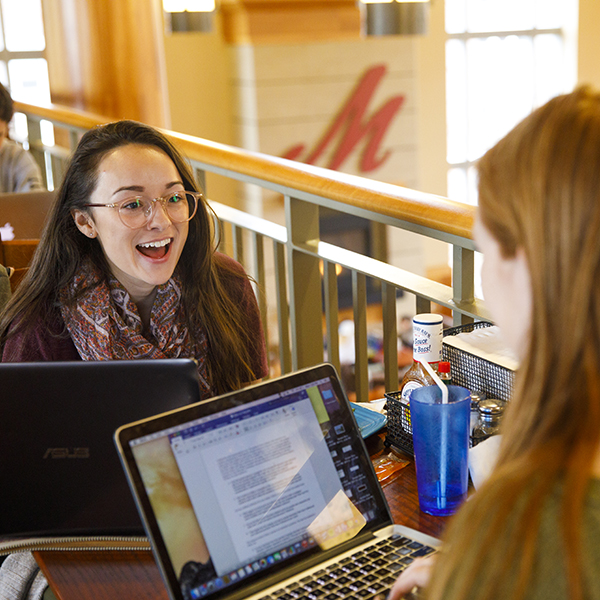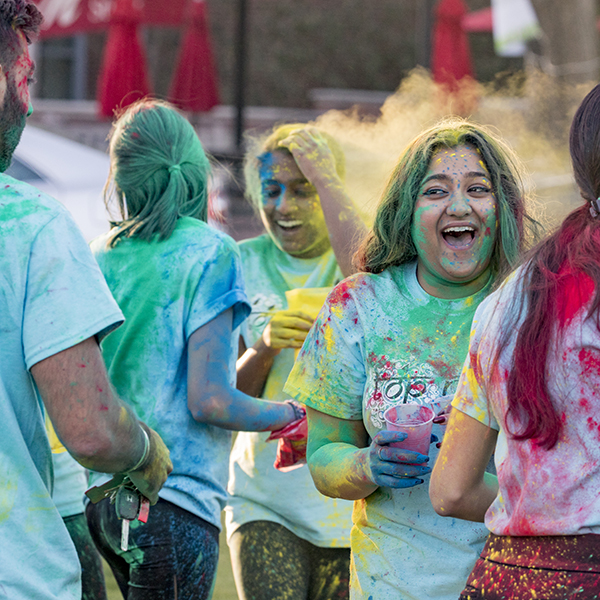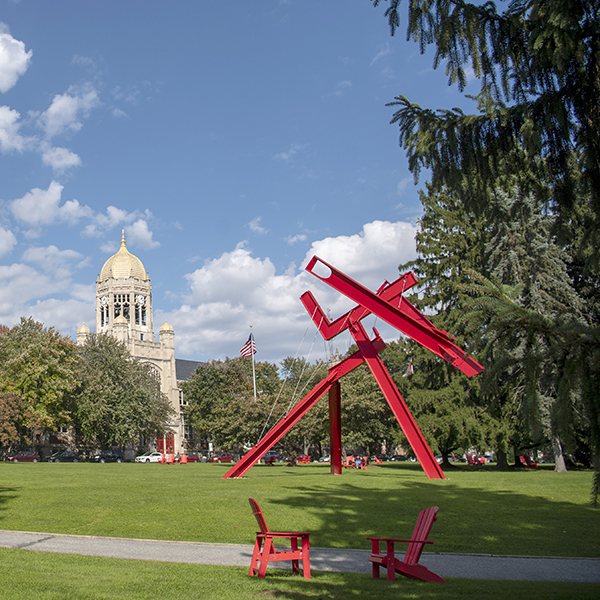 In their words.
I feel like I made so many connections and deeper connections with the people in Senegal.

Eunice Umubyeyi '21
I found a way to combine things I was passionate about and really customize my education to what I wanted it to be.

Mike Alexander '05
What I want to cultivate in the classroom is, this is your space to make mistakes.

Erika Sutherland
College News
Experience Muhlenberg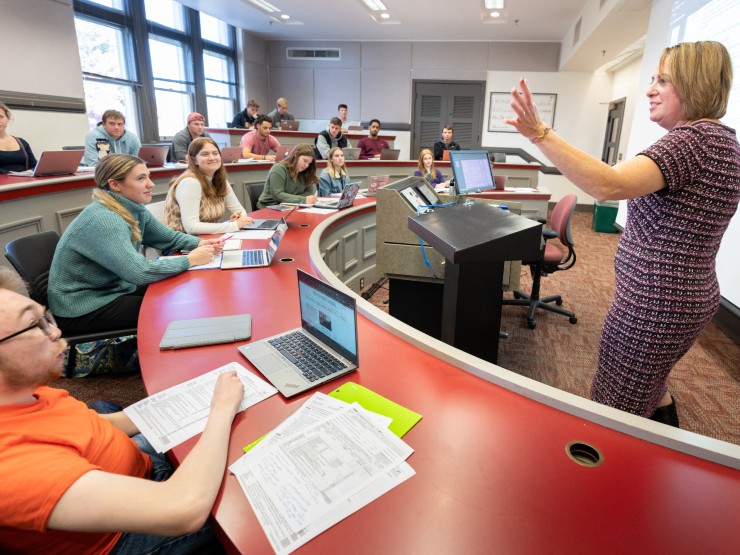 The College's Accounting Program stands out from peer institutions, combining certified public accountant (CPA) exam readiness with liberal arts sophistication.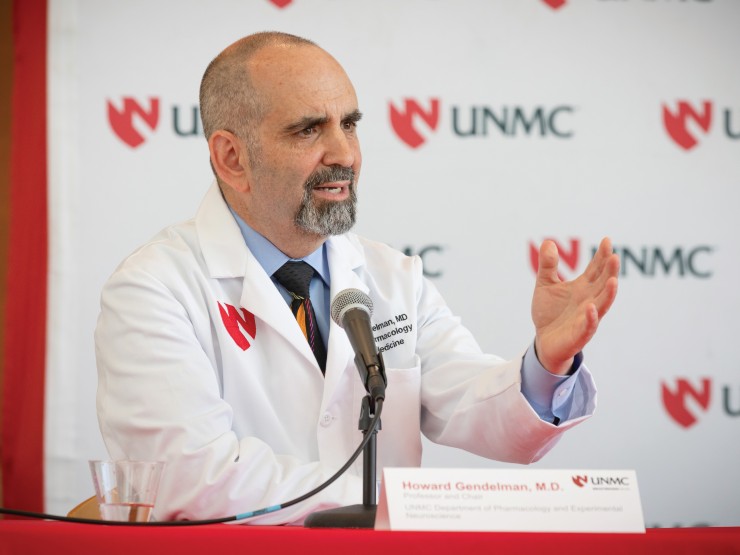 Decades of research on neurodegenerative disorders enabled Dr. Howard E. Gendelman '75 to bring potentially game-changing treatments to clinical trials.
In his new role, former Muhlenberg point guard Toomey Anderson '03 is expanding access to athletics for the 17,000 students in the Allentown School District.
A new website showcases student research on Black history at Muhlenberg.
Jennie Love '00 is founder and owner of Love 'n Fresh Flowers, a regenerative flower farm and floral design business in Philadelphia.
The creation & use of free digital textbooks at Muhlenberg allow faculty to customize courses & students to share their knowledge with scholars everywhere.
George Psomas '05 reflects on his time in the Broadway National Tour of "My Fair Lady."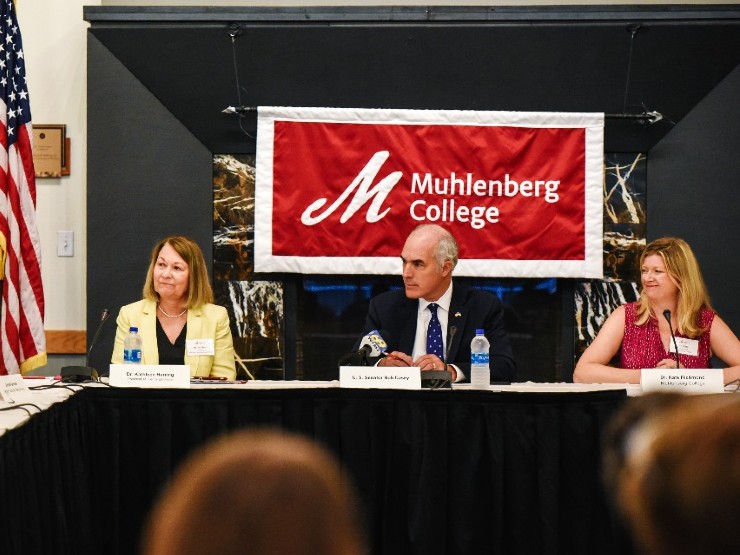 Reducing Recidivism, Building Community
Muhlenberg's Inside-Out Prison Exchange Program receives a $231K federal grant to expand its efforts to use education as a tool to end mass incarceration.