Trexler Transcribes is Trexler Library's new crowdsourced transcription portal. This initiative is an opportunity for you to contribute to digital scholarship at Muhlenberg College by helping us convert our unique digitized holdings into searchable text that's more accessible to researchers. Visit the site to make an account and start transcribing!
help
Need help getting started with research?
We can be reached by email, phone, or in person by appointment.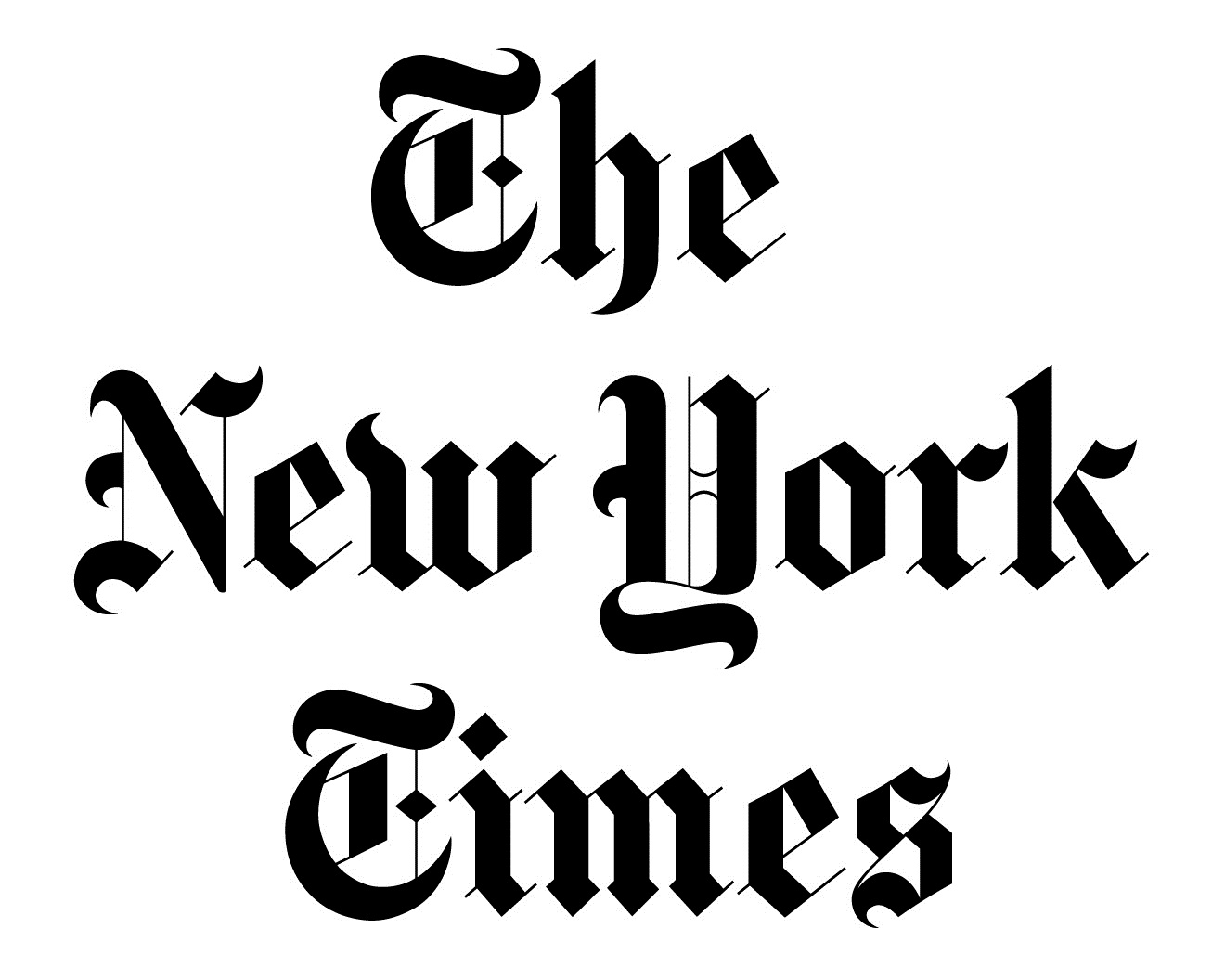 Trexler Library's academic license to NYTimes.com provides full access to news, multimedia, and archives of the New York Times. This access is only available to current Muhlenberg College faculty, students, and staff. See the guide for more information.