Thank you for your interest in Muhlenberg College. We value the opportunity to engage with you in your college search process in ways that you are most comfortable. Whether you choose to experience Muhlenberg virtually or on-campus, we're excited to connect with you.
We invite you to engage with us through the options below. Additionally, we invite you to follow us @bergadmissions and @muhlenbergcollege. If you need to reach us, please call 484-664-3212 or email admissions@muhlenberg.edu, and we'll be in touch.
We look forward to connecting with you!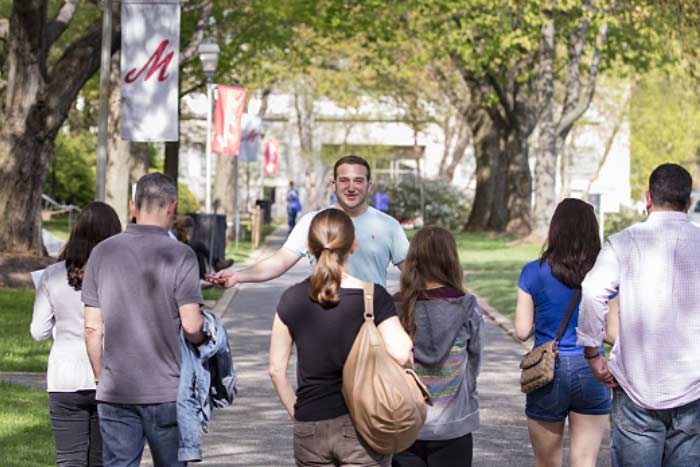 Schedule an On-Campus Tour
We invite you to see our campus in person by scheduling an on-campus tour.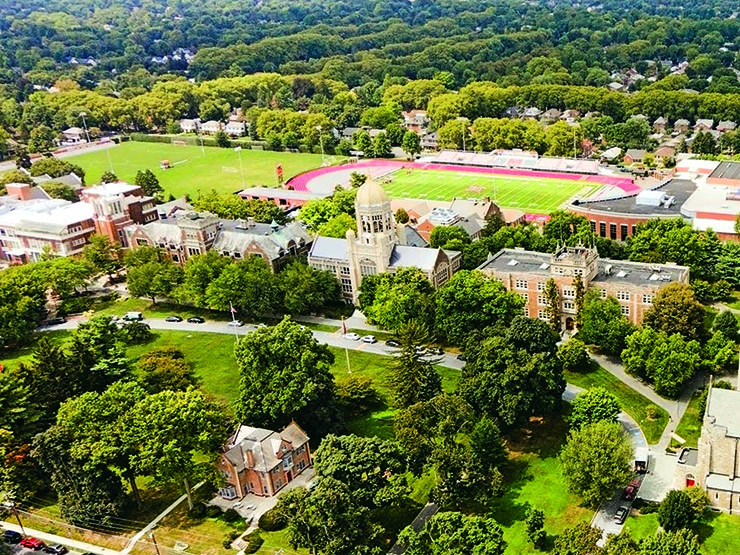 While nothing replaces experiencing our campus in person and walking through our iconic red doors, we invite you to view our virtual tour of campus.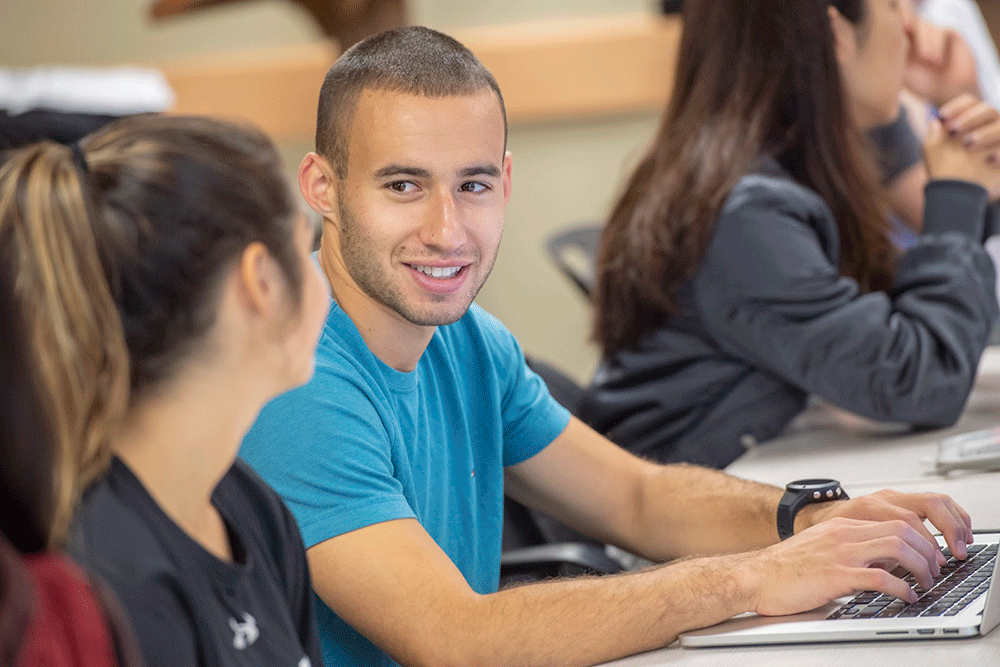 Our current students want to "meet" you! Whether it's about weekend life, most popular classes, or favorite study spot, our Mules want to answer your questions.
Transfer students are required to schedule an admissions interview with a member of our admissions staff. These conversations give us a chance to better learn about your talents and plans and answer any questions you may have, too!
These sessions aim to demystify the college admissions process and provide a foundation to get you started on your college applications.
Virtual Information Session
Let us introduce you to Muhlenberg. After a brief presentation, we'll open up to answer all of your questions.
Not ready to interview? Our counselors are here to chat with you. Virtual chats give you an opportunity to ask your questions to learn more about Muhlenberg.
Experience Muhlenberg whenever and wherever you are by listening to our podcast, Chat on Chew. Our admissions hosts interview campus community members to share their perspective with you.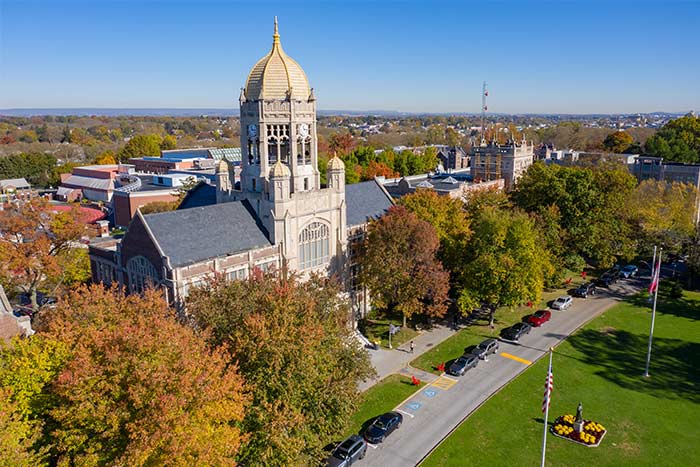 From the comfort of home or your car, check out tour stops around campus through this self-guided tour experience.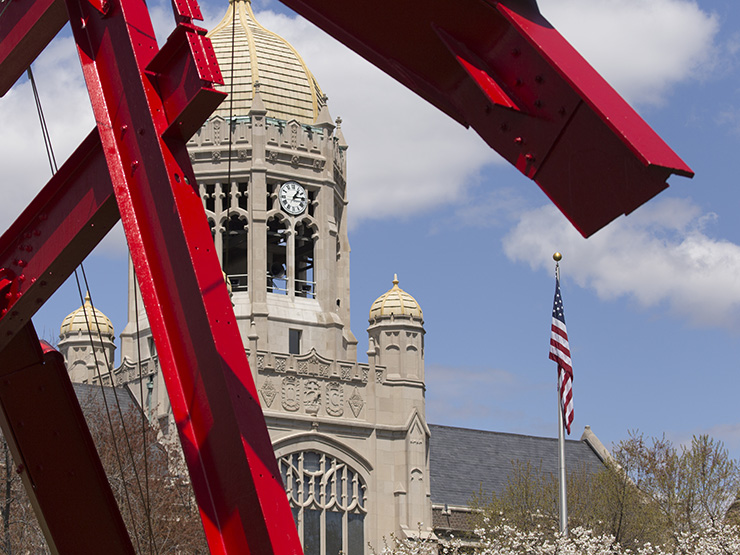 We are conveniently located less than 90 miles west of New York City and 50 miles north of Philadelphia, in the beautiful and vibrant Lehigh Valley.