Powerful Outcomes
From the moment you step on campus and throughout your time as a student and an alum, you'll have access to The Career Center's expert guidance, dynamic events, and opportunities to enhance your experience. We have put together a list of resources to help students and alumni navigate the challenges presented by COVID-19.
Explore resources, videos, job/internship search tools and more.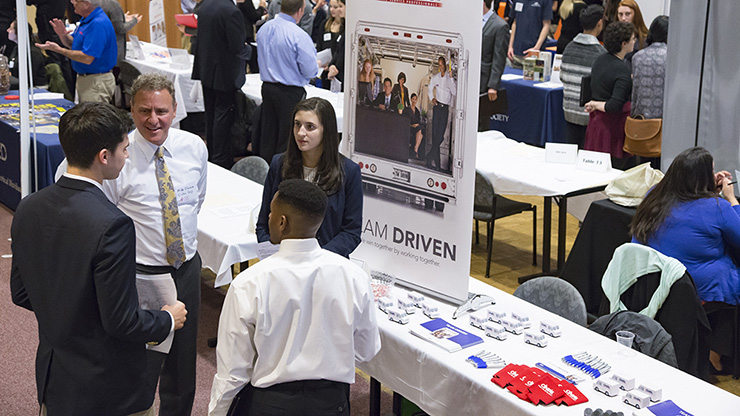 In an ever-changing employment landscape, our students bring a broad liberal arts perspective.
Stay up to date on services, programs and events.
If you are looking to become involved in helping Muhlenberg students or looking for help with your next career move, we're here to help.
Discover the exciting places our graduates land and connect with our staff.
Muhlenberg students and alumni can connect and stay up to date on news and upcoming events in this online ecosystem.