THAW - Toast Heard Around the World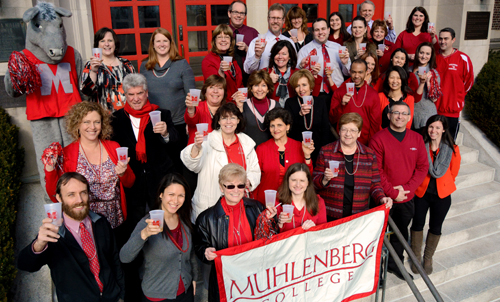 Kick off the New Year by taking part in a new alumni tradition – the inaugural Muhlenberg THAW (Toast Heard Around the World). It's the one night each year when alumni and friends gather across the country and around the world to celebrate the College and each other.
Wednesday, January 15, 2014 09:34 AM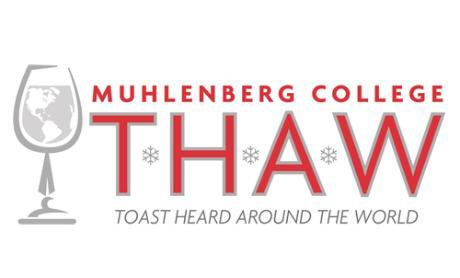 ‌
Raise your glass at 7 p.m. (your local time) on Thursday, January 16, 2014 and celebrate your alma mater with fellow alumni around the world. Join a THAW event near you or start your own – we will help you! There will even be contests and prizes!
For more information about THAW events near you, visit MuhlenbergConnect!