News Archive: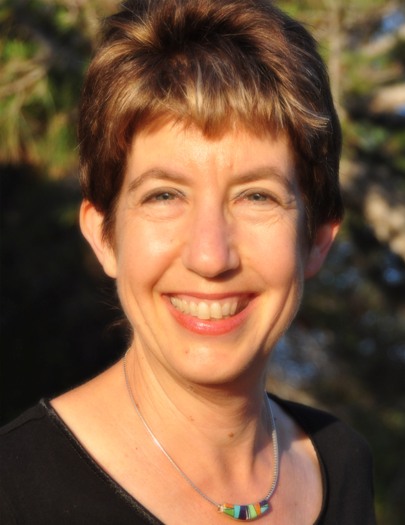 Center for Ethics Welcomes Biologist Marlene Zuk
The Muhlenberg College Center for Ethics welcomes Marlene Zuk for her talk, "Gender, Bug Sex, and the Scala Naturae," on Tuesday, March 18 at 7:30 p.m. in Miller Forum, Moyer Hall.
Tuesday, March 11, 2014 04:13 PM
This event is free and open to the public.
Zuk, professor of ecology, evolution and behavior at University of Minnesota, is an American evolutionary biologist and behavioral ecologist. Her research includes sexual behavior (especially in relation to parasites), sexual selection and mate choices, and the conflicts between natural and sexual selection.
Zuk's works include Paleofantasy: What Evolution Really Tells Us about Sex, Diet, and How We Live (2013), Sexual Selections: What We Can and Can't Learn About Sex from Animals (2002), and Sex on Six Legs: Lessons on Life, Love and Language from the Insect World (2011). In the latter, Zuk explains insects' behaviors, and discusses the larger implications for members of other animal orders.
This lecture is part of the Center for Ethic's Sex, Ethics, and Pleasure Politics, a series of special events and thematic lectures that aims to develop a comprehensive sexual ethics for the campus community. This lecture is free and open to the public. For more series information, visit http://www.muhlenberg.edu/main/aboutus/cfe/current_programs/index.html.