News Archive: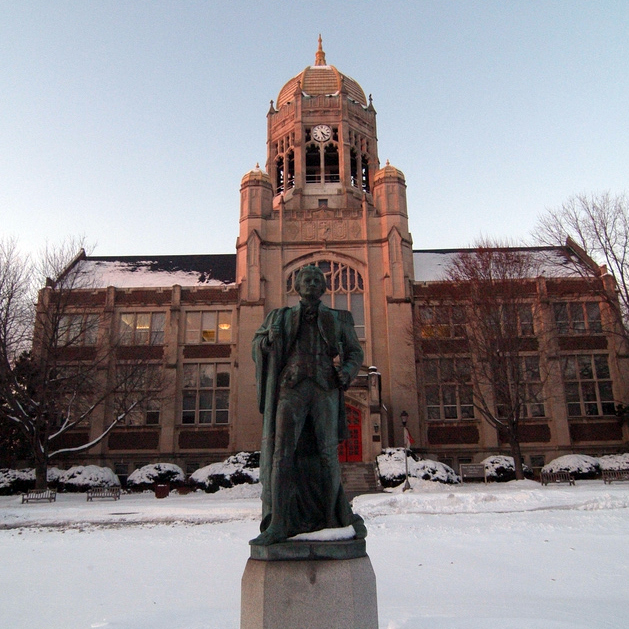 Standard & Poor's Affirms 'Berg's A+ Rating
Standard & Poor's Ratings Services affirmed its 'A+' long-term rating and underlying rating on Lehigh County General Purpose Authority, Pa.'s series 2009 college revenue bonds issued for Muhlenberg College.
Tuesday, February 11, 2014 03:08 PM
Standard and Poor's has rated the College A+ since April 2001. The College has also maintained an A1 rating with Moody's since January of 2002.
In its report, Standard and Poor's analysts say "The rating reflects our view of the college's strong financial resource ratios, history of consistently strong operating margins during the past five fiscal years, moderately selective demand profile, and low debt levels. We view the college's improving financial resource ratios positively and believe we could raise the rating outside the outlook period of two years, if financial resource ratios continue to improve to levels commensurate with the next rating level, strong operating margins continue, and the demand profile improves."
"In a year that has seen many colleges and universities across the country downgraded, this is an excellent third-party testimonial to the excellent fiscal management by Chief Business Officer Kent Dyer and his team, as well as our first-rate admissions staff, and the overall quality of the academic and student life experience," said Muhlenberg College President Randy Helm.
The rating reflects Standard & Poor's view of the College's 58 consecutive years of balanced budgets and adequate financial resources for the rating category. They believe the College's proactive and prudent fiscal management will enable the college to maintain positive operating performance in future years.
Founded in 1848, Muhlenberg College is a highly selective, private liberal arts college affiliated with the Evangelical Lutheran Church in America. The Muhlenberg experience is characterized by a deep sense of community and connection, intense student-faculty relationships and collaboration; small classes; passionate teaching and active learning; and powerful outcomes in terms of graduate school and entry-level career placement.