Register Now for Summer Study at Muhlenberg College
Summer Study through Muhlenberg's Wescoe School of Continuing Education begins May 22 and offers more than 80 courses across the curriculum—including 19 online or blended courses—for new and returning students.
Friday, March 22, 2019 01:45 PM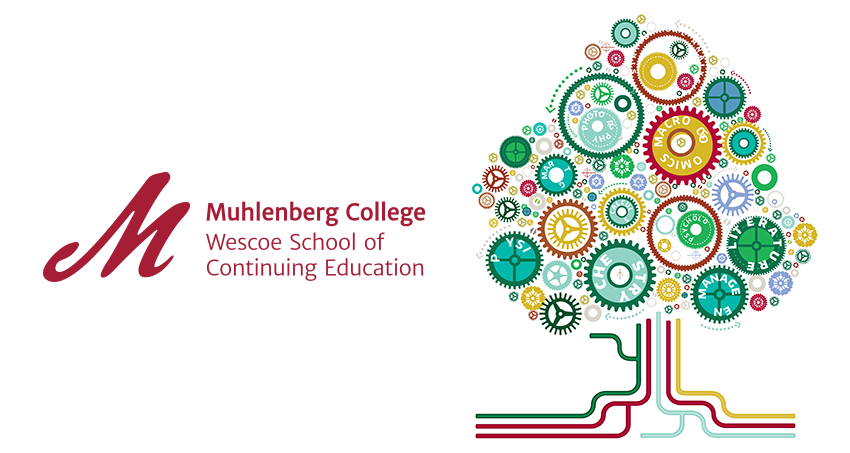 From computer science to the art of acting, data analytics to the psychology of women and environmental science to investment strategies, abundant course offerings through Summer Study at Muhlenberg will help students get a step ahead for the fall semester or a step closer to their own personal goals.
Full-time Muhlenberg College and Wescoe School students, veterans and military personnel, visiting college students as well as high school students who want to get a head start on their college experience may enroll in up to four courses, offered in five sessions, throughout the summer (no more than two courses per session). Session I begins May 22 and enrollment is open now. Classes are taught on the College's campus or through expanded online options.
The College's growing number of summer online and blended courses, in particular, offer considerable flexibility. They've also been nationally recognized. In an article about institutional innovation, Inside Higher Ed highlighted the College's efforts to expand digital learning while still emphasizing close collaboration between students and professors. The Chronicle of Higher Education cited the faculty-to-faculty mentoring and training program used by Muhlenberg educators as they create online versions of their courses.
For more information, visit the summer study website or call the Wescoe School of Continuing Education at Muhlenberg College at 484-664-3300.