Muhlenberg Hosts 63rd Annual Candlelight Carols Services
The three performances were produced by the Gideon F. Egner Memorial Chapel, the Department of Music and the Department of Theater & Dance and will be held virtually.
By: Bill Keller Tuesday, December 1, 2020 03:18 PM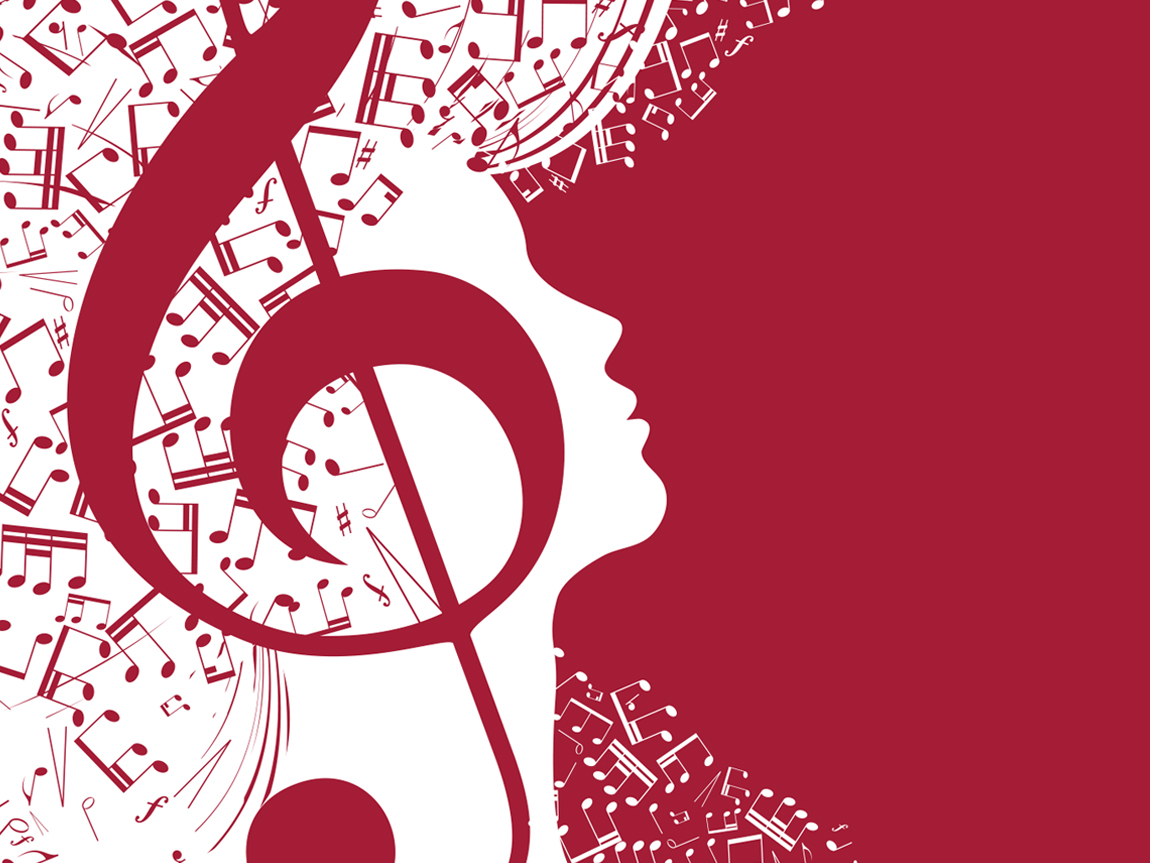 Muhlenberg College's Advent Candlelight Carols Services were held on Saturday, December 12, at 7:30 p.m.; Sunday, December 13, at 3:30 p.m.; and Sunday, December 13, at 7:30 p.m. All three events were free and open to the public. The service is now available for on-demand streaming through December 31, 2020.
---
Candlelight Carols is a time-honored Muhlenberg tradition modeled after the Festival of Lessons and Carols of King's College, Cambridge University in England. The services, grounded in the Christian celebration of Advent, are open to all members of the Muhlenberg College community and their guests. This year's carols services include performances from the Women's Ensemble, Chamber Choir and College Choir as well as soloists and instrumentalists from the Muhlenberg College community. The nine readings recited during the services will be delivered by Muhlenberg students, faculty, staff and alumni.
The 2020 Candlelight Carols services are meant to be a tribute to the contributions of women. This year marked the 100th anniversary of the 19th Amendment, affirming women's right to vote. Each of the pieces performed by Muhlenberg choirs was written by a woman, and each song was chosen to both reference the biblical texts present in the services and reflect on the challenges and experiences of our community in an unprecedented year.
Christopher Jackson, assistant professor of music and director of choral and vocal studies, coordinated the many individuals contributing to this year's services.
"Candlelight Carols holds tremendous meaning—as a religious service, but also as an expression of community: the whole chapel sings together; we pass candlelight from loved ones to strangers; we look toward a hopeful future and to our traditions for comfort," says Jackson. "This year, we had to learn how to make [Carols] happen—new technologies, how to be brave and record by yourself and how to create our choral community in a virtual space. It was a gigantic feat and the students worked so hard for it, but we also learned incredible things about ourselves and about music."
In order to continue this important Muhlenberg tradition, students, faculty and staff adhered to all College COVID-19 health and safety requirements. Alumni and other program participants maintained a sense of community through the use of technology—embracing the potential of virtual performance through collaboration and cooperation.
For more information on the 2020 Advent Candlelight Carols Services, including registration information and a link to download a digital copy of this year's program, visit the Egner Chapel website.