Psychologist J. Russell Ramsay to Speak on Adult ADHD
The lecture is the spring 2020 talk in the John B. Rosenberg '63 and Stephanie Lambert Speaker Series in Psychology.
Monday, March 9, 2020 00:30 PM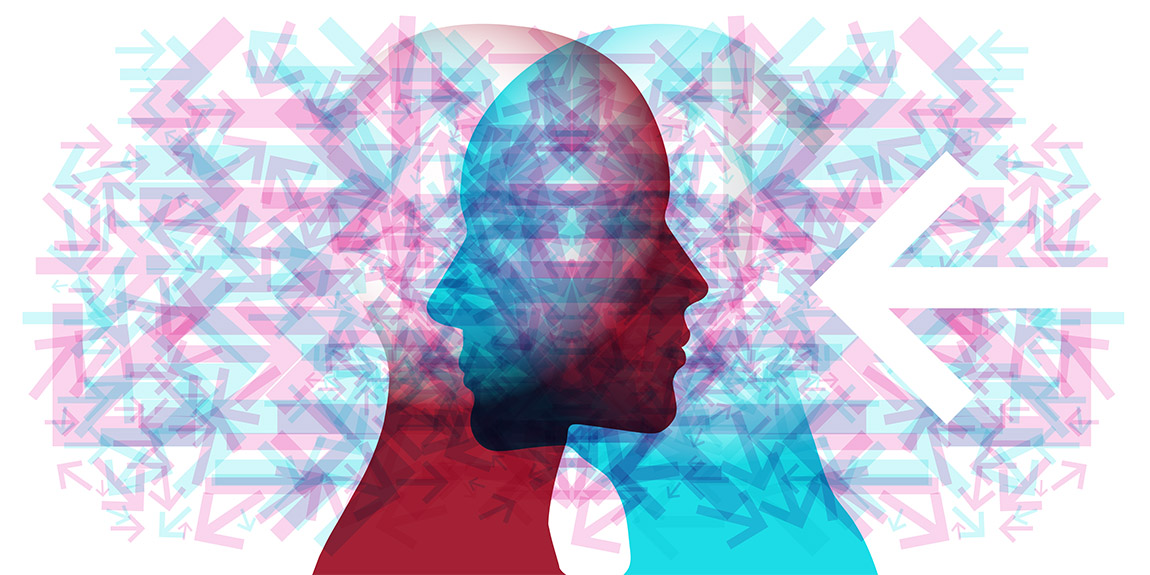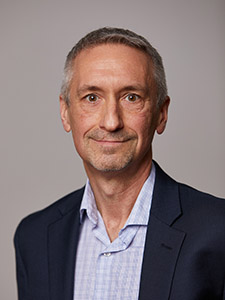 This event has been canceled and will be rescheduled for the Fall 2020 semester.
J. Russell Ramsay, Ph.D., is an associate professor of clinical psychology at the University of Pennsylvania Perelman School of Medicine. Ramsay is an internationally renowned expert in adult attention-deficit/hyperactivity disorder and is the author of Rethinking Adult ADHD: Helping Clients Turn Intentions Into Actions, Cognitive Behavioral Therapy for Adult ADHD: An Integrative Psychosocial and Medical Approach and Nonmedication Treatments for Adult ADHD: Evaluating Impact of Daily Functioning and Well-Being.
Ramsay's talk, "I Know What I Need to Do, I Just Don't Do It: Adult ADHD and 'Procrastivity'", will explore ADHD as a performance problem, not a knowledge problem. Most adults with ADHD will say, "I know what I need to do, I just don't do it," which reflects the fundamental problem of ADHD—difficulty consistently organizing and executing behaviors over time to achieve desired goals, including in therapies aimed at behavior change. Ramsay's lecture will review how various lines of research are being used in clinical practice to help adults with ADHD implement coping strategies and improve their lives.
The John B. Rosenberg '63 and Stephanie Lambert Speaker Series is coordinated by the Department of Psychology at Muhlenberg College. This talk marks the second lecture in the series' inaugural season; the first, "Understanding and Preventing Social Stereotyping and Prejudice in Children: Lessons from a Career in Developmental Science" by Professor Emeritx of Psychology and Women's and Gender Studies at the University of Texas at Austin Rebecca S. Bigler, occurred in September.
About Muhlenberg College
Founded in 1848, Muhlenberg is a highly selective, private, four-year residential, liberal arts college offering baccalaureate and graduate programs. With an enrollment of approximately 2,200 students, Muhlenberg College is dedicated to shaping creative, compassionate, collaborative leaders through rigorous academic programs in the arts, humanities, natural sciences and social sciences; selected preprofessional programs, including accounting, business, education and public health; and progressive workforce-focused post-baccalaureate certificates and master's degrees. Located in Allentown, Pennsylvania, approximately 90 miles west of New York City, Muhlenberg is a member of the Centennial Conference, competing in 22 varsity sports. Muhlenberg is affiliated with the Evangelical Lutheran Church in America.