Interfaith Leader and Author Eboo Patel to Speak at Muhlenberg's 173rd Commencement
Patel will receive an honorary degree along with physician and scholar Dr. Karen Antman '70 and director and choreographer Jeffrey Page.
By: Bill Keller Thursday, April 15, 2021 01:00 PM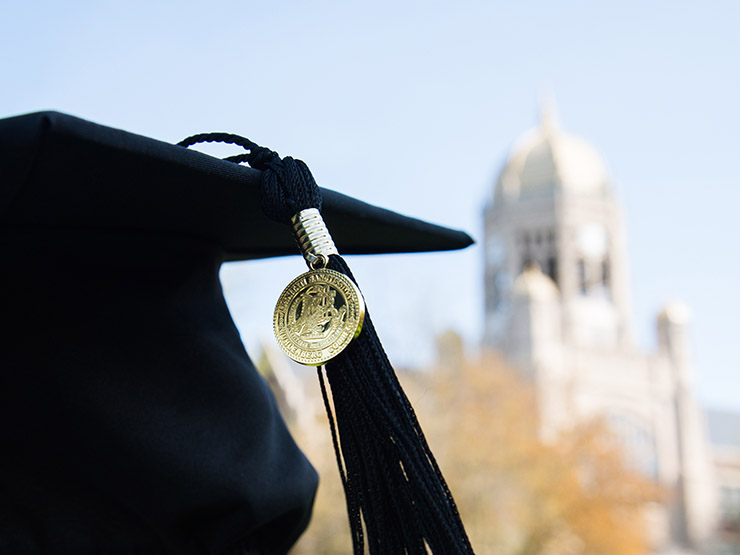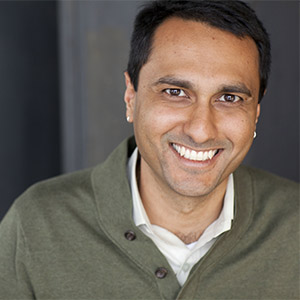 Eboo Patel's address to the Class of 2021 will be delivered at the Commencement ceremonies at Allentown's PPL Center on Monday, May 24. Patel is an internationally respected leader and frequent speaker on religious diversity, civic and community engagement, racial equity and interfaith work. He is the founder and president of Interfaith Youth Core (IFYC), "a non-profit organization working to make interfaith cooperation a social norm in America." In the more than two decades since founding IFYC, the organization has worked with students, faculty and staff at more than 600 colleges and universities.
Patel has authored four books and published dozens of articles and op-eds in publications such as The New York Times, National Public Radio, PBS NewsHour, the Washington Post and the Chronicle of Higher Education. His blog, "Conversations on Diversity," is a regular feature on Inside Higher Ed. He served on President Barack Obama's Advisory Council on Faith-Based and Neighborhood Partnerships.
Patel earned a bachelor's in sociology from the University of Illinois and a Ph.D. in the sociology of religion from Oxford University. He is a Rhodes scholar.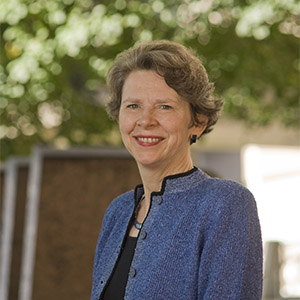 Dr. Karen H. Antman is an internationally recognized expert on breast cancer, mesotheliomas and sarcomas, and serves as provost of the medical campus and dean of Boston University School of Medicine. Antman's previous appointments include deputy director for translational and clinical science at the National Cancer Institute of the National Institutes of Health and as the Wu Professor of Medicine and Pharmacology and Director of the Herbert Irving Comprehensive Cancer Center at Columbia University College of Physicians and Surgeons. She served on the faculty of Harvard Medical School and worked at Brigham and Women's Hospital and Dana-Farber Cancer Institute in Boston.
Antman earned her bachelor's in chemistry from Muhlenberg College and her M.D. from Columbia University College of Physicians and Surgeons.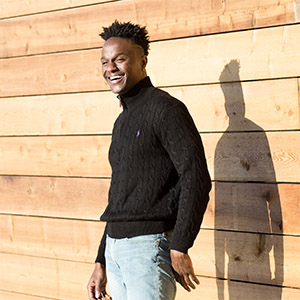 Jeffrey Page is an Emmy Award-nominated director and choreographer, and he holds lecture posts at both Harvard University and The Juilliard School. Page's work spans performances on Broadway; international theatre in Tokyo, Japan; appearances as a featured choreographer on the hit television show "So You Think You Can Dance" and choreography for some of the world's largest musical acts, including Beyoncé and Mariah Carey. His contributions as creative director and choreographer have earned critical acclaim, including an appointment as the first African American to serve as a Marcus Institute Fellow for Opera Directing at The Juilliard School, an MTV Video Music Award, a recipient of an Advisory Committee on Chorus Affairs "Outstanding Broadway Chorus" as an original cast member of "FELA!" On Broadway and recognition as one of the Top 100 African-American Influencers by "The Root."
Page earned his bachelor's from the School of Dance at the University of the Arts and his MFA from School of the Arts at Columbia University.