Psychologist J. Russell Ramsay Discusses Adult ADHD
The lecture marks the second guest in the newly designated John B. Rosenberg '63 and Stephanie Lambert Speaker Series in Psychology.
By: Bill Keller Monday, March 29, 2021 09:50 AM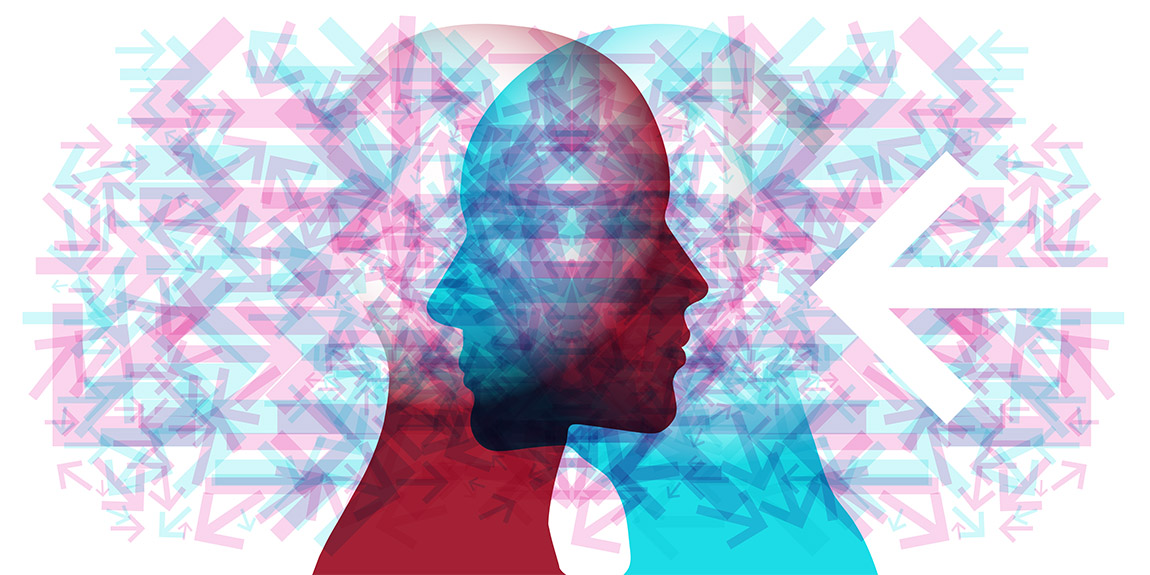 Ramsay's talk, "I Know What I Need to Do, I Just Don't Do It: Adult ADHD and 'Procrastivity'" was previously scheduled for March 2020. The rescheduled event will be held on Thursday, April 8 at 7 p.m. The event will be conducted virtually and is free and open to the public. Visit bit.ly/russellramsay to register for the talk.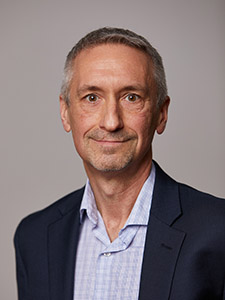 Russell Ramsay, Ph.D., is an associate professor of clinical psychology at the University of Pennsylvania Perelman School of Medicine. Ramsay is an internationally renowned expert in adult attention-deficit/hyperactivity disorder and is the author of Rethinking Adult ADHD: Helping Clients Turn Intentions Into Actions, Cognitive Behavioral Therapy for Adult ADHD: An Integrative Psychosocial and Medical Approach and Nonmedication Treatments for Adult ADHD: Evaluating Impact of Daily Functioning and Well-Being.
Ramsay's talk will explore ADHD as a performance problem, not a knowledge problem. Most adults with ADHD will say, "I know what I need to do, I just don't do it," which reflects the fundamental problem of ADHD—difficulty consistently organizing and executing behaviors over time to achieve desired goals, including in therapies aimed at behavior change. Ramsay's lecture will review how various lines of research are being used in clinical practice to help adults with ADHD implement coping strategies and improve their lives.
"The Department of Psychology is excited to bring Dr. Ramsay to campus to discuss his work with ADHD in adults. His framing of ADHD as a challenge in performance rather than knowledge offers a useful lens through which we can better understand ADHD and the ways in which we all struggle to translate what we know into practice," says Mark Sciutto, professor of psychology. "The change in the nature of our work during the pandemic has reinforced the importance of these issues for all of us. In a sense, Dr. Ramsay's work can help us not only learn about ADHD, but also learn from ADHD. This is precisely the kind of enriching intellectual experience that John and Stephanie envisioned when they proposed the Speaker Series. We are deeply grateful for their ongoing support. While it was disappointing to reschedule this event last spring, the timing of this event couldn't be more important."
The John B. Rosenberg '63 and Stephanie Lambert Speaker Series is coordinated by the Department of Psychology at Muhlenberg College. The series debuted in 2020 with an inaugural lecture "Understanding and Preventing Social Stereotyping and Prejudice in Children: Lessons from a Career in Developmental Science" by Professor Emeritx of Psychology and Women's and Gender Studies at the University of Texas at Austin Rebecca S. Bigler.
About Muhlenberg College
Founded in 1848, Muhlenberg is a highly selective, private, four-year residential, liberal arts college offering baccalaureate and graduate programs. With an enrollment of approximately 2,200 students, Muhlenberg College is dedicated to shaping creative, compassionate, collaborative leaders through rigorous academic programs in the arts, humanities, natural sciences and social sciences; selected preprofessional programs, including accounting, business, education and public health; and progressive workforce-focused post-baccalaureate certificates and master's degrees. Located in Allentown, Pennsylvania, approximately 90 miles west of New York City, Muhlenberg is a member of the Centennial Conference, competing in 22 varsity sports. Muhlenberg is affiliated with the Evangelical Lutheran Church in America.