Brooke Vick Appointed as Muhlenberg's Chief Diversity Officer
Vick, who has served as the College's associate provost for faculty and diversity initiatives since her arrival in 2018, is the inaugural appointment to the position.
Monday, August 15, 2022 02:53 PM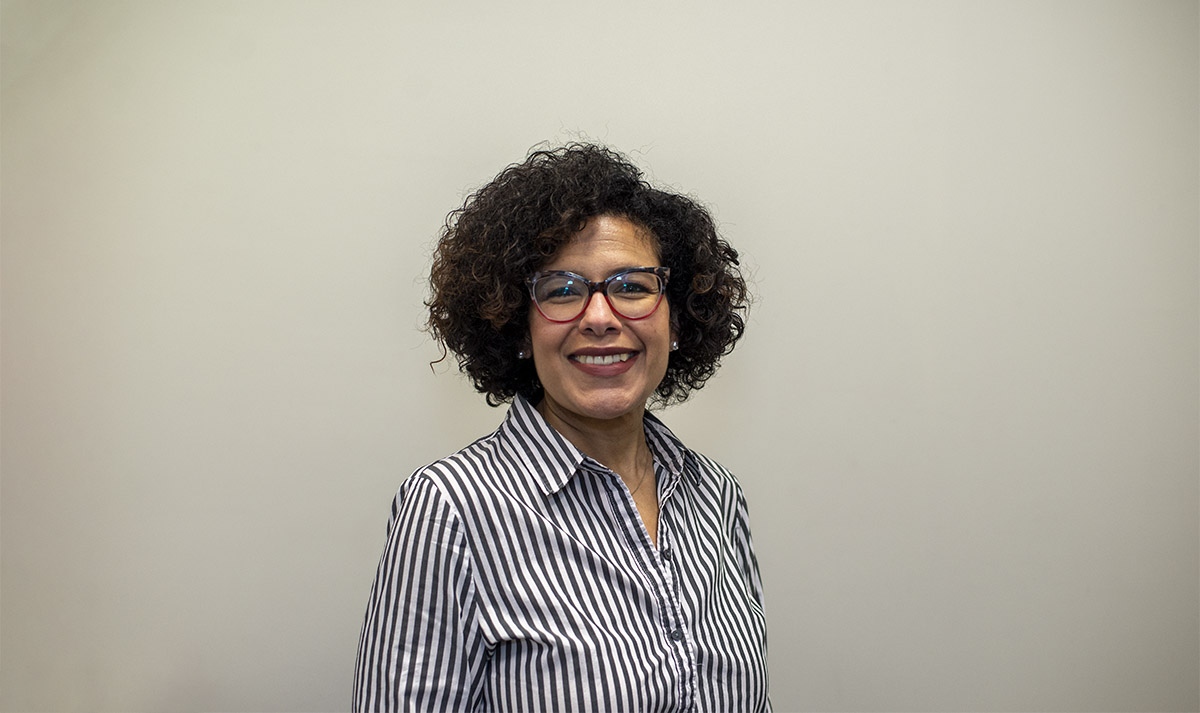 "I am pleased to appoint Dr. S. Brooke Vick as the College's first chief diversity officer and associate provost for equity and inclusion," Muhlenberg President Kathleen Harring said. "Over the past several years, she has served as an integral partner and collaborator in Muhlenberg's efforts to ensure our community meets our commitments to diversity, equity, inclusion and belonging. I look forward to working with her as we continue this essential work."
In her new role, Vick will serve as a member of the President's senior staff as well as the Provost's senior staff. As chair of the President's Diversity Advisory Council, she will collaborate with the President to identify annual priorities, oversee the development of an annual Diversity, Equity, Inclusion and Belonging (DEIB) report and create a College dashboard. Vick will also represent Muhlenberg at consortial, regional and national meetings that address these priorities. She will be responsible for the coordination and support of faculty and staff in advancing the College's DEIB goals in learning, teaching and operations.
Vick will work with academic departments and staff offices to develop policies and practices that sustain an inclusive and equitable community. In collaboration with teams across campus, including the Offices of Multicultural Life, Title IX and Equity, Prevention Education, Religious & Spiritual Life and Human Resources; the Muhlenberg Center for Teaching and Learning; and other areas of the College, she will partner to create and support programming that strengthens campus climate for all members of the Muhlenberg community.
Vick earned her B.A. in psychology, with a minor in women's studies, from Colorado College and her M.A. and Ph.D. in social psychology from the University of California, Santa Barbara. She frequently authors works, presents at professional conferences, and leads workshops on subjects including antiracist pedagogy and intergroup dialogue, inclusive leadership in higher education and the types of college environments that support the success and retention of students, faculty and staff, and her previous teaching experience includes courses in the psychology of prejudice, social stigma and intergroup relations.