When the First Semester of College Does Not Go as Planned
Muhlenberg's Allison Williams, vice president for college life and dean of students, writes about the challenges first-year students often face as they begin college and how they can be resolved.
Friday, December 16, 2022 00:46 PM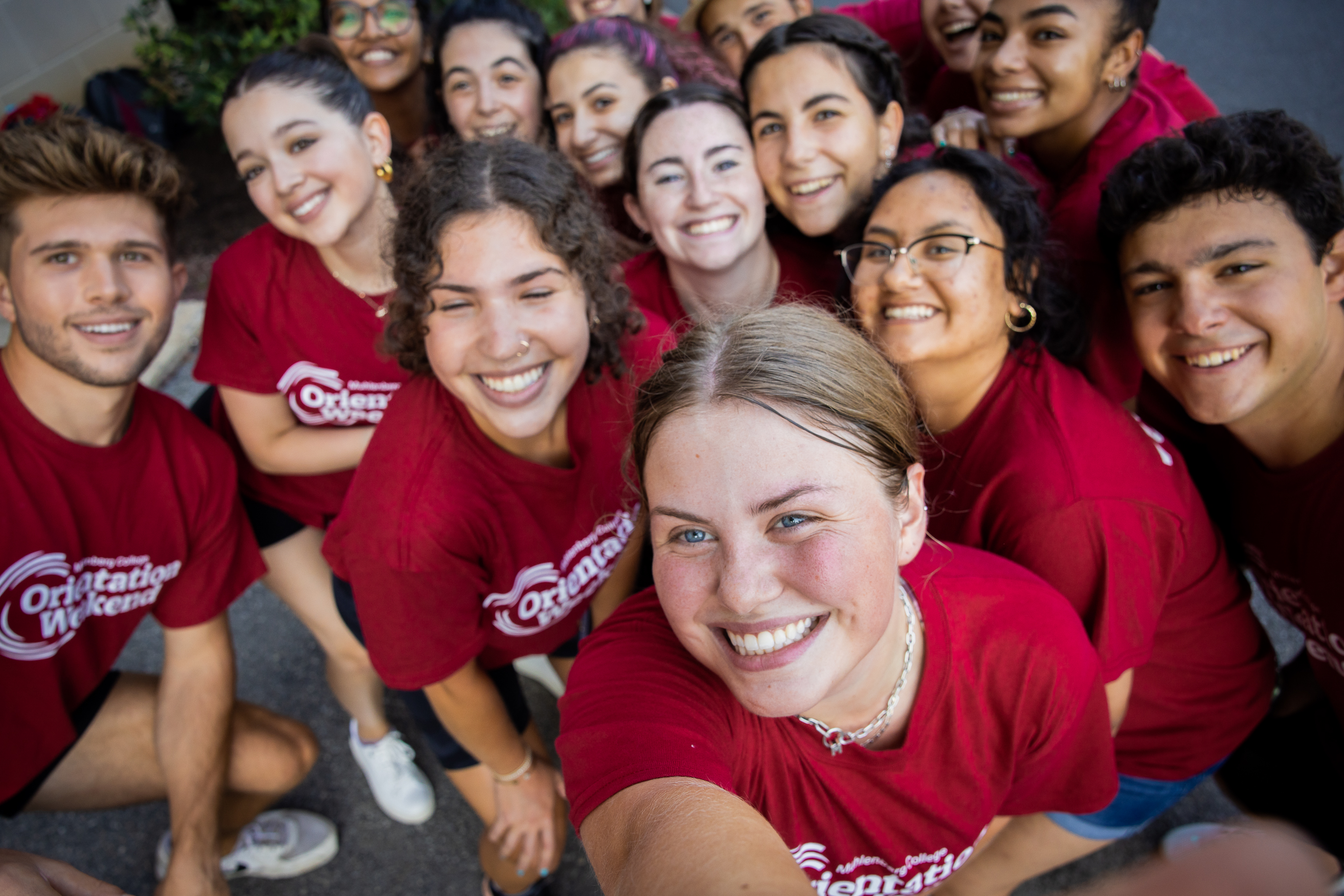 Teams of Muhlenberg Orientation Leaders assisted first-year students on move-in day this fall.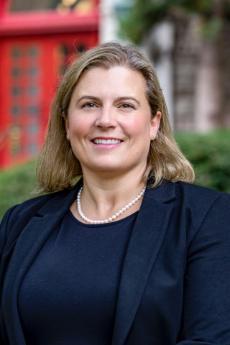 The transition to college "is no joke for anyone, especially 18-year-olds, post-pandemic, in a new place with new lingo, unfamiliar rules, and a lot of newfound free time!" writes Williams in a column for Grown and Flown, a go-to source for commentary on issues related to parenting teens and young adults.
In her role on campus, Williams (pictured) oversees all aspects of the co-curricular and residential experience, including orientation and the first-year experience, health and counseling services, disability services and student support services, multicultural life and more.
Williams' advice in the article, When the First Semester of College Does Not Go as Planned, is aimed at parents and families. She writes:
Three things I know for sure about first-year college students' struggles:
Your student is not alone
The setback they have experienced this fall is not a sign that they cannot do it!
There are a handful of challenges that commonly plague new students
Williams addresses five common issues that first-year students experience and provides detailed information about how to help students overcome these hurdles.
Read the full article: When the First Semester of College Does Not Go as Planned