Muhlenberg Selected to Participate in Student Success Institute
The College is one of 41 institutions nationwide that will take part in the 2022 program through the American Association of Colleges and Universities (AAC&U).
By: Kristine Yahna Todaro Thursday, May 19, 2022 06:15 PM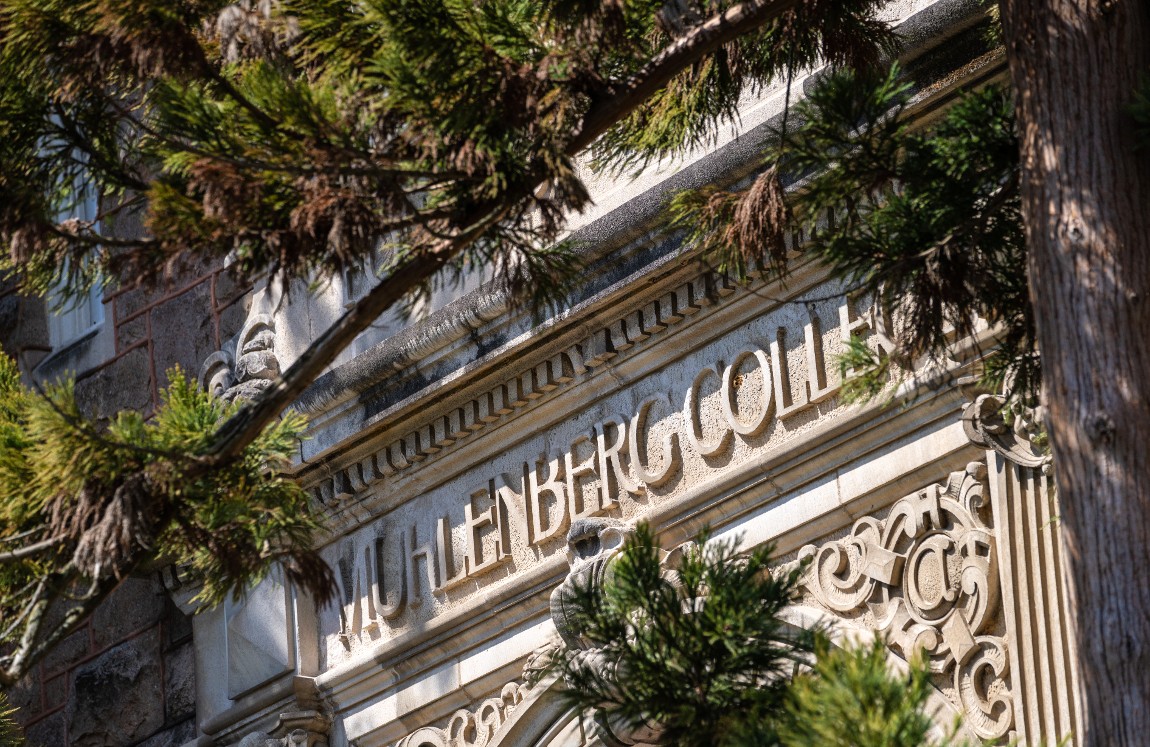 The AAC&U recently announced that 41 colleges and universities, including Muhlenberg, have been selected to participate in its 2022 Institute on High-Impact Practices and Student Success.
The Institute is designed to strengthen institutional capacity to achieve quality, equity and student engagement goals through the design, implementation and assessment of active teaching and learning practices widely known as "high-impact practices," or HIPs. The Institute will be held virtually June 14–17.
Each participating institution will send a team to the Institute, where they will work with leading experts and practitioners on efforts to implement educational change and bring effective practices to scale in a time of limited resources and variations in modes of delivery. The Institute program will focus on designing equity-centered HIPs and developing action plans to guide campus-based efforts.
"Being a part of this select group of institutions in the Student Success Institute will allow us to both share the structural frameworks that are working at Muhlenberg for engaging students in HIPs and learn about other approaches," says Provost Laura Furge.
Some HIPs at Muhlenberg are graduation requirements including first-year seminars, senior capstone Culminating Undergraduate Experiences (CUEs), Integrative Learning courses, and writing-intensive courses. Many students participate in additional HIPs such as study abroad, research with faculty and community-engaged learning.
"We know that completion of HIPs improves retention, overall GPA and graduation outcomes compared to students who do not complete HIPs—and the more completed, the higher the impact. Our own data are consistent with this nationally observed trend," adds Furge.
Successful HIPs require great collaboration across campus, something that the College's faculty and staff do well.
Leadership for Muhlenberg's Institute team will be provided by Dean of Academic Life Michele Deegan and Associate Provost for Faculty and Diversity Initiatives Brooke Vick in Academic Affairs, Director of Community Engagement Beth Halpern in Student Affairs and Career Center Executive Director Sean Schofield.