Welcome New Students!
Muhlenberg welcomes members of the Class of 2026 and new transfer students to campus during Welcome Weekend 2022.
By: Kristine Yahna Todaro Wednesday, August 31, 2022 11:45 AM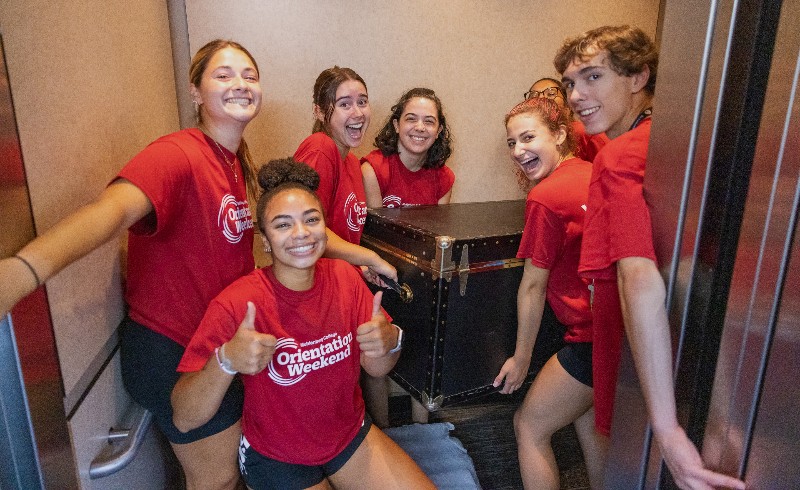 Photos by Marco Calderon, Kristi Morris and Bill Keller
Excitement was palpable on campus last weekend as the College greeted its 175th class — the most diverse in Muhlenberg's history and hailing from 28 states and four countries — as well as new transfer students and families.
Move in and orientation began for first-year students on Thursday, August 25. Student teams helped carry boxes and bins to residence hall rooms, the College's Green Team oversaw recycling efforts and President Harring welcomed new arrivals and their families.
Events throughout the weekend included information sessions with Orientation Leaders; social gatherings for new students; a celebration of Muhlenberg's traditions, including the signing of the matriculation ledger at the President's House, a candle-lighting ceremony and learning the College's Alma Mater; and a faculty welcome and first lecture.
The start of the academic year officially kicked off with opening convocation on Sunday afternoon, August 28, followed by a campus-wide BBQ.
Move In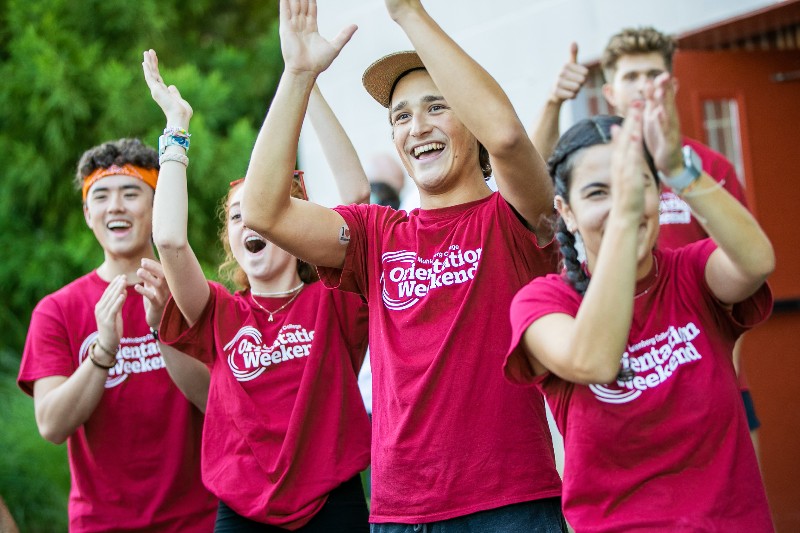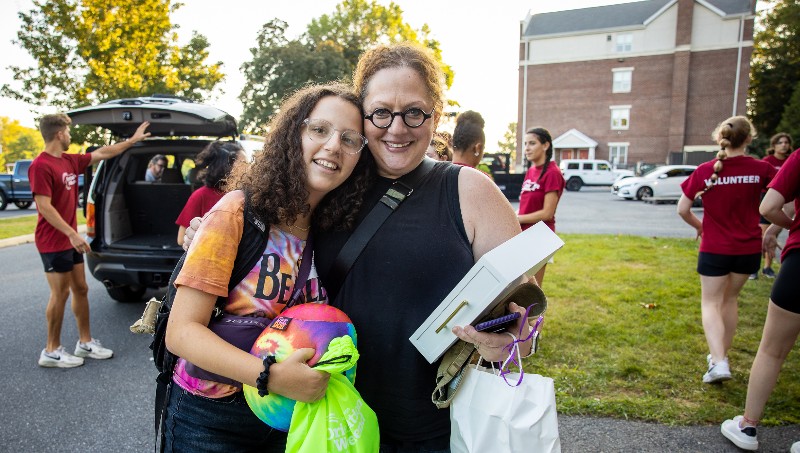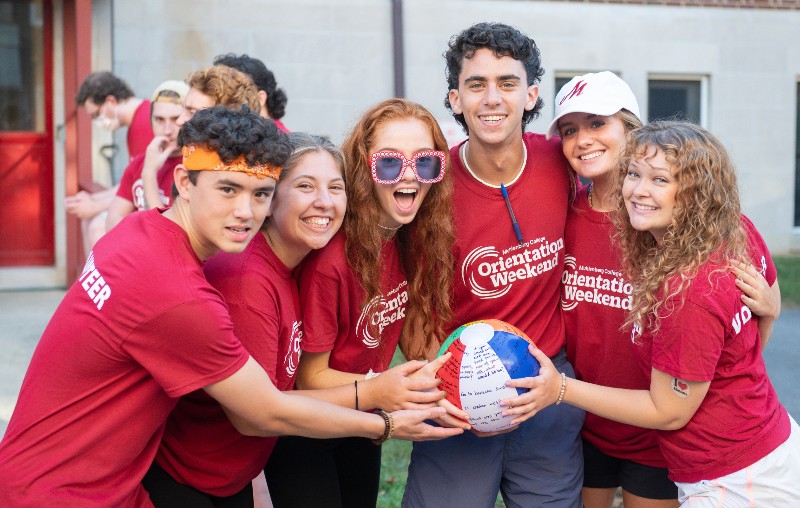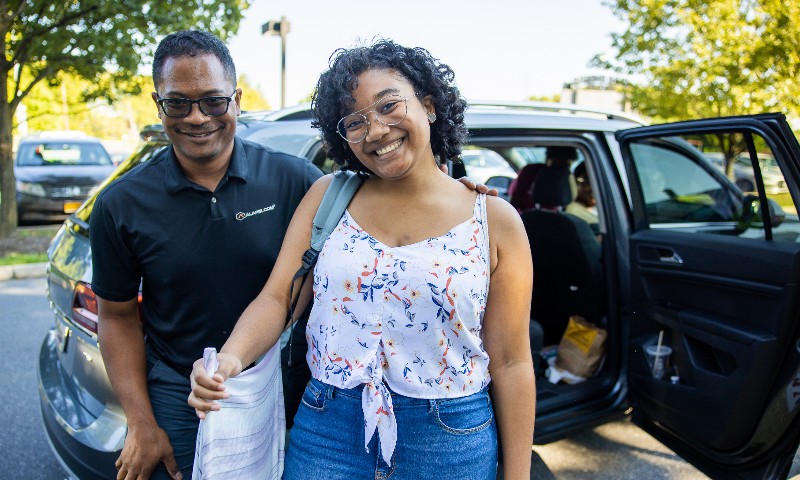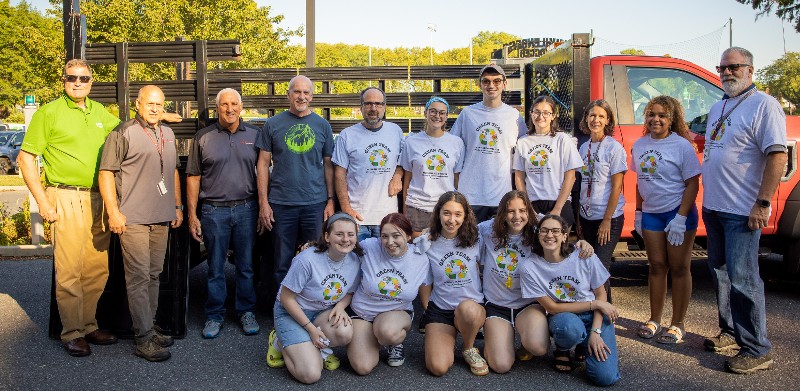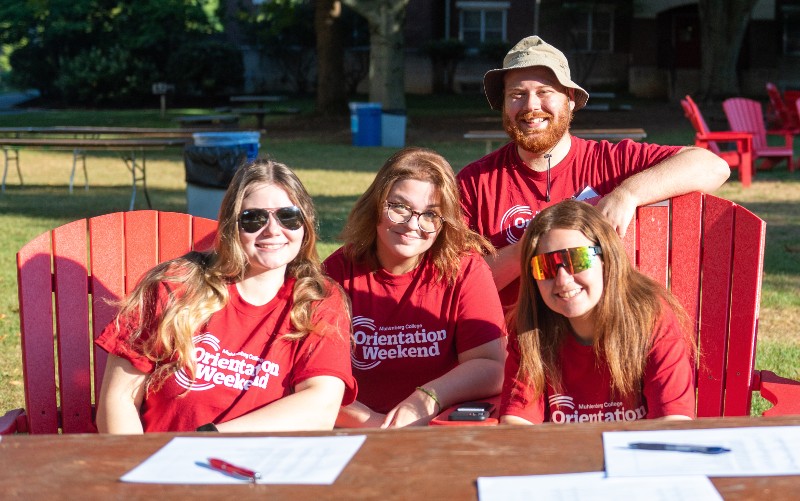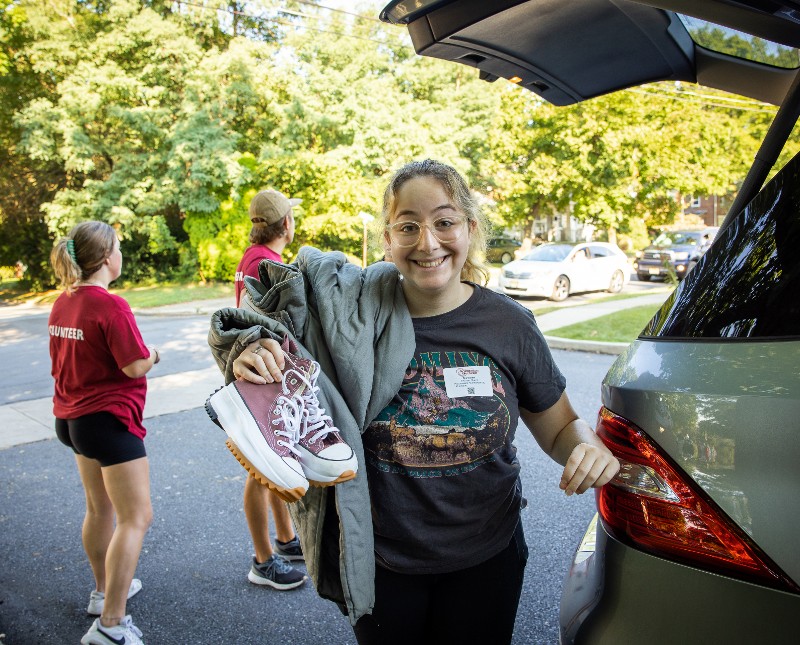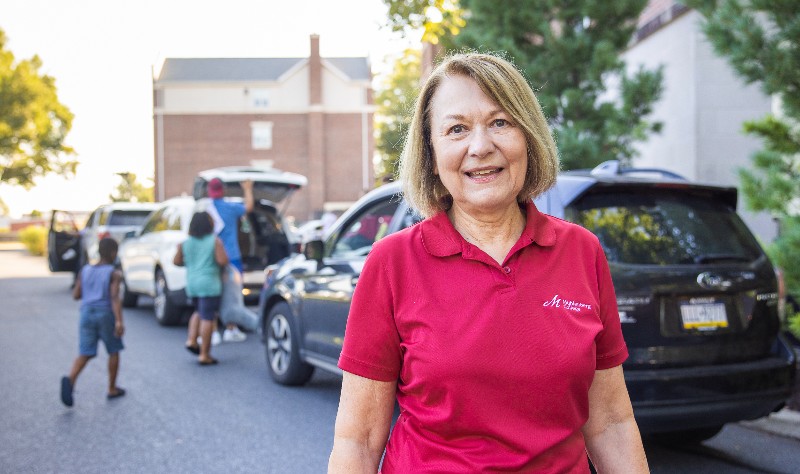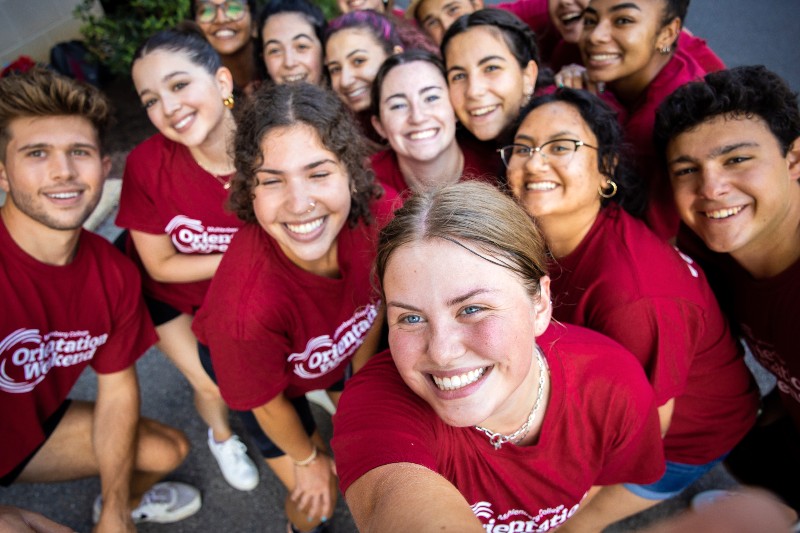 Orientation Kick Off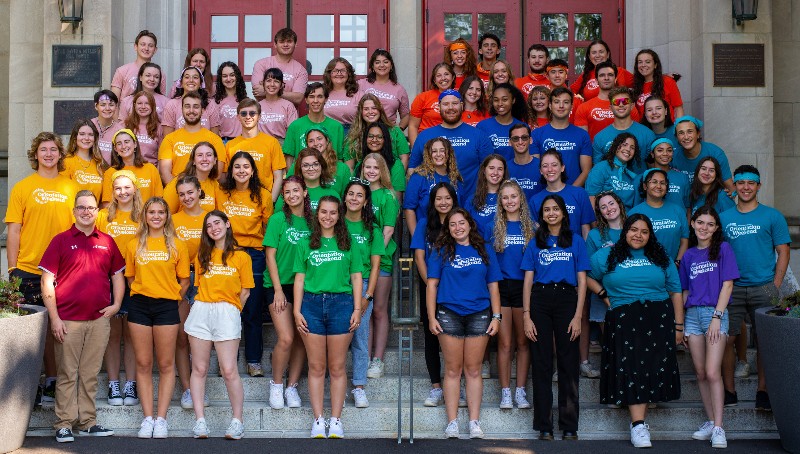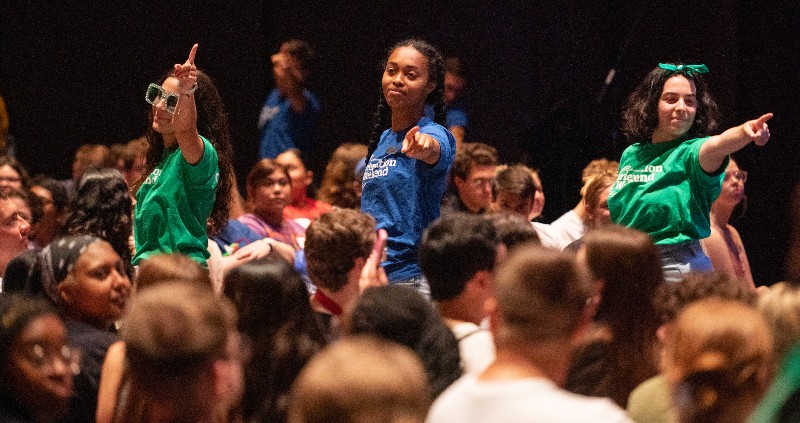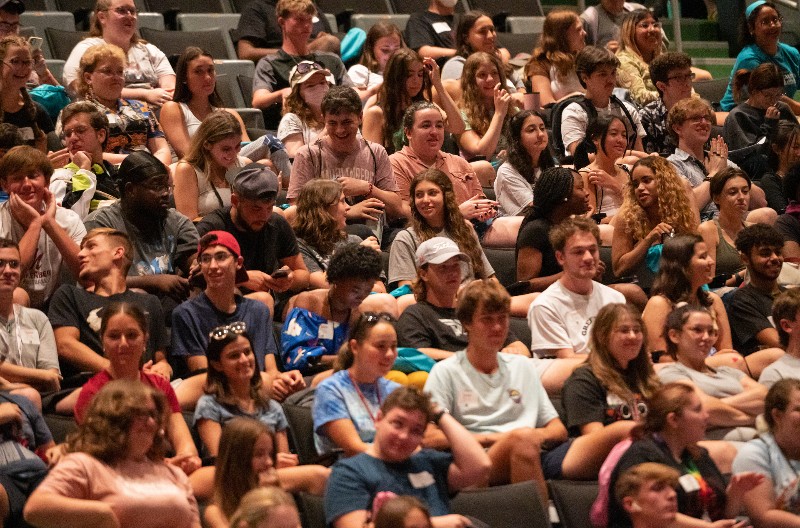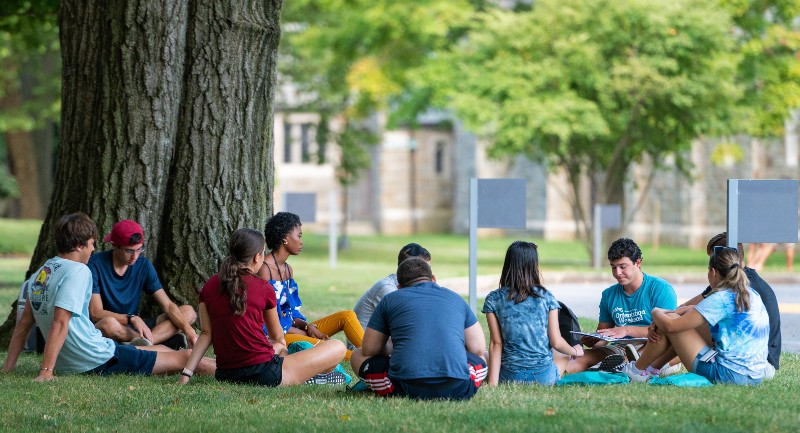 Signing the Matriculation Ledger at the President's House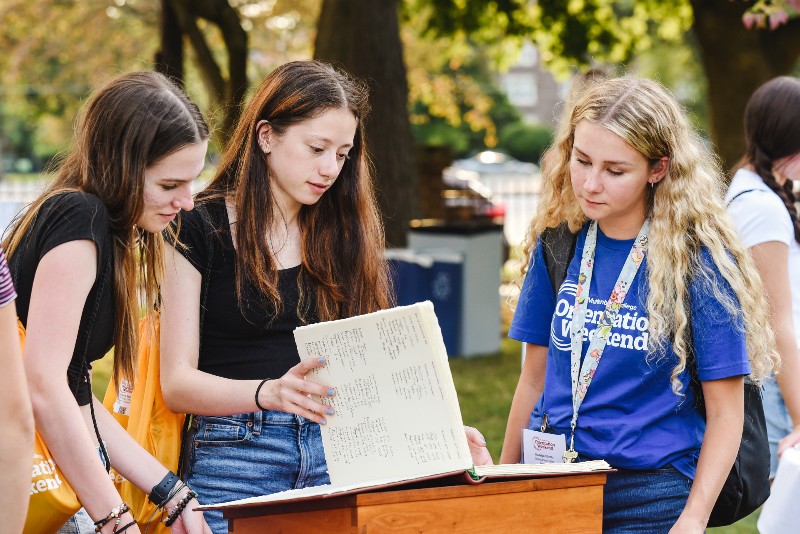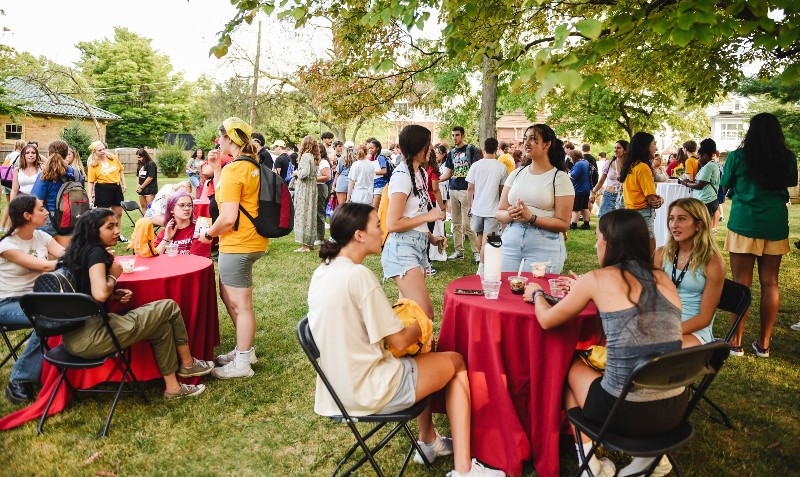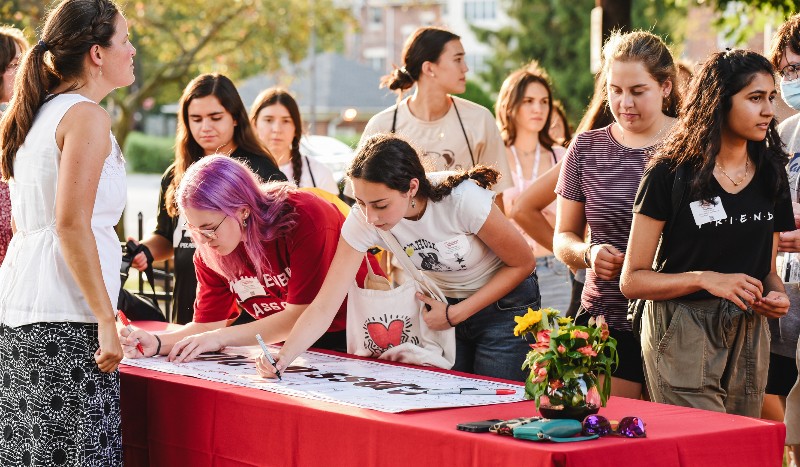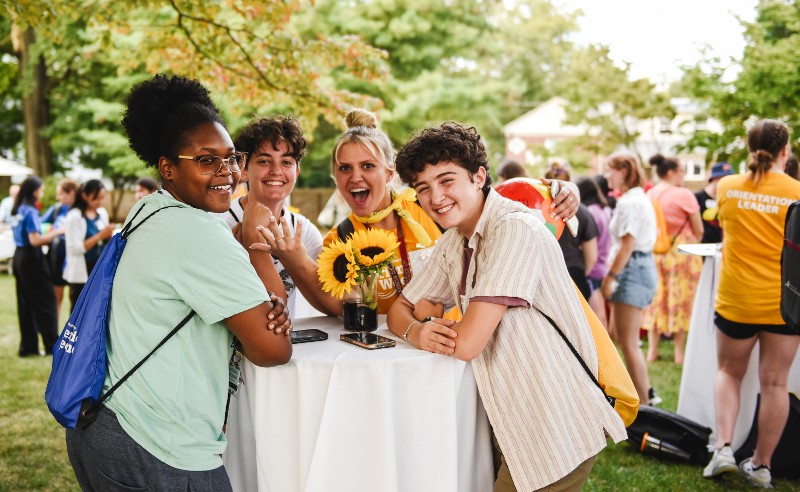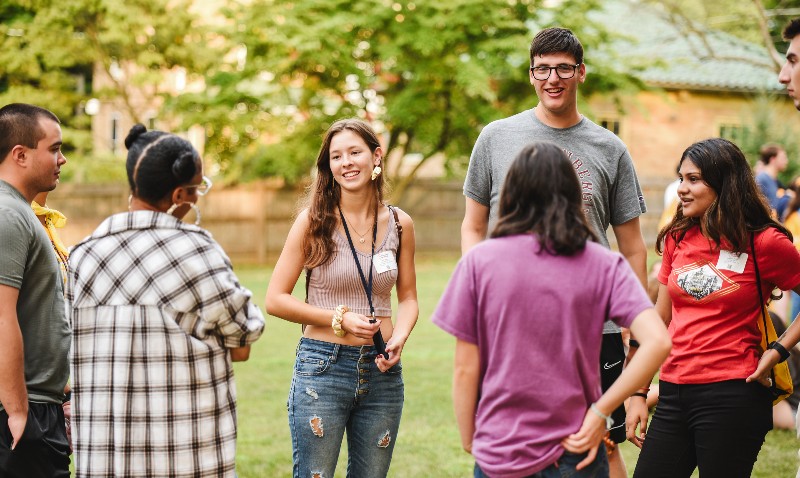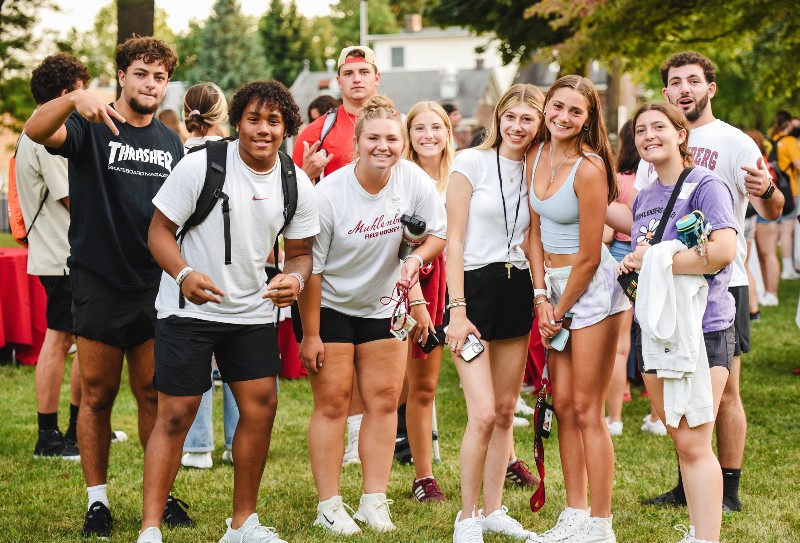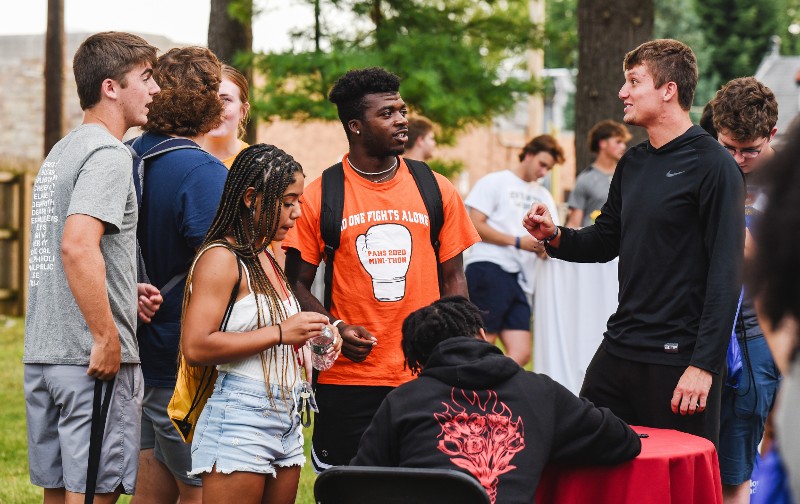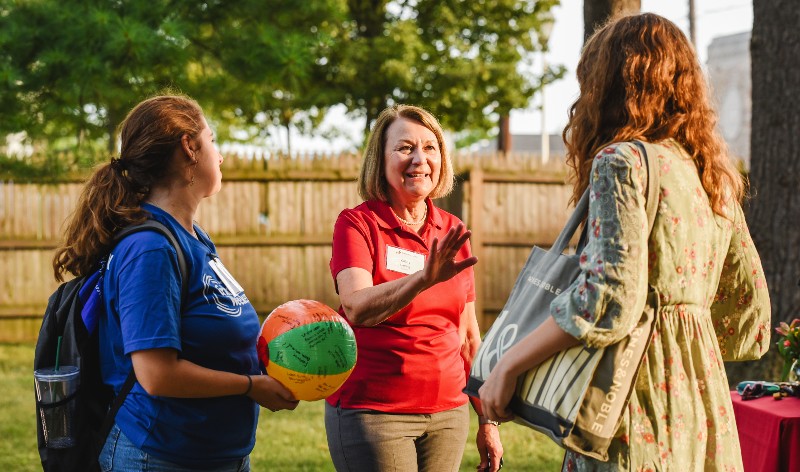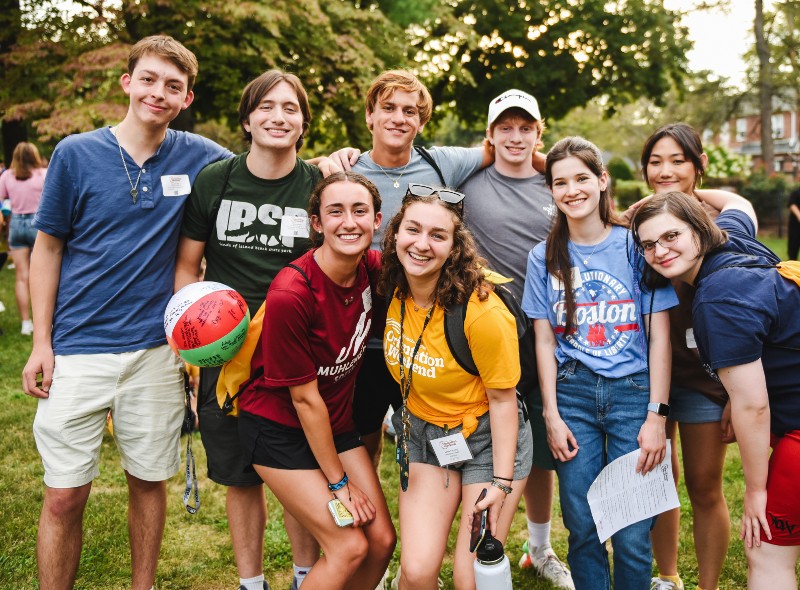 Candle-Lighting and Exploring Muhlenberg Traditions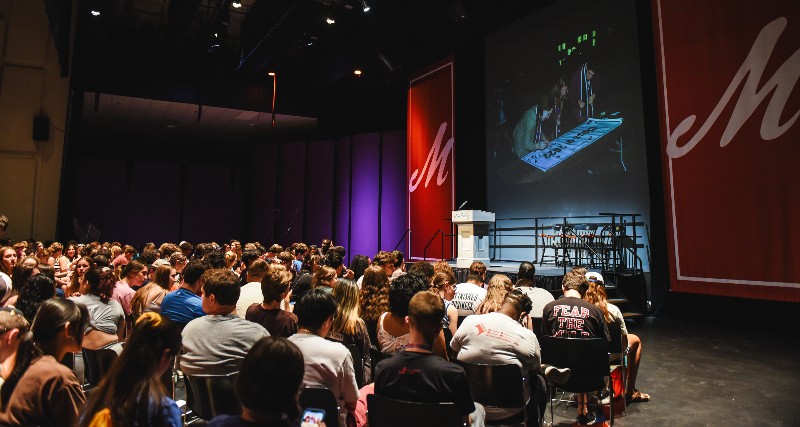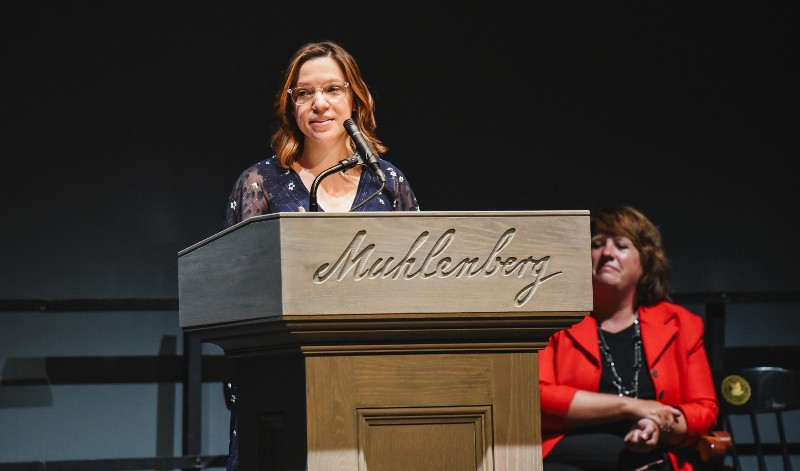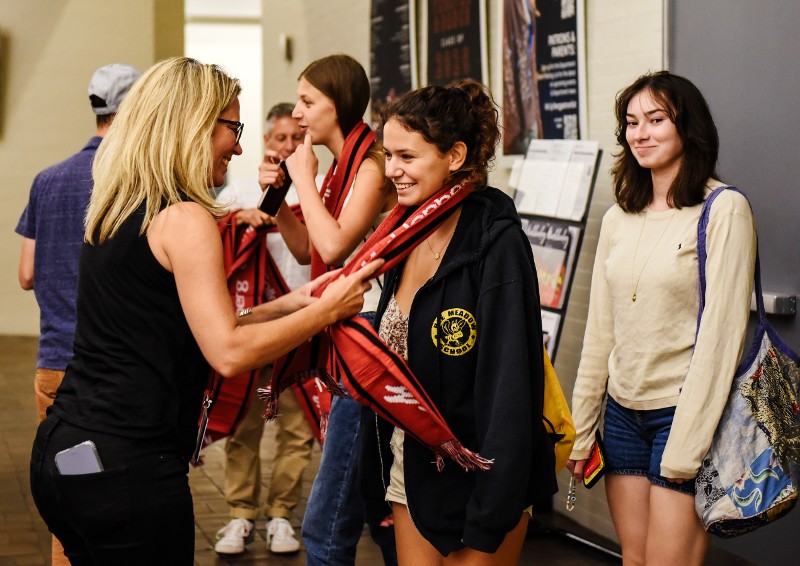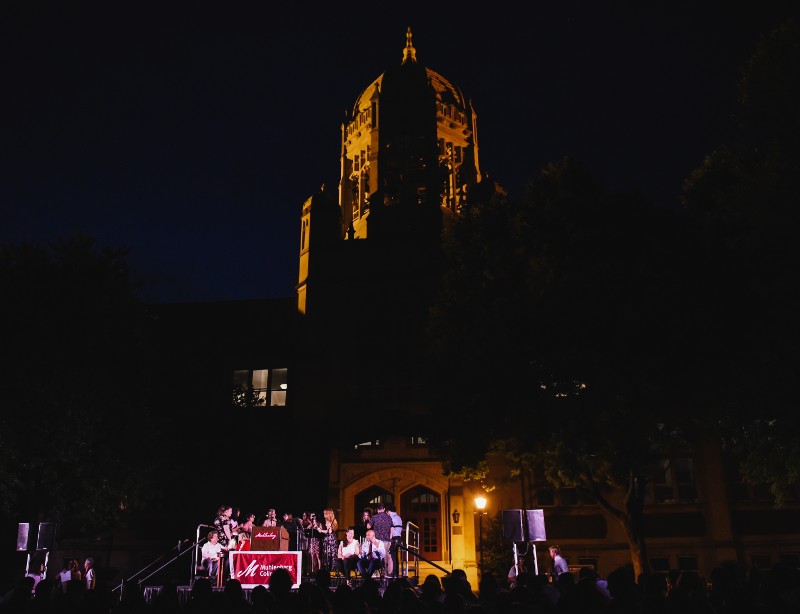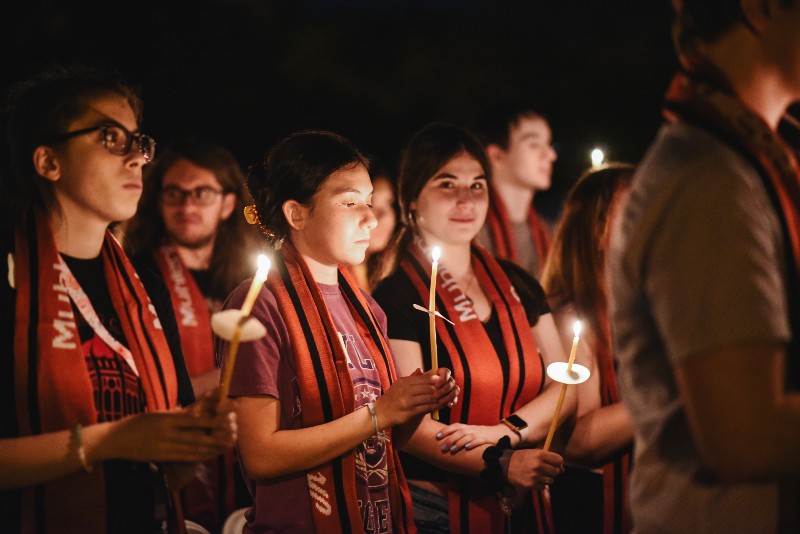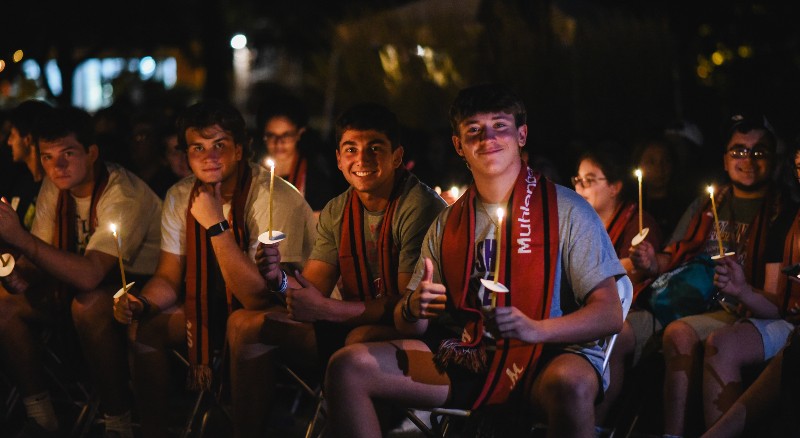 Opening Convocation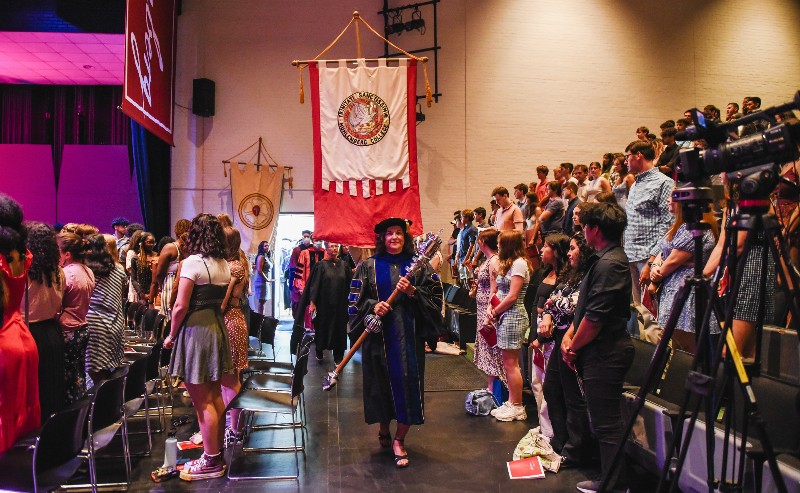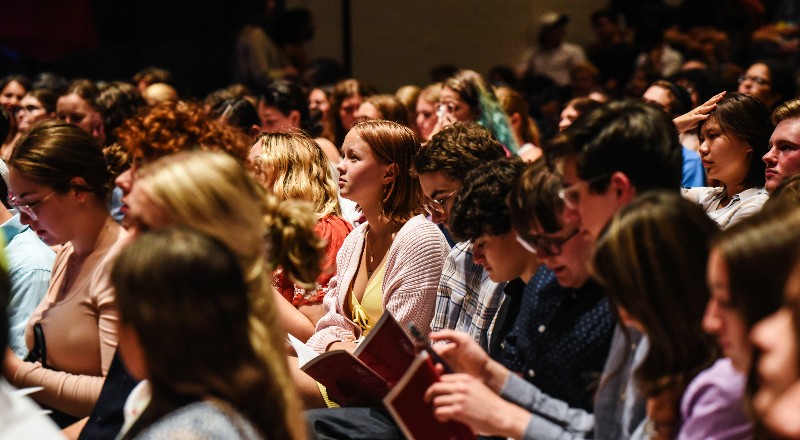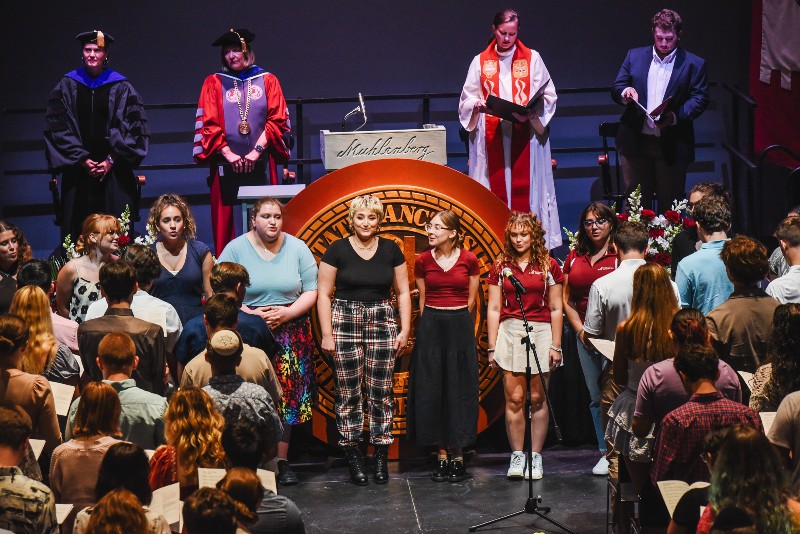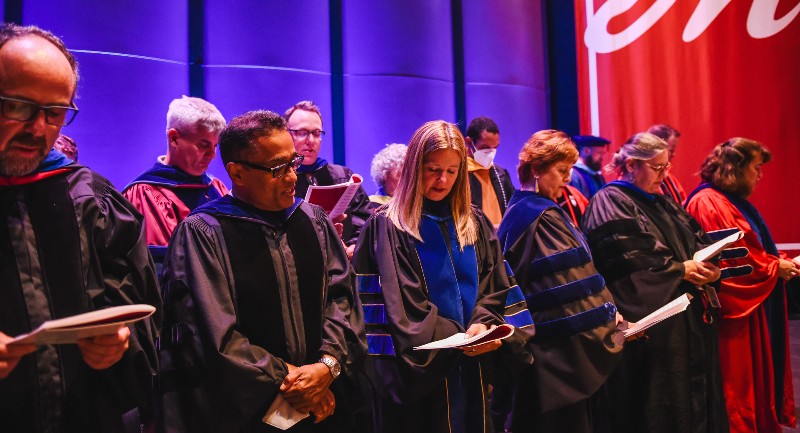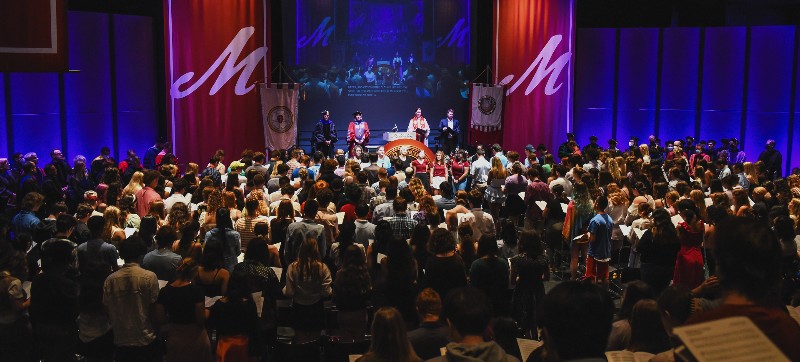 Campus-Wide Welcome Back BBQ