Muhlenberg Dining Unveils Allergen-Friendly Station
The College's nationally recognized dining team will debut Simple Servings, a dedicated station that avoids the most common allergens, in the Fall 2023 semester.
By: Bill Keller Friday, February 17, 2023 06:39 AM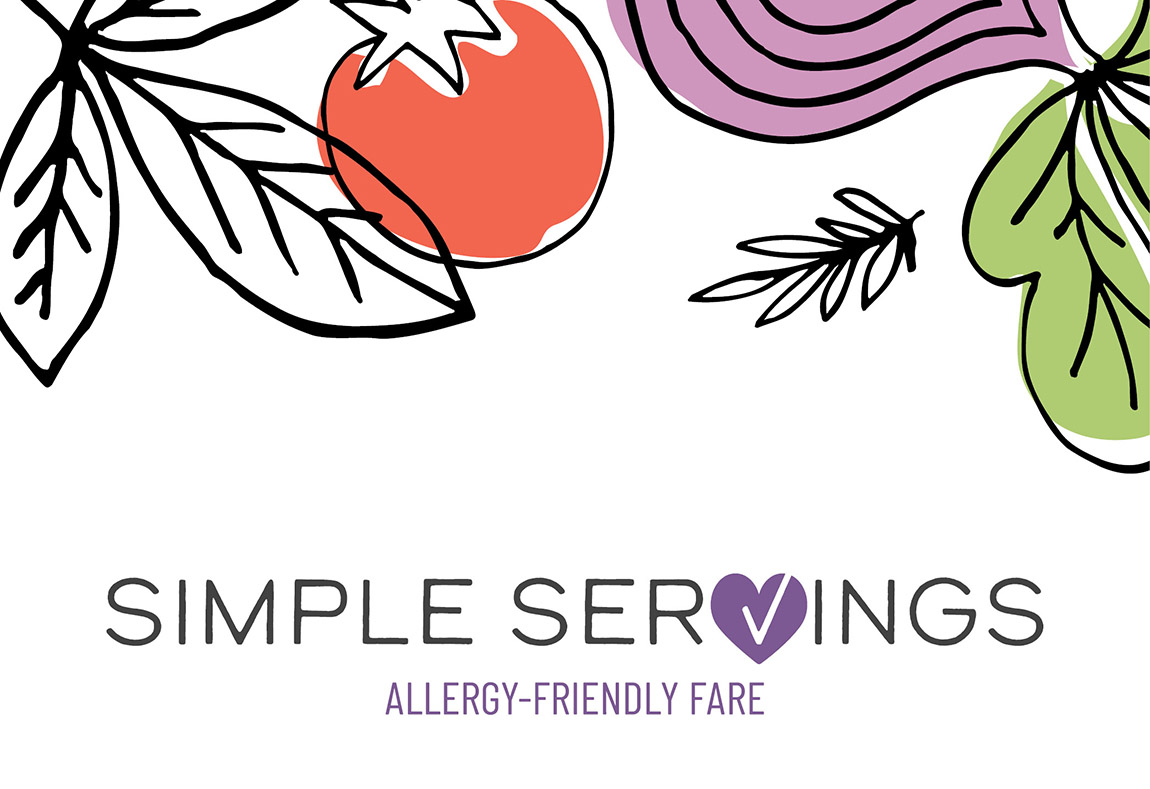 Muhlenberg College Dining, which consistently earns accolades as the best campus food in Pennsylvania and among the best in the nation, has announced the addition of an allergen-friendly dining station available to all Muhlenberg students, faculty, staff and guests for the Fall 2023 semester. Simple Servings is a dedicated food station absent of gluten and eight of the nine most common allergens that collectively represent approximately 90% of all food allergies: milk, eggs, wheat, soy, shellfish, peanuts, tree nuts and sesame. Simple Servings offers fin fish as an added protein option. All preparation, food storage and cooking equipment at the Simple Servings location will always be entirely allergen-free.
In keeping with a community-oriented approach to campus cuisine, Muhlenberg Dining debuted Simple Servings menu offerings in the 2022-2023 academic year that were well received by community members.
"The safety and wellbeing of Muhlenberg students has always been our greatest responsibility," says Vice President for College Life & Dean of Students Allison Williams. "Implementing Simple Servings as a new dining option will provide our students the best-of-class food that Muhlenberg is known for while ensuring they can safely enjoy meals with their friends."
Simple Servings will add to the expansive variety present in the College's Wood Dining Commons and allow students and guests with allergies the ability to socialize and dine with others while maintaining the safe environments and food choices they need to thrive at Muhlenberg. The lunch and dinner menus will change daily and include well-balanced meals incorporating assorted proteins, starches and vegetables.
Dining staff assigned to the Simple Servings location will receive allergen training. Knowledgeable and attentive employees, under the direction of the executive chef, will be available to discuss ingredients and answer questions, helping students navigate this new dining destination. Staff across the dining services team will also receive training on how to assist students in any location on campus who may be at risk of an acute allergic reaction.
The new Simple Servings station will be installed during the summer of 2023 and will debut in August when the Class of 2027 arrives on campus.