Media & Communication
Dr. Bazaz named 2016 National MediaMaker Fellow
Prof. Aggie Ebrahimi Bazaz, assistant professor of film studies, was just named a 2016 National MediaMaker Fellow! The fellowship will provide major support for her documentary project, *And Not to Stay*
Tuesday, February 23, 2016 08:40 AM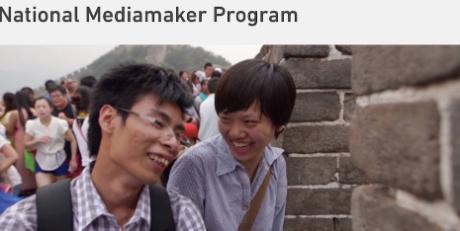 ‌‌Since 1991, BAVC's Media Maker Fellowship has provided in-Kind TRaining and production grants for independent artists at work on social-issue film and multimedia projects, with a particular focus on supporting emerging artists and underserved communities. The National MediaMaker Fellowship builds an engaged national community of creative media artists from diverse fields, increases their capacity for project completion and lasting impact, and inspires new partnerships and collaboration to support future work. The fellowship is designed to give independent artists direct access to the latest digital media technologies and prepare them for broadcast on public television or other independent outlets, with focused digital and multiplatform strategies for community engagement.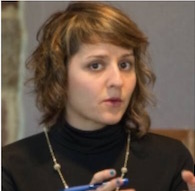 Aggie Ebrahimi Bazaz, And Not to Stay
And Not to Stay is a multimedia documentary project that aims to make visible to diverse audiences the daily rhythms and working conditions of one of the most important labor pools of the U.S. economy — migrant farmworkers — and in so doing, help to promote policies and public discourse informed by and sensitive to these conditions.