Psychology students are prepared for meaningful careers with a life-long love of learning. The department's curriculum aims to build a strong knowledge base through core scientific models, findings and theories while also fostering critical thinking through various method of inquiry.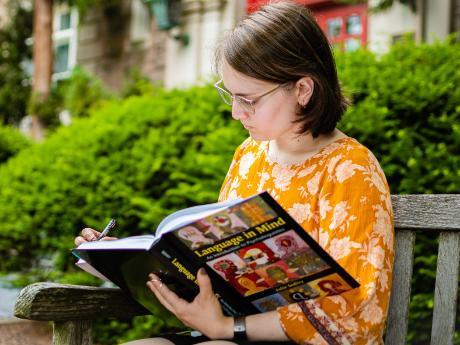 Students are challenged to understand the role of cultural and individual difference and commonalities in order to meet their ethical and social responsibilities. With the help of strong interpersonal and communication skills — including writing, speaking and listening — students learn the delicate professional balance of independence and collaborative teamwork.
Research and experiential learning opportunities abound for students. These experiences can take the shape of summer research with faculty, internships across the Lehigh Valley and community-based learning that combines classroom lessons with work addressing the needs and desires of the community beyond the College.