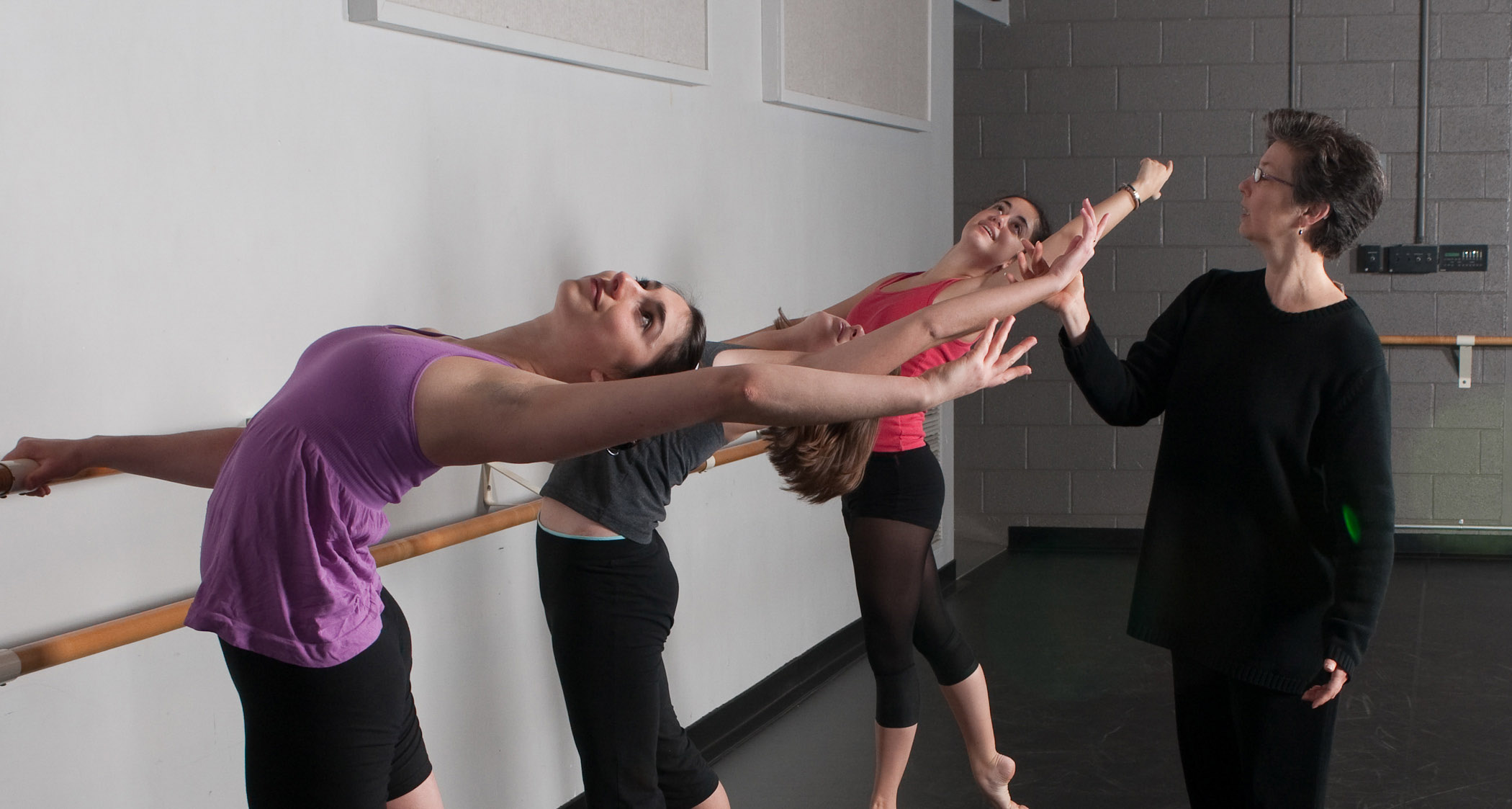 MCDC's Back!
MCDC is excited to announce the return of our full range of class offerings for the 2022-2023 school year! Classes are offered in a full range of styles and levels, for ages 3+, from Creative Movement to teen and adult classes!
It's not too late! If you're interested in registering for the fall session, please email mcdc@muhlenberg.edu
Meet the Director, Gianna Neal
Program for Young Dancers
Classes for Children and Teens
in Ballet, Modern, Jazz, Tap, and Creative Movement
Spring Classes: Jan. 28 – April 29, 2023
Performances, May 5-6
The Muhlenberg Community Dance Center (MCDC) offers a safe and supportive environment through which students explore their creative and physical potential under the guidance of a fresh and qualified teaching staff. The curriculum is designed to carry a child from the earliest creative movement experience through pre-professional level work, with a focus on developing self-confidence and a lifelong appreciation for dance and other art forms.
---
Program of Adult & Teen Dance Classes
Classes for Adults & Teens in Tap and Beginner Ballet
In addition to youth classes, we offer a variety of fun, active dance courses for adults who want to keep moving! This semester's offering includes Beginning Tap, Intermediate/Advanced Tap, and Beginning Ballet.
Teens ages 13+ are invited to participate in the Tap and Beginning Ballet classes.
Register online for all classes
Download the Spring 2023 MCDC Flier