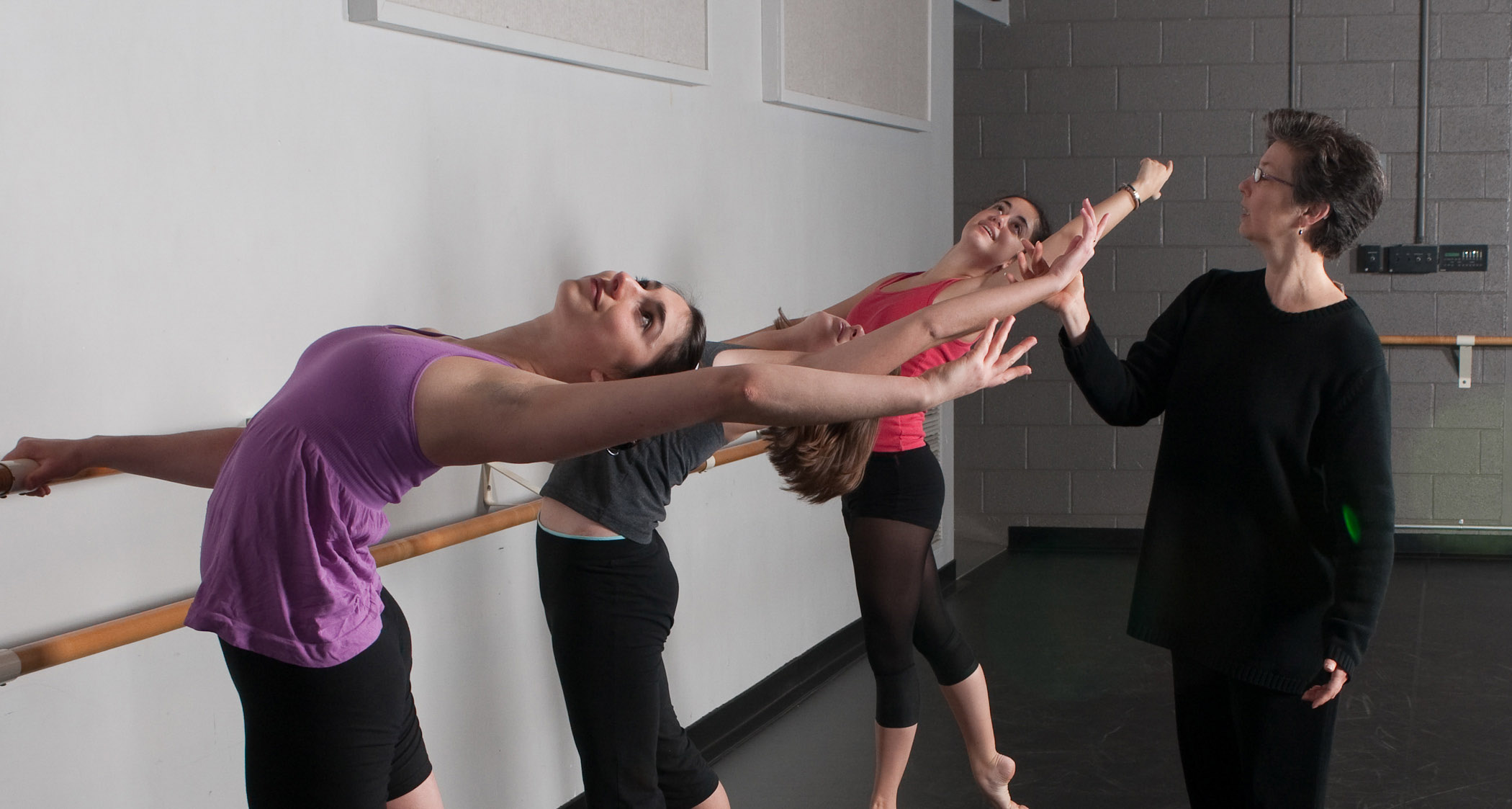 The Department of Theatre & Dance offers high quality, non-credit dance and movement education courses for teens and adults. Take a look at what we have to offer!
Classes for Fall 2021
Teen Classes (ages 13-18)
Adult Tap (ages 14+)
Adult Pilates (ages 18+)
At this time, MCDC youth classes for students under 12 continue to be on hiatus. We will continue to revisit the program schedule as the pandemic situation develops.