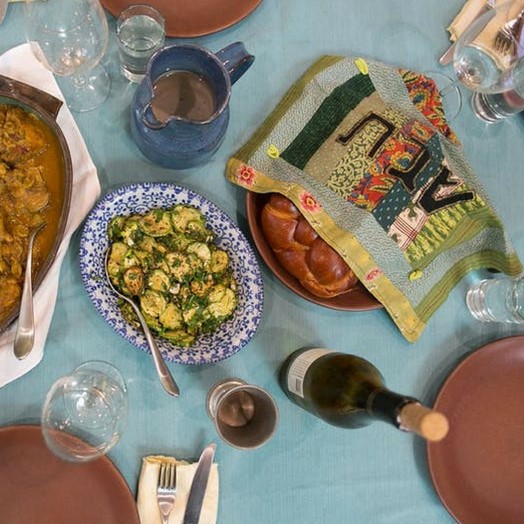 see how we celebrate Shabbat and other holidays
Check out our calendar and join us at one of our many excellent events. Hope to see you there!
Jewish Learning Fellowship
10-week experiential, conversational PAID seminar for students looking to deepen their understanding of Judaism on their own terms
Go on a trip full of experiences, connection and fun in Israel! For more details email Talya Inbar, our Israel Fellow: Israelfellow@muhlenberg.edu
Need an event you're planning publicized by Hillel? Submit a publicity form here!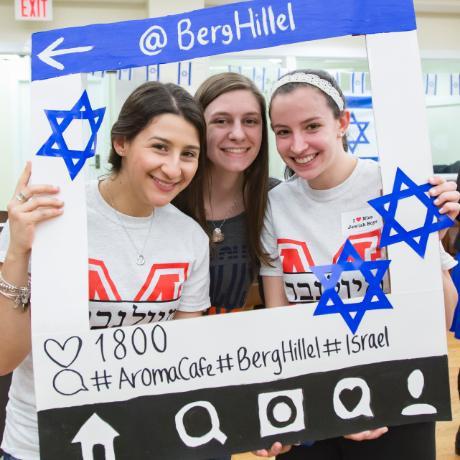 Interested in planning a program at Hillel? Fill out a programming form here!