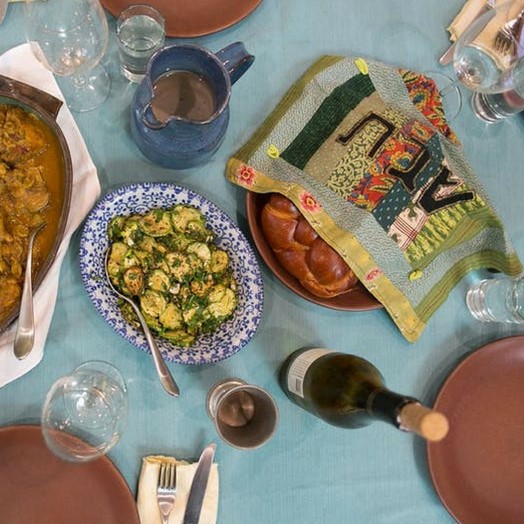 See how we celebrate Shabbat and other holidays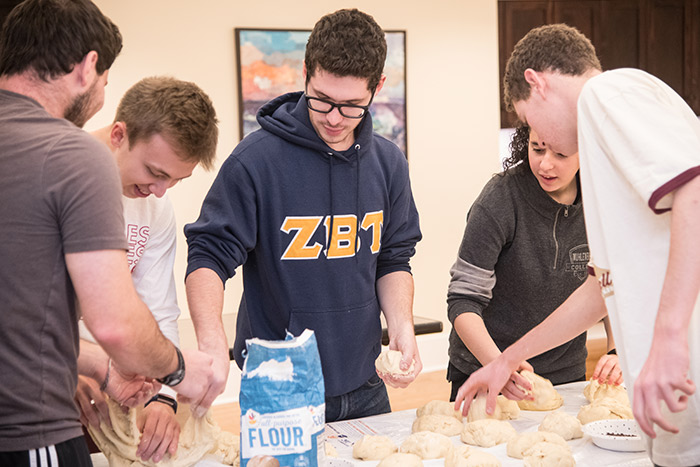 Check out our calendar to see what's coming. Hope to see you there!
Jewish Learning Opportunities
Are you passionate about engaging in high-quality learning about the questions and issues that you care about? Check out our menu of learning cohort opportunities for this semester!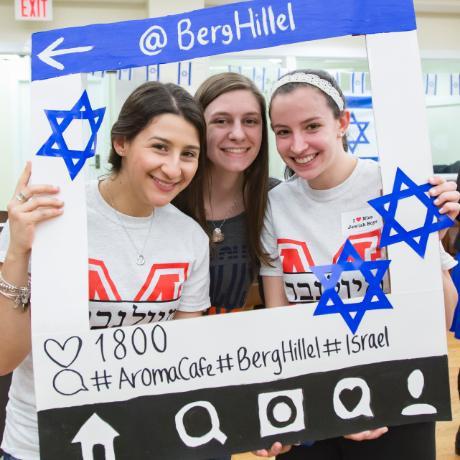 Interested in planning a program at Hillel? Fill out a programming form here!