Israeli author and journalist to speak on women's issues Oct. 15 at Muhlenberg College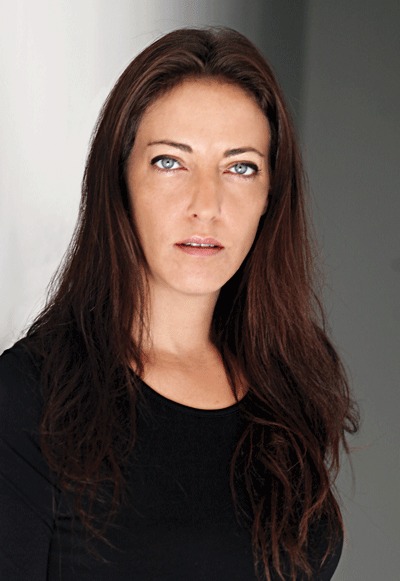 Lihi Lapid, a bestselling author and journalist, will speak on contemporary issues facing Israeli women.
Wednesday, October 14, 2015 03:01 PM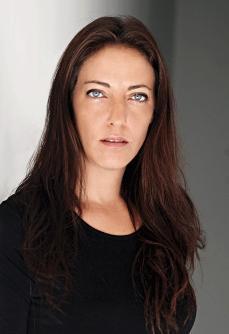 The 7:30 p.m. talk, "Being an Israeli Woman Today," will be held in Moyer Hall's Miller Forum. The event is free and open to the public, and books by Lapid will be available for purchase.
Lapid regularly speaks and writes about her experiences as an Israeli woman and mother, as well as the expectations surrounding womanhood today.
Her popular newspaper column has been published in one of Israel's major newspapers. She has also written two bestselling novels in Hebrew, "Secrets from Within" and "Woman of Valor," as well as a cookbook and a bestselling children's book. Prior to becoming a writer, Lapid was a professional photographer. Her husband is Yair Lapid, an Israeli politician and former news anchor who currently serves as the chairman of the Yesh Atid Party.
A video of her recent TEDx talk entitled "Falling in love with 'compromise'" is available on YouTube.
This event is sponsored by Muhlenberg College Hillel.
Founded in 1848, Muhlenberg is a highly selective, private, four-year residential college located in Allentown, Pa., approximately 90 miles west of New York City. With an undergraduate enrollment of approximately 2200 students, Muhlenberg College is dedicated to shaping creative, compassionate, collaborative leaders through rigorous academic programs in the arts, sciences, business, education and public health. A member of the Centennial Conference, Muhlenberg competes in 22 varsity sports. Muhlenberg is affiliated with the Evangelical Lutheran Church in America.