Muhlenberg mourns the loss of Arthur Taylor, the 10th President of Muhlenberg College.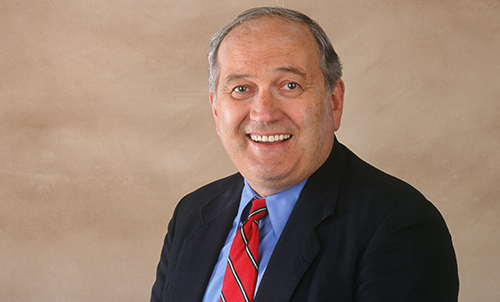 Taylor passed away the evening of December 3, 2015. The thoughts and prayers of the Muhlenberg College community are with his wife, Kathryn, and his family.
Friday, December 4, 2015 07:43 AM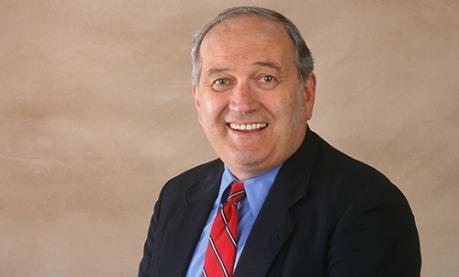 Arthur R. Taylor served Muhlenberg for ten years, and in that time, he led the College to almost triple its endowment and almost halve its debt. Under Taylor's leadership, the College's national reputation for its caring community and student excellence grew.
During his time as president, the College became regarded as one of the finest small liberal arts colleges in the country, noted specifically for its selectivity and acceptance rates. Taylor presided over the construction of the Trexler Pavilion for Theatre and Dance and the Forrest G. Moyer M.D. '35 Hall.
Taylor made an enduring impression upon the Muhlenberg College community, and his legacy will not be forgotten.