Muhlenberg student Ellison Heil '16 provides update from Nepal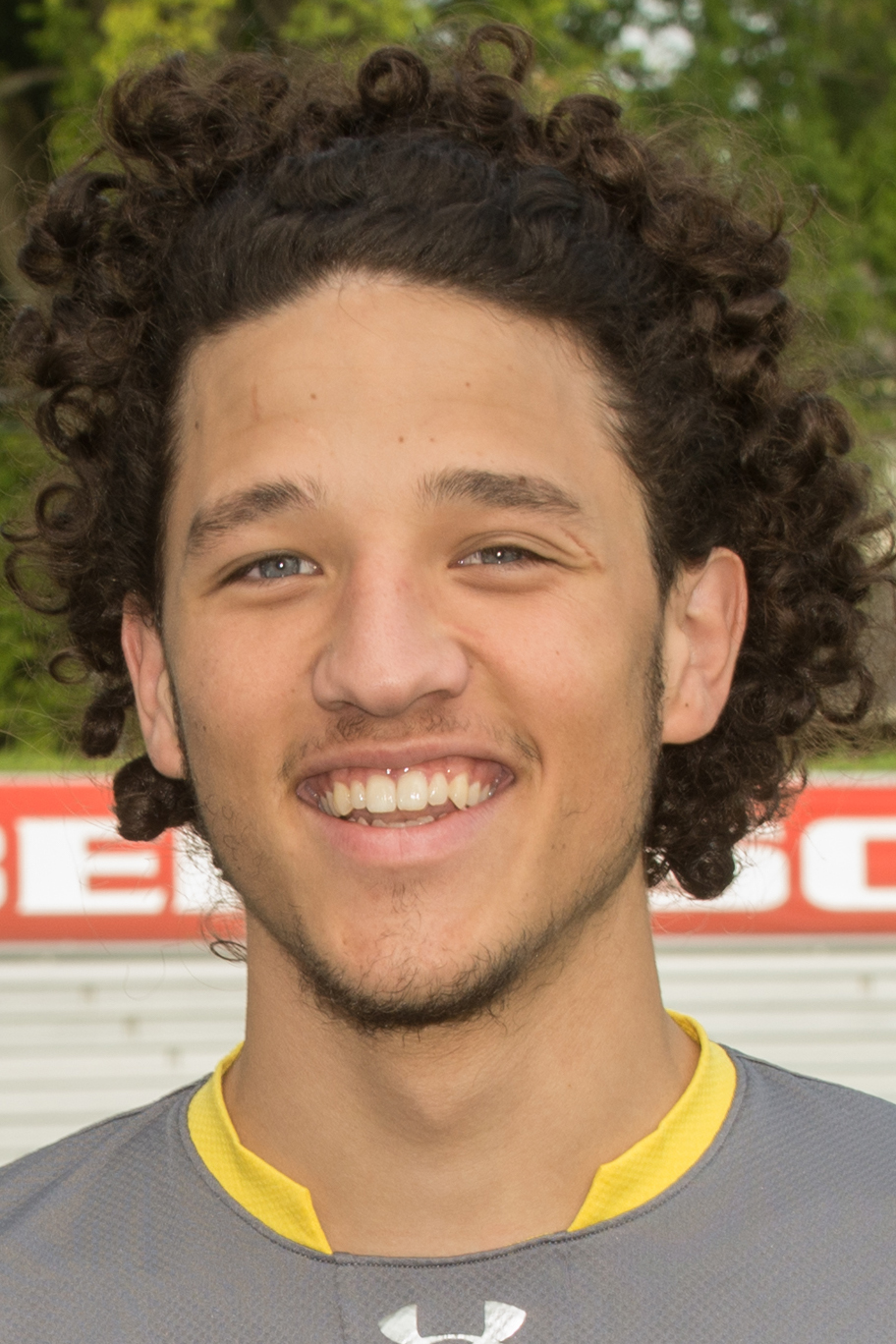 'Berg student describes situation following tragic earthquake
Sunday, April 26, 2015 09:07 PM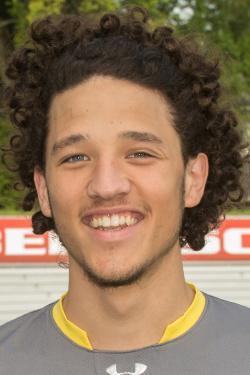 ‌Ellison Heil is a junior at Muhlenberg College. He is currently studying abroad in Nepal, a country recovering from a severe earthquake. He was able to contact friends, family and Muhlenberg College administration with an update on the condition of his surroundings. Muhlenberg College has confirmed that all students studying in the region have been contacted and are safe.
"Namaste Friends and Family,
Many of you may have caught word that Nepal was rocked by an earthquake that registered at 7.9 on the seismic scale. The epicenter was located to the Northwest of Nepal's capital Kathmandu and Southwest of the major trekking lakeside city of Pokhara. Kathmandu's ancient infrastructure in areas such as Thamel (Tourist Town) and Patan (The City of Fine Arts) saw the worst of the damage with buildings caving in, leading to a death tally that I try not to follow. Four of Nepal's Seven UNESCO world heritage sites have experienced major destruction. The phone lines are clogged, and I will be unable to make any phone calls for a while.
I am currently safe in a small village to the Northwest of Kathmandu called Ghandruk. I was outside on the side of a mountain trail when the quake hit and saw the earthen homes, terraced along the mountain-side, shake through a cloud of scattering birds and wildlife. I am currently living with a local family that makes their living off of subsistence agriculture and thus will have plenty of rations for the upcoming food scarcity. I will be staying put for a while, as the conditions of the roads into Kathmandu are being assessed. Kathmandu resides in a valley with mountains on all four sides with only a few roads into the city, which all of the city's supplies are sourced through. There is potential that landslides may have washed out the roads, which not only limits my access to the city, but more importantly, also limits the flow of food that is commonly grown outside of the valley in the flatlands of the Therai to the south of the country. The upcoming days may see major water, food and electricity shortages in the city, along with the potential of aftershocks that will riddle the already shaken foundations of the city.
In the world of the mountains, the trail up to Annapurna Base Camp brought a crack into the guest house at the village of Himalaya and an avalanche at the Base Camp. Today sadly marks 1 year and 8 days from last season's avalanche incident on Mount Everest (Mt. Sagarmartha) that swept away so many Sherpas into the Khumbu Icefall. Yesterday's earthquake triggered another avalanche on Everest that swept out Camp I and Basecamp leaving 17 dead on the mountain. The Himalayas are the world's youngest mountain range; they are still growing. I witnessed firsthand the breathing and exhaling of these masses which are still very much alive.
Ellison (Abhaya)"