Novelist Maggie Shipstead to participate in Muhlenberg's Living Writers series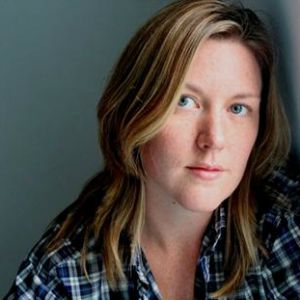 Shipstead will give a public reading of her work on Monday, October 19, at 7 p.m. in Miller Forum, Moyer Hall. This event, part of the College's fall 2015 Living Writers series, is free and open to the public.
Wednesday, October 14, 2015 03:07 PM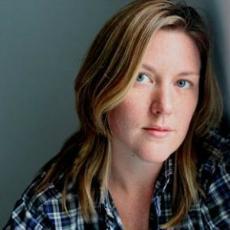 Shipstead is the author of two novels: "Astonish Me" and "Seating Arrangements," which won the Dylan Thomas Prize and the L.A. Times Book Prize for First Fiction. She is a graduate of Harvard and the Iowa Writers' Workshop and a former Wallace Stegner Fellow at Stanford. Her writing has appeared in many publications including The New York Times, The Washington Post, The San Francisco Chronicle, The New Republic, Tin House and The Best American Short Stories. "La Moretta," a story published in VQR, was a National Magazine Award finalist.
Living Writers, established in 1994, is a course offered approximately once every three years that brings established and emerging writers to Muhlenberg College. Students enrolled in the course read the authors' recent works, and then interact with them directly when they visit campus for a day. The writers come to class, have lunch with students and then give a public reading of their work in the evening.
Future readings will be given by Aracelis Girmay (Monday, November 2), Neil Gaiman (Monday, November 16) and Phil Klay (Monday, November 30). All readings, except for Gaiman, are free and will be held in Miller Hall, Moyer Forum, at 7 p.m. Tickets for the Gaiman reading are on sale to the public (limit 4 tickets at $15/ticket, online or in person at the box office); student tickets are also on sale, at the box office only (limit 1 ticket with ID at $8).
Founded in 1848, Muhlenberg is a highly selective, private, four-year residential college located in Allentown, Pa., approximately 90 miles west of New York City. With an undergraduate enrollment of approximately 2200 students, Muhlenberg College is dedicated to shaping creative, compassionate, collaborative leaders through rigorous academic programs in the arts, sciences, business, education and public health. A member of the Centennial Conference, Muhlenberg competes in 22 varsity sports. Muhlenberg is affiliated with the Evangelical Lutheran Church in America.