Standard & Poor's Affirms Muhlenberg's A+ Rating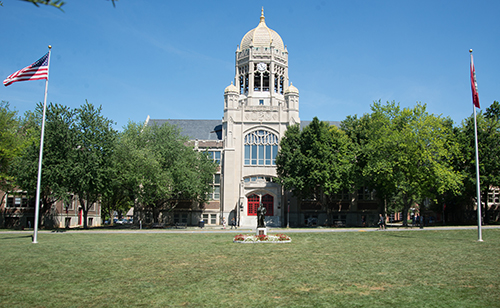 Standard & Poor's Ratings Services affirmed its 'A+' rating, with a stable outlook, on Lehigh County General Purpose Authority, Pa.'s college revenue bonds, issued for Muhlenberg College.
Thursday, August 20, 2015 08:41 AM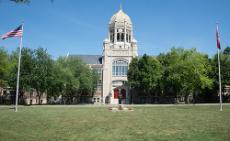 The rating reflects Standard & Poor's opinion of the College's strong financial resource ratios, history of consistently strong operating margins during the past five fiscal years and moderately selective demand profile. Standard & Poor's views the College's improving financial resource ratios positively.
"I am pleased that Standard & Poor's has affirmed Muhlenberg College's rating with a stable outlook and recognized the success of the College in a number of areas," said Kent Dyer, chief business officer and treasurer at the College.
The rating also reflects Standard & Poor's opinion of the college's general obligation (GO) pledge, reflected in its consistently strong operating results on a full-accrual basis; financial resource ratios that are strong for the rating category with expendable resources as of June 30, 2014, equal to 170% of expenses and 302% of debt; manageable debt for the rating category with a fiscal 2014 debt burden of 4% and currently no additional debt plans; stable enrollment, moderately selective demand profile and above-average student quality; and experienced and proactive management team.
Founded in 1848, Muhlenberg is a highly selective, private, four-year residential college located in Allentown, Pa., approximately 90 miles west of New York City. With an undergraduate enrollment of approximately 2200 students, Muhlenberg College is dedicated to shaping creative, compassionate, collaborative leaders through rigorous academic programs in the arts, sciences, business, education and public health. A member of the Centennial Conference, Muhlenberg competes in 22 varsity sports. Muhlenberg is affiliated with the Evangelical Lutheran Church in America.