From PT to CEO
Muhlenberg helped Erika Davis '16 discover unexpected strengths, which she uses in a role that also incorporates a lifelong passion.
By: Brittany Risher Friday, May 3, 2019 10:50 AM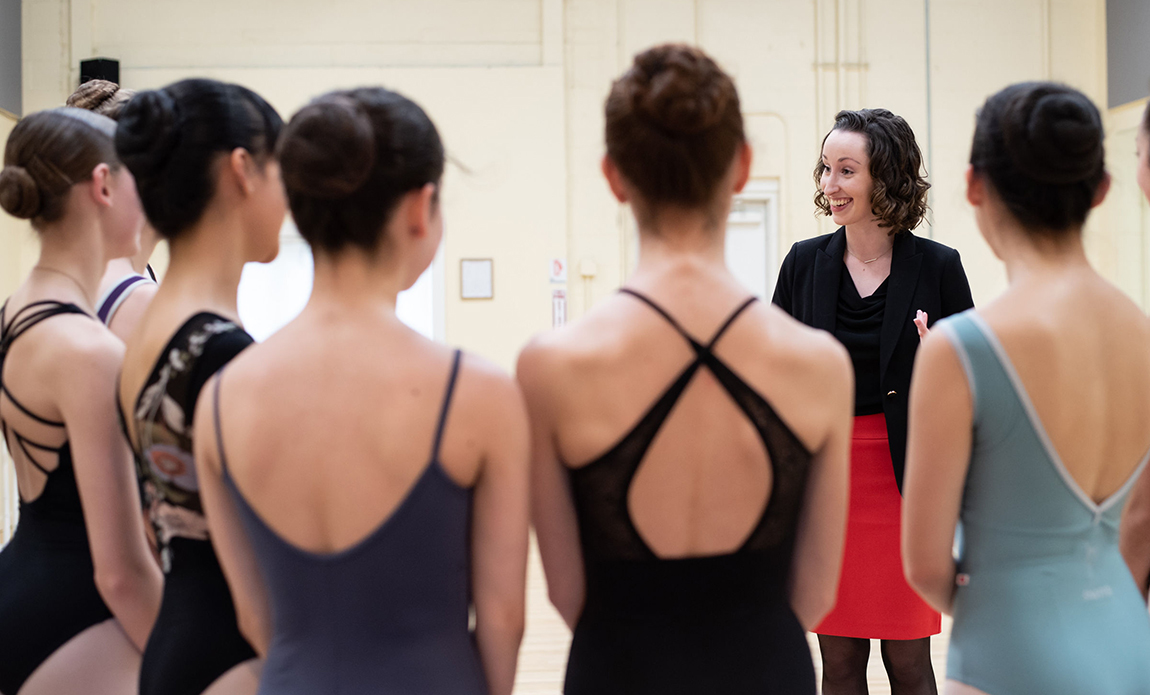 Photos by Jane Button.
Erika Davis '16 came to Muhlenberg on a prehealth track, imagining that she'd continue on to eventually become a physical therapist. And while she worked toward that goal, she intended to take advantage of the College's many opportunities to dance, a passion she'd had since she was 2 years old. "I wanted to continue that training," she says. "It makes me happy and gets me out of my head."
But she also was open to discovering new things: "Muhlenberg allowed me to find all the avenues on campus that I might have an interest in, and then focus on those that I might want to do in my future. Through all of the courses, I found what I was passionate about, and that led me forward to today."
After taking her first economics and business courses, "a light bulb went off in my head," she says. "I never thought it'd be something I'd excel in." By her second year at Muhlenberg, she'd declared a major in business administration.
So she sought and found opportunities to research and study different aspects of business. Working as a research assistant, she helped Associate Professor of Business Roland Kushner put together reports for the nonprofit Americans for the Arts. "That tied together my passions for business and arts administration and arts in general," says Davis, whose course of study included double concentrations in management and arts administration.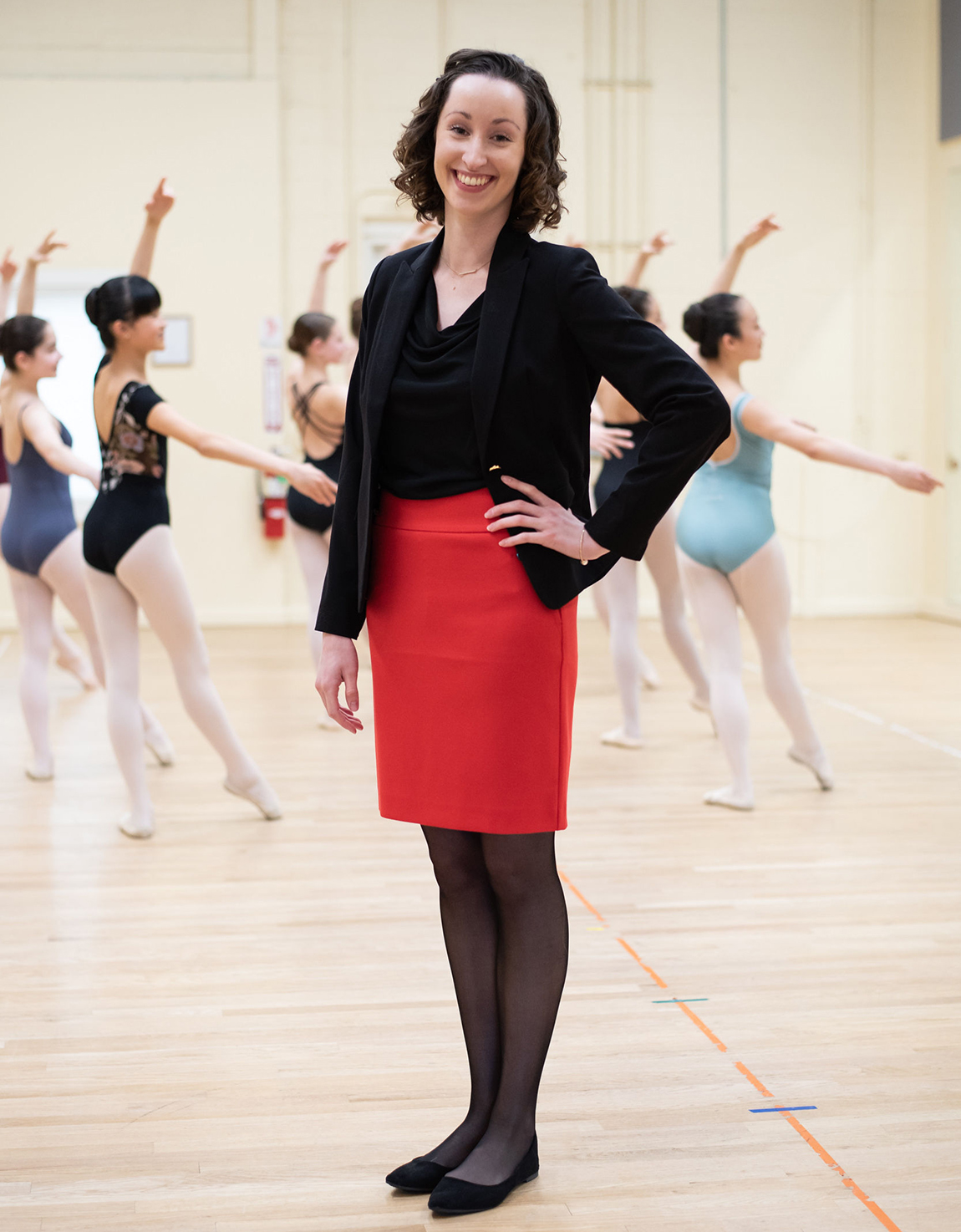 Today she's the CEO of Regional Dance America, a national nonprofit organization that helps to provide growth and networking opportunities for pre-professional dance companies and their dancers, choreographers and artistic directors. "I work with a group of wonderful directors to set policy and implement any initiatives the board determines," she says.
Davis credits Muhlenberg for helping her become the leader she is today. "[Associate Professor of Business] Michael London really made me think about the big picture and how you'd lead a company in a positive direction," she says. And her peers in the leadership honor society Omicron Delta Kappa pushed her to be a better student, person, friend and leader, she adds.
From her classes to her extracurriculars, "Muhlenberg pushed me to broaden my horizons and see what's out there for everyone," Davis says. "That makes me a better leader who wants to build a strong future for everyone I impact in my career."