Muhlenberg College President Kathleen Harring and Other Pennsylvania Leaders Urge Lawmakers to Accelerate State's Transition to a Low-carbon Economy
Major businesses and higher education institutions across the state called on lawmakers to prioritize policies that will accelerate the Commonwealth's transition to a thriving, green economy.
By: Kristine Yahna Todaro Friday, November 22, 2019 08:34 AM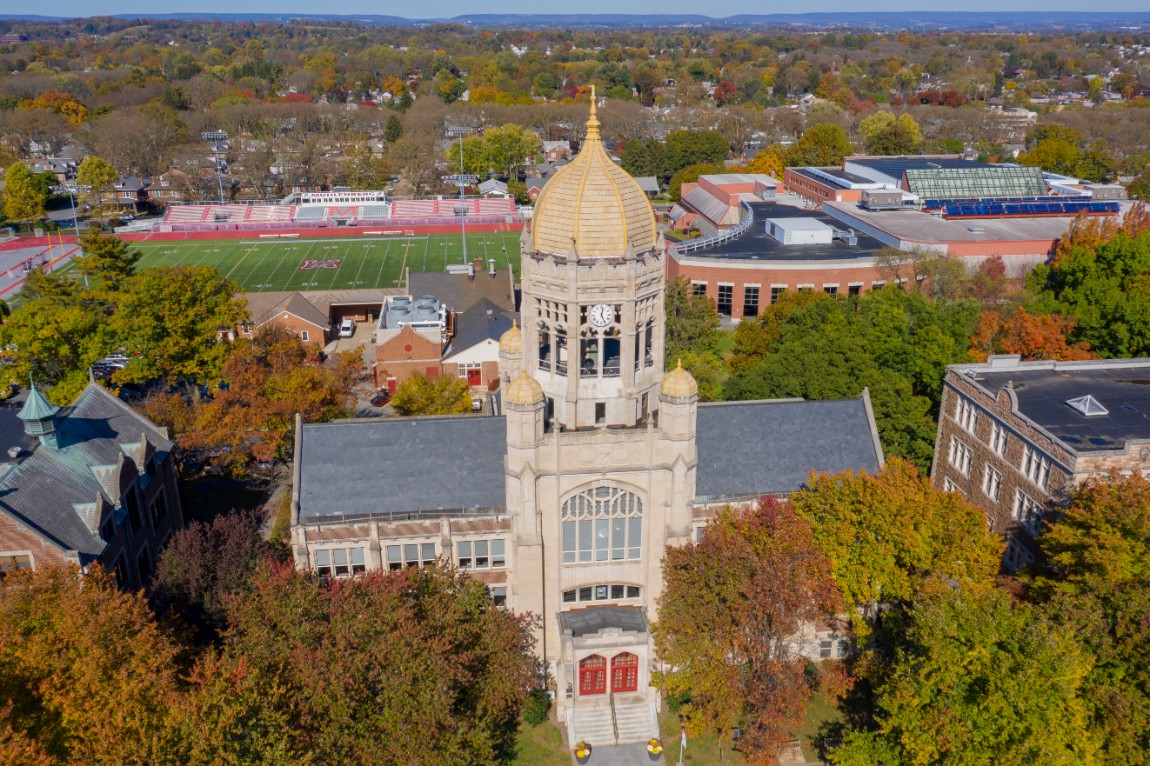 Muhlenberg College Interim President Kathleen Harring was one of 18 signatories of a letter sent yesterday to the Pennsylvania General Assembly urging lawmakers to enact market-based solutions aimed at reducing carbon pollution and increase in-state investment in energy efficiency, renewable energy and clean transportation.
In the letter, heads of major state companies and higher education institutions wrote, "Our businesses and institutions recognize the importance of clean energy resources—such as solar, wind, low-impact hydro, battery storage, energy efficiency and clean vehicles—to give us greater control and predictability over our electricity costs while helping us save money. We can be better stewards of the environment, grow the economy and bring jobs to Pennsylvania by investing in local clean energy solutions."
Noting that organizations are already feeling the effects of climate change, including extreme weather events, the co-signers wrote, "We also recognize the importance and urgency of reducing carbon pollution in Pennsylvania and across the globe."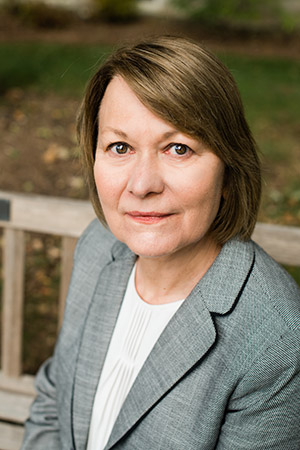 In a news release announcing the efforts, Harring comments, "As an institution of higher education, we have knowledge and understanding of our most pressing environmental issues, including climate change. It is our responsibility to transform this knowledge to meaningful action, leading the way to a low-carbon clean energy future by supporting policies that will help us get there. These policies will enable us to use our campus as a living laboratory, provide opportunities for our academic programs and innovate in our physical operations in a way that can be replicated by others."
In the letter, Harring notes that Muhlenberg's environmental commitments include "reducing direct and indirect greenhouse gas emissions and educating our campus community about these efforts as outlined in our Sustainability Strategic Plan. We have reconfigured our campus infrastructure, installed high-efficiency lighting, applied a variety of energy efficiency technologies, metered and measured our emissions and incentivized bikes and buses among other initiatives as part of our commitment."
Muhlenberg announced a new, interdisciplinary sustainability studies major this fall. The College was recently named a top performer in the 2019 Sustainable Campus Index, tying for fourth in water conservation best practices among all higher education institutions nationally. It also earned a STARS Gold rating in recognition of its sustainability achievements from the Association for the Advancement of Sustainability in Higher Education (AASHE). Sustainability performance achievements are measured in five overall areas: academics, engagement, operations, planning and administration and innovation and leadership.
About Muhlenberg College
Founded in 1848, Muhlenberg is a highly selective, private, four-year residential, liberal arts college offering baccalaureate and graduate programs. With an enrollment of approximately 2,200 students, Muhlenberg College is dedicated to shaping creative, compassionate, collaborative leaders through rigorous academic programs in the arts, humanities, natural sciences and social sciences; selected preprofessional programs, including accounting, business, education and public health; and progressive workforce-focused post-baccalaureate certificates and master's degrees. Located in Allentown, Pennsylvania, approximately 90 miles west of New York City, Muhlenberg is a member of the Centennial Conference, competing in 22 varsity sports. Muhlenberg is affiliated with the Evangelical Lutheran Church in America.