Muhlenberg Faculty Receive Grant to Develop New Entrepreneurship and Sustainability Program
The program will prepare students to develop groundbreaking solutions to local and global climate and food-system challenges.
By: Kristine Yahna Todaro Friday, July 30, 2021 08:07 AM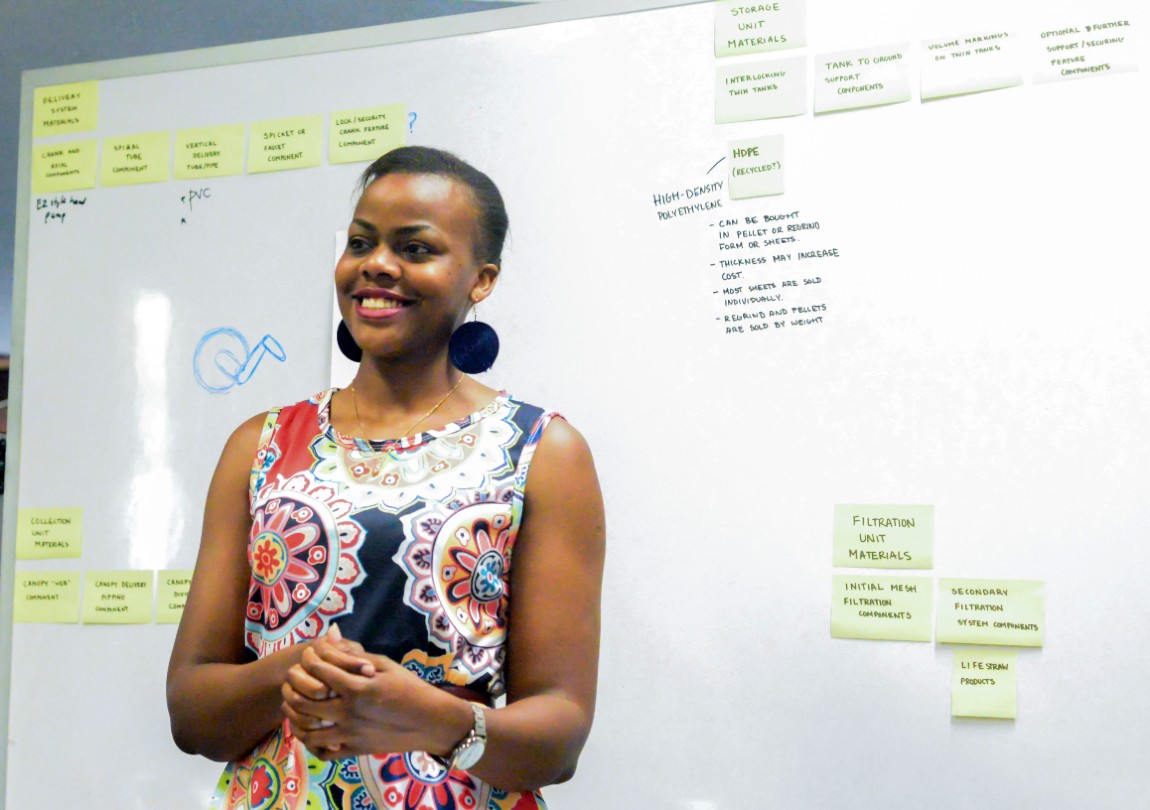 Grace Imanariyo '20 (pictured above) along with Ji-In Friess '20 and Jeff Pennington '21 were part of The Seedbox pilot program in 2019 funded by a previous grant from VentureWell.
Rich Niesenbaum, professor of biology and director of sustainability studies, and Rita Chesterton, director of innovation & entrepreneurship, are recipients of a three-year, $30,000 VentureWell grant that will support student development of novel inventions and technologies to create innovative food-system solutions.
The grant will strengthen Muhlenberg's existing collaborative programs in sustainability studies and innovation & entrepreneurship, focusing on sustainable food systems that foster innovation and design and contribute to improving food security in areas of poverty and in extreme environments.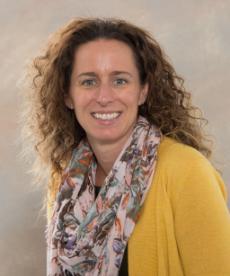 "The grant provides an outstanding opportunity to make connections between sustainability and entrepreneurship in the context of food systems," says Chesterton (pictured). "Students will have an opportunity, through coursework and two years of continued formalized mentoring, to bring ventures to market that provide real solutions to the problems found in the current food production, distribution and disposal systems."
Beginning in Spring 2022, a new interdisciplinary course, The Future of Food, will be team-taught every other spring semester for first- and second-year students by one innovation & entrepreneurship and one sustainability studies faculty member. Students will focus on a particular problem related to community, regional or global food systems and begin to explore possible solutions to these problems within the context of design thinking.
A subset of students will be encouraged to apply for The Seedbox, a six-week program that will run every other summer. Students in The Seedbox program will identify a specific problem in the sustainable food systems space as well as a proposed initial solution. Students selected for the program will be mentored in product development, customer discovery and validation, the lean startup, developing a business model and funding and grant development. Ultimately, students will have the opportunity to develop and test a prototype and business model that will allow them to submit a proposal for VentureWell E-Team grants and potential National Science Foundation funding.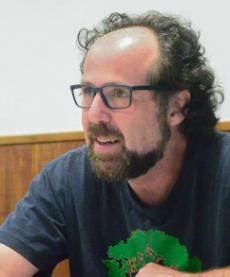 Niesenbaum (pictured), who was featured in a previous VentureWell Faculty Spotlight article, says, "Entrepreneurship is seen as a powerful tool for achieving environmental and social justice and economic development sustainability objectives. This grant will foster collaboration among students and faculty in our expanding interdisciplinary programs in innovation & entrepreneurship and sustainability studies through meaningful, integrative, solutions-based teaching and learning in and beyond the classroom."
In 2018, Chesterton and Niesenbaum received a $9,000 grant from VentureWell to pilot The Seedbox as a summer workshop initiative.
The 2021 VentureWell Faculty Grants provide up to $30,000 to help fund and support faculty with innovative ideas to create new or transform existing courses and programs to help students develop novel, STEM-based inventions and gain the necessary entrepreneurial skills needed to bring these ideas to market. This spring, with support from the Lemelson Foundation, VentureWell awarded over $325,000 to faculty members from 12 universities through a competitive national review process.