Teaching Teeth
Ryan Gross '15 built a hit YouTube channel to help fellow dental students master challenging material.
By: Cindy Kuzma Thursday, April 8, 2021 01:29 PM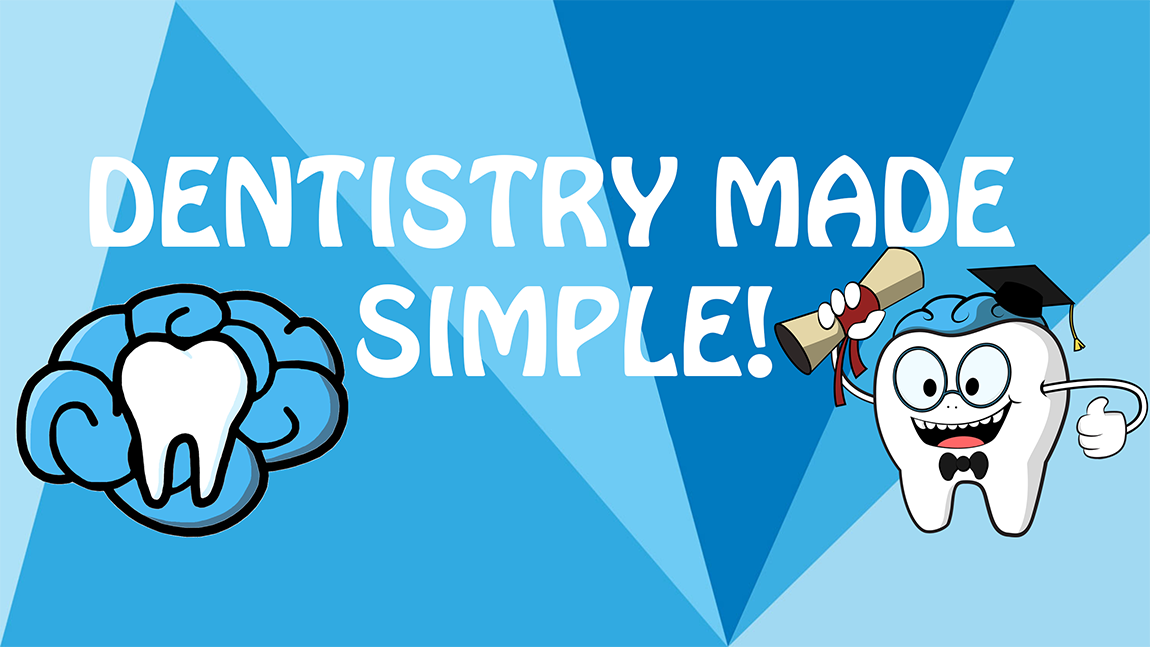 Image: The banner image for the Mental Dental YouTube Channel, courtesy of Ryan Gross/Mental Dental.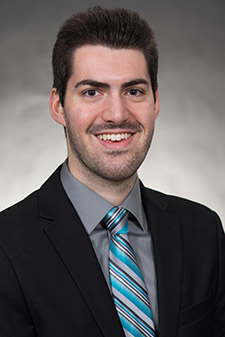 As you'd expect of an aspiring orthodontist, Ryan Gross displays his dental license on his office wall. Next to it hangs another signifier of his success: a plaque YouTube sent him for hitting 100,000 subscribers.
What started in his dental-school dorm room with an old laptop and a built-in mic has grown into a highly successful educational channel, Mental Dental. The approximately 250 videos he's posted on topics like oral radiology, muscles of mastication and prosthodontics have neared more than 8 million views.
His audience? Dental students worldwide. Recently, Gross got a message from someone who'd failed his board exams twice and was pondering career alternatives. After watching Mental Dental videos, he finally passed. "Now he can pursue his dreams," Gross says. "Hearing that is really powerful."
Gross grew up in northern New Jersey, the son of two educators. During a youth baseball game, a wild pitch struck his face and knocked out several teeth. "It really showed me how important the dental field was," he says.
At Muhlenberg, his biology and music majors nurtured both his science knowledge and creativity. Cailin Pachter and the Office of Health Professions Advising also boosted his prospects. He held a work-study job there and also benefited from services like events with dental professionals, application reviews and mock interviews, he says.
And, he was heavily involved in tutoring through the Academic Resource Center, inspiration for his approachable teaching style. "Sometimes instructional videos can be a little cold, like lectures," he says. "I want mine to feel more like a peer or a friend talking you through things."
After Muhlenberg, Gross was accepted to dental school at the University of North Carolina. There, he searched for an online resource similar to the popular YouTube channel Khan Academy—which he'd used to study undergrad chemistry—with dental-specific resources. When he didn't find it, he created it.
Since those early days, he's upgraded his laptop and mic, learned editing software and now scripts his videos instead of winging it (though he might still ad-lib a joke every so often).
He posts videos weekly, balancing Mental Dental's production and business tasks alongside the second year of a three-year orthodontics residency. He plans to keep that pace at least through summer and fall until he covers all the topics on the new Integrated National Board Dental Examination. At that point, he might pivot to clinical content related to orthodontics, such as caring for braces or explaining Invisalign.
To offset costs, Gross earns ad revenue through YouTube and sells merchandise featuring the Mental Dental mascot, a scholarly molar named Professor Tooth. Those who spring for a monthly membership through Patreon earn extra perks: downloadable slides, new practice questions—even shout-outs within the videos.
All this means he can keep the channel free, per his mission. "Dental school is expensive enough as it is, with people taking out six-figure loans," he says. "I think that's why it really blew up the way it did, because there was just such a big need for resources that didn't break the bank."