Physician and Bioethicist Dr. Benjamin Wilfond '81 to Speak at Muhlenberg's 174th Commencement
Wilfond will receive an honorary degree alongside environmentalist Karen El-Chaar at the May 22, 2022 ceremony.
By: Bill Keller Thursday, March 31, 2022 00:00 PM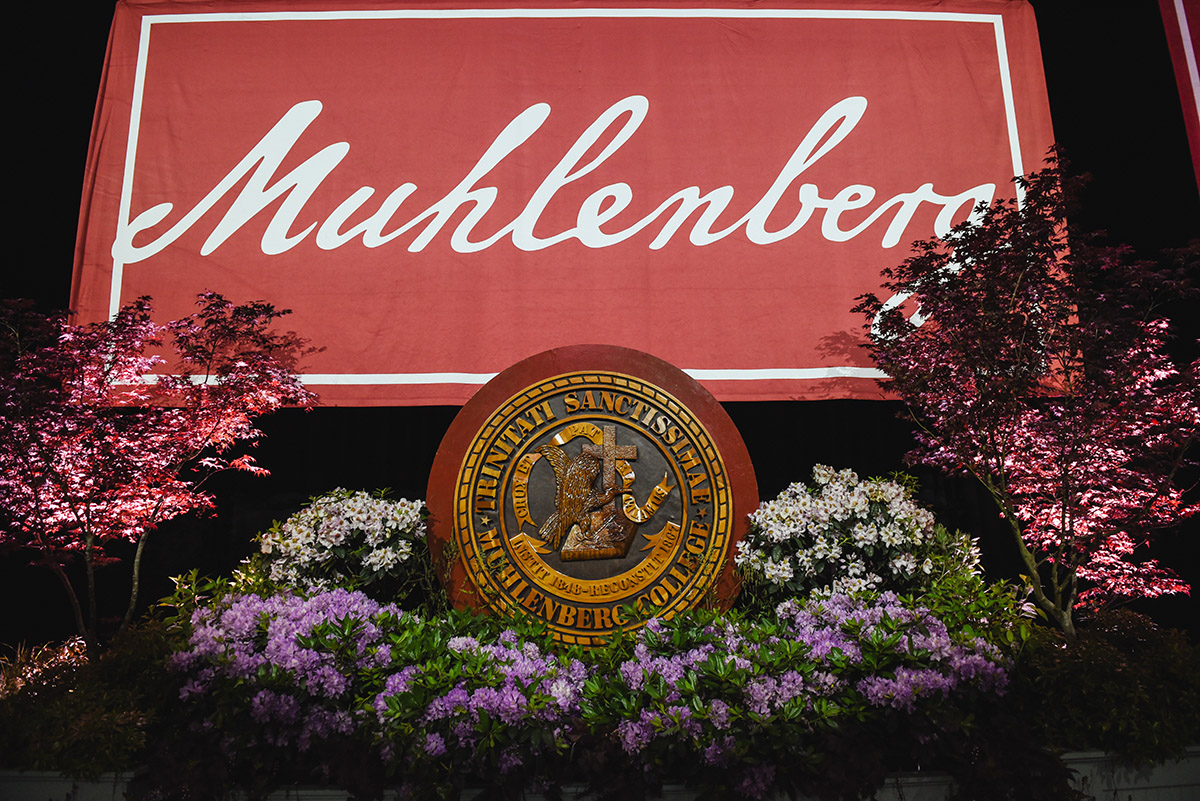 Muhlenberg's 2022 Commencement Ceremony will be held Sunday, May 22 at 10 a.m. at the PPL Center in Allentown. Graduates will celebrate with their guests at the in-person event, and the ceremony will be streamed to the public and archived for later viewing.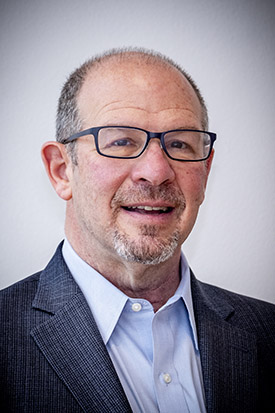 Addressing the class will be Dr. Benjamin Wilfond '81, an investigator at the Treuman Katz Center for Pediatric Bioethics and a pulmonologist at Seattle Children's Hospital in Washington. He also serves as a professor of bioethics and palliative care in the Department of Pediatrics at the University of Washington School of Medicine. He founded the division of Bioethics and Palliative Care in the Department of Pediatrics, where he also served as the former division chief.
The author or co-author of more than 250 papers, Wilfond has completed scholarship and research in areas of study that include ethical and policy issues related to the fields of genetics, disability and clinical research. His most recent scholarship focuses on improving access for diverse populations to advanced medical technologies, including genomic sequencing, cellular therapeutics and home mechanical ventilation and to research on medical practices within health-care delivery systems.
Wilfond graduated from Muhlenberg College in 1981 as a philosophy and biology major. He earned his medical degree from Rutgers University, completed a residency in pediatrics at the University of Wisconsin-Madison and completed a fellowship in pediatric pulmonology and medical ethics, also at the University of Wisconsin-Madison.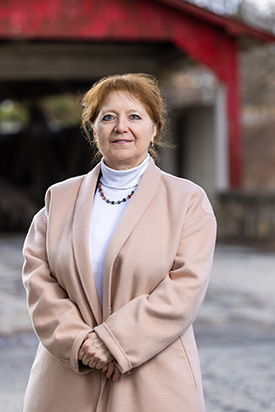 Honorary degree recipient Karen El-Chaar serves as the director of the Allentown Department of Parks and Recreation, which encompasses more than 2,000 acres of park land and is widely recognized as one of the largest and most extensive park systems for a city of its size.
El-Chaar is a committed citizen of the Lehigh Valley. Prior to her appointment as parks and recreation director, she spent eight years as director of the nonprofit Friends of Allentown Parks, where she helped fundraise for and enhance the reputation of the city's public recreational spaces. She has collaborated with environmental science and biology classes at Muhlenberg College and taught within the Department of Business, Management and Economics at Cedar Crest College.
El-Chaar earned her bachelor's of science in secondary education and German from East Stroudsburg University of Pennsylvania, her master's of business administration from Wilkes University and her juris doctor from Temple University School of Law.
Additional Commencement details, including the designation of a senior speaker and continuing studies speaker, will be announced in the coming weeks.
About Muhlenberg College
Founded in 1848, Muhlenberg is a highly selective, private liberal arts college offering baccalaureate and graduate programs. With an enrollment of nearly 2,000 students, Muhlenberg College is dedicated to shaping creative, compassionate, collaborative leaders through rigorous academic programs in the arts, humanities, natural sciences and social sciences; selected preprofessional programs, including accounting, business, education and public health; and progressive workforce-focused post-baccalaureate certificates and master's degrees. Located in Allentown, Pennsylvania, approximately 90 miles west of New York City, Muhlenberg is a member of the Centennial Conference, competing in 23 varsity sports. Muhlenberg is affiliated with the Evangelical Lutheran Church in America.