Muhlenberg College Launches Graduate Certificate in Diversity, Equity and Inclusion
The certificate, which is enrolling students now for the 2023-2024 academic year, can be completed in just one year. It is designed for online virtual learning with on-campus symposia during the fall and spring semesters.
Thursday, December 15, 2022 00:49 PM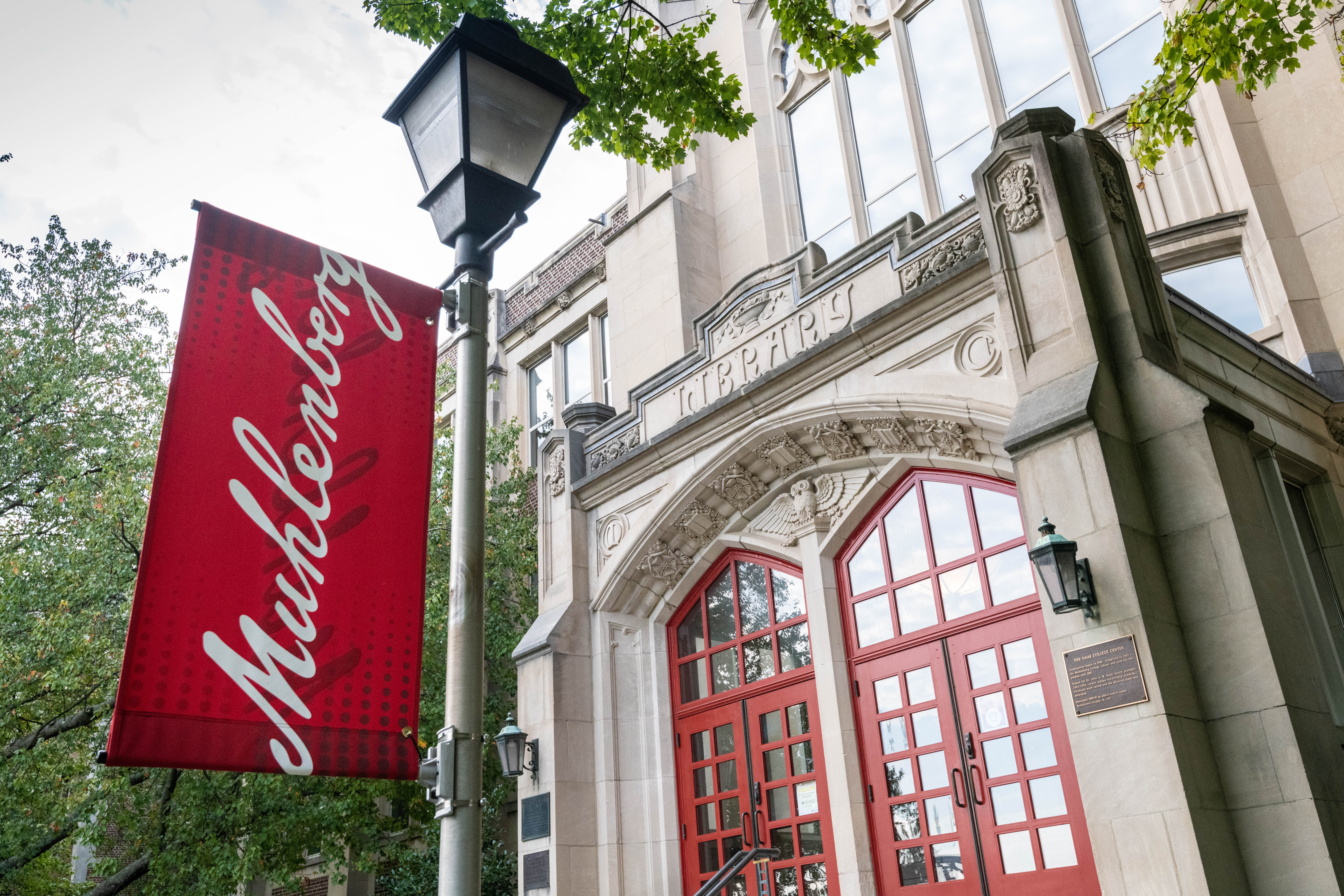 The Muhlenberg College School of Graduate Studies is launching a graduate certificate in diversity, equity and inclusion. Set to enroll its first cohort during the 2023-24 academic year, the program will develop leaders who ensure diverse, equitable and inclusive values become fundamentally woven into an organizational culture to foster a just and equitable environment for all.
The certificate can be completed in just one year and consists of four eight-week modules that link theory to practice, followed by a culminating experience. Each course is designed for online virtual learning through a combination of asynchronous and synchronous learning activities, with on-campus symposia during the fall and spring semesters.
Students will encounter faculty and subject matter experts who will create learning experiences that will deepen knowledge and application through case studies, scenarios, reflection, projects and discussion. The program will offer a variety of pathways toward a certificate, including a three-course DEI essentials tract for working professionals seeking flexibility in their education.
"We developed this program to combine theory and practice throughout each course, and it allows students to develop a network of equity-minded professionals where people can come together to have brave conversations, engage meaningfully, empower one another and strategize to act," said AJ Lemheney, Ed.D., vice president and executive director of Muhlenberg's Division of Graduate and Continuing Education.
The stackable design of the essential courses and the graduate certificate provides an option to gain knowledge and skills for those with limited time while retaining a future pathway to completing a full master's degree in organizational leadership with a concentration in DEI.
Grounded in Muhlenberg's history of liberal arts and multidisciplinary approach, the program will mix high-impact, hands-on practical experiences while incorporating relevant and pragmatic learning opportunities that lead to action-oriented outcomes for a more just and equitable community and workforce.
"This program is vitally important not only for our local and regional community but for the College to be able to play a role in fostering an environment for future leaders to ensure diversity, equity, and inclusion are at the forefront of their work," said Chief Diversity Officer, Associate Provost for Equity and Inclusion, S. Brooke Vick, Ph.D., the graduate program coordinator for the diversity, equity and inclusion certificate.
For more information, visit Muhlenberg.edu/DEI-certificate or contact the School of Graduate Studies at 484-664-3300 or [email protected].
About the Muhlenberg College School of Graduate Studies
The Muhlenberg College School of Graduate Studies offers a variety of post-baccalaureate certificates and master's degrees aimed at enhancing intellectual and career development through challenging coursework grounded in the liberal arts. With a mix of graduate certificate pathways and master's degrees aligned with workforce and economic trends, the Muhlenberg College School of Graduate Studies enables students to prepare for professional work and career advancement, with a focus on leadership and innovation.