Muhlenberg to Co-Host Talk From Pediatrician Who Raised Alarm on Flint Water Crisis
Muhlenberg's Minority PreHealth Society organized the April 6 virtual lecture from Dr. Mona Hanna-Attisha, which will be presented in partnership with Siena College.
Monday, March 21, 2022 10:44 AM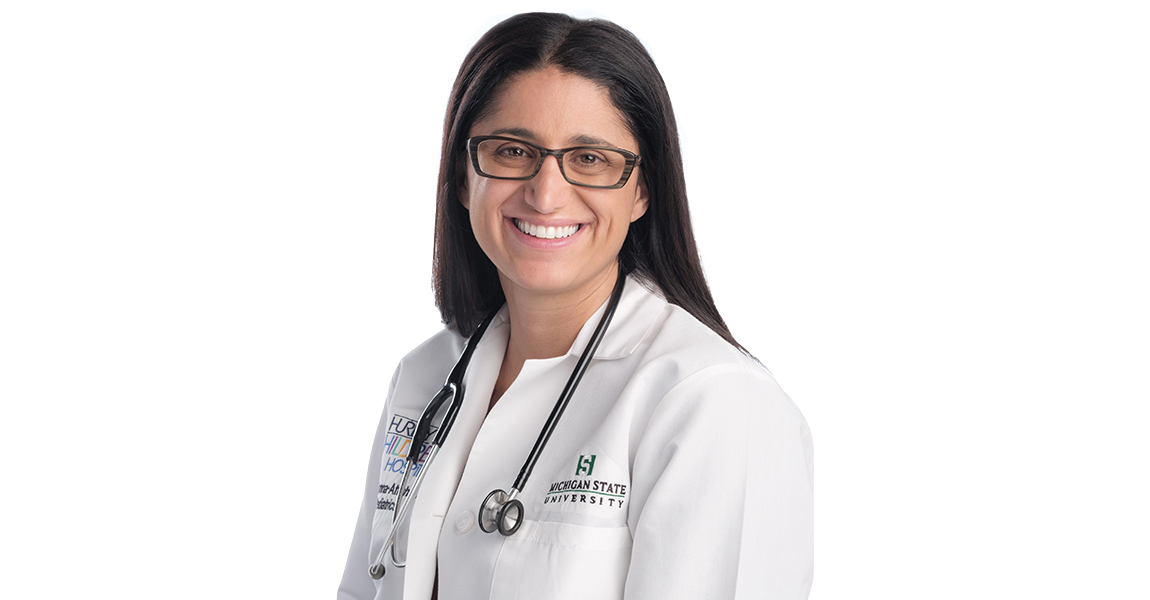 Dr. Mona Hanna-Attisha. Photo courtesy of Penguin Random House Speakers Bureau
Flint, Michigan, made headlines in 2015 for the elevated lead levels in its drinking water. Pediatrician Dr. Mona Hanna-Attisha brought national awareness to the issue after noticing an alarming increase in her young patients' blood lead levels after the city switched the source of its drinking water from the Detroit River to the Flint River in 2014.
On Wednesday, April 6, at 6 p.m., Hanna-Attisha will deliver a virtual lecture on the Flint Water Crisis via Zoom. The event is free and open to the public and will be recorded. At Muhlenberg, the lecture was organized by the Minority PreHealth Society and funded by the President's and Provost's Offices, the Public Health and Sustainability Studies Programs and the Shankweiler Scholars and RJ Fellows honors programs.
Hanna-Attisha is founder and director of the Michigan State University-Hurley Children's Hospital Pediatric Public Health Initiative, which "works with many partners, including Flint's heroic parents and kids, as a center of excellence, with the primary goal of mitigating the impact of the Flint Water Crisis and serving as a national resource for best practices." She is also the author of What the Eyes Don't See: A Story of Crisis, Resistance and Hope in an American City, which was one of The New York Times' 100 Notable Books of 2018.
Hanna-Attisha earned a bachelor's and master's of public health from the University of Michigan and her medical degree from Michigan State University College of Human Medicine before completing her residency at Children's Hospital of Michigan in Detroit.