Thursday, August 24th, 2023 - Sunday, August 27th, 2023
What to expect during Welcome Weekend: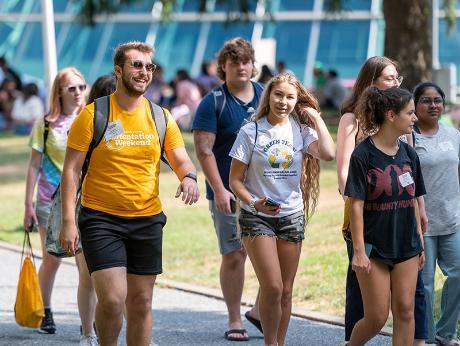 Connection
Connect to campus resources, staff and faculty, and other classmates. You are joining the Muhlenberg family and we cannot wait to connect you to all we have to offer.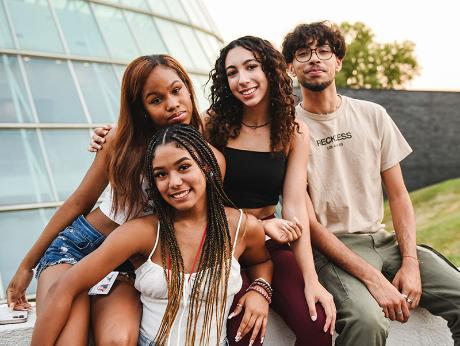 Academic Engagment
You will have a chance to hear from faculty members throughout the weekend and have an opportunity to connect with your faculty advisor before classes begin on Monday.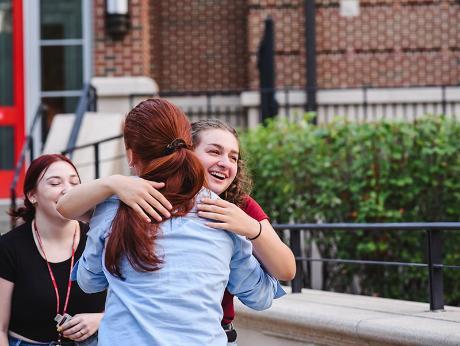 Social Opportunities
You certainly won't be bored during Welcome Weekend! There will be numerous opportunities to engage in social activities with your fellow classmates during the evenings of Welcome Weekend.
Family Programs
On Thursday, August 24th there will be family programing until 5:30 pm. This will be a chance for families to connect and meet with faculty and staff before saying farewell to your student!