Voices of Strength (VOS)

Peer-Led Healthy Sexuality and Relationship Education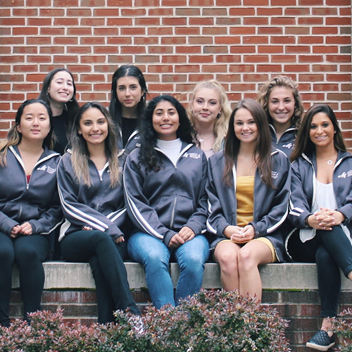 Working under the department of Prevention Education, VOS recognizes that sexual violence can happen to anyone; partnered or single, of any gender or orientation. VOS is a dedicated and passionate group of students working to promote safer, healthier relationships and positive sexual interactions for all students. VOS members both undergo and provide extensive training on a variety of subjects related to consent, sexual health, accessing services on and off campus, intimate partner violence, and sexual harassment and misconduct. Each VOS member is required to undergo 32 hours of training throughout the year in order to learn how to implement best practices.
Outreach:

VOS members host events and awareness campaigns while working together with other groups and departments in order to provide a holistic and collaborative approach to addressing violence at Muhlenberg.

Response:

VOS members help students get referred to other services on and off campus, including those impacted by crime or needing additional sexual health or mental health services.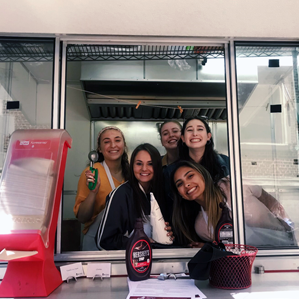 Current VOS Members