These events & programs are sponsored through the Office of Community Engagement. They are annual events which mobilize large groups of student volunteers.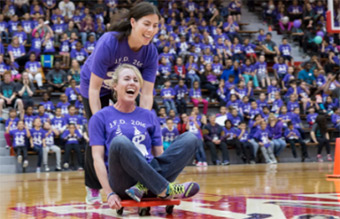 Jefferson Field Day
Muhlenberg College partnered with Allentown's Jefferson Elementary School in 1991 to encourage the academic persistence and achievement of Jefferson students and enhance the education of Muhlenberg students. The partnership extends from teachers, students and parents at Jefferson to Muhlenberg faculty, staff and students, and Field Day was the first of these relationships. Every spring over 600 Jefferson students travel to Muhlenberg for their annual Field Day. Each class of Jefferson kids rotates through 8 different stations where Muhlenberg students run physical fitness activities and get to know the children. Field Day is a favorite day of the year for both Muhlenberg and Jefferson students. As one third grader states: "I want to go to Muhlenberg when I grow up."
---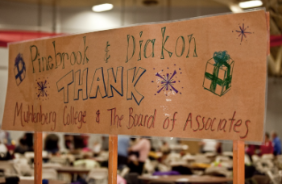 Pinebrook-Family Answers Winter Spectacular
Each year Muhlenberg College community members purchase requested gifts for local children who are in the foster care system. The families all come together at the College for an evening of fun activities and connection with one another. In 2019 this relationship expanded to include our partners at South Mountain Middle School for the first time!
---
Fall Festival
This free festival creates community connections for all on and off campus communities each October. Pumpkin painting, performances, crafts and a hayride around campus allow for fun for all ages for all in attendance.
---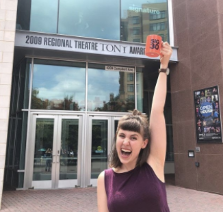 College Connect
Approximately 8 Fridays per year the College hosts 3rd, 4th, or 8th grade students from local partner schools on campus for an engaging afternoon of activities on a college campus. Science, art, physical activities and teamwork are explored as the kids engage with Muhlenberg students, faculty and staff and dream big about the future.
---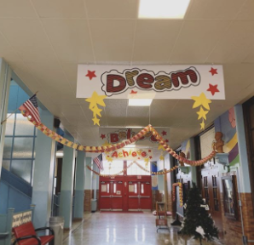 Dream to Read
The Muhlenberg basketball teams visits Jefferson Elementary in early January to read to the first graders and reinforce lessons of equity and inclusion in the stories.