Muhlenberg students are required to live on campus, and this guarantee makes for a thriving residential community and variety of living options, from traditional residence halls for first-year students and suite-style housing, apartments and houses for sophomore, junior and senior students.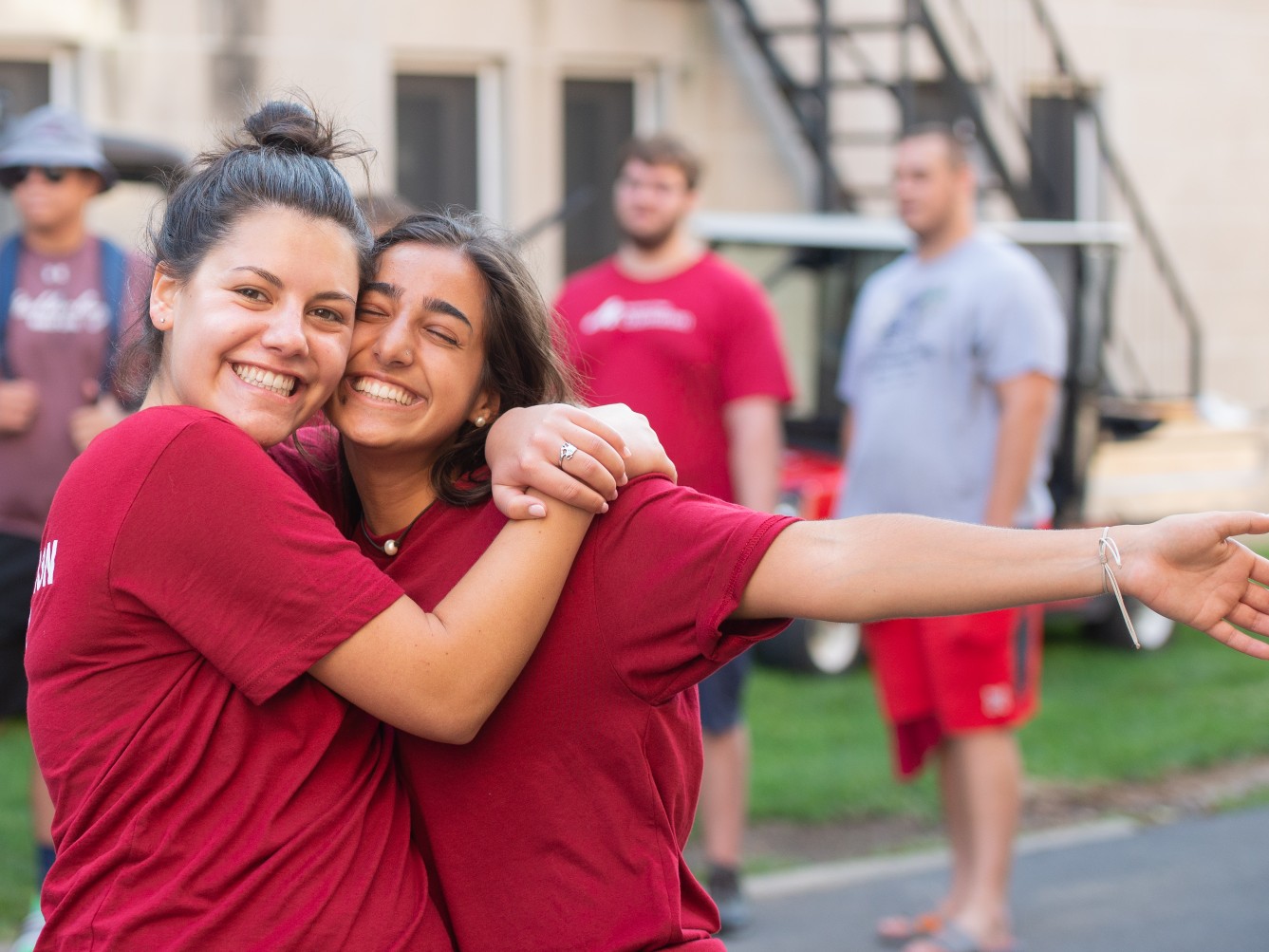 For a limited number of students who are approved to commute from home or to live in the Allentown neighborhood, Housing & Residence Life remains a valuable resource.
Housing and Residence Life manages the general housing lottery, the MILE lottery (for College-owned houses and apartments), interest housing, fraternity and sorority housing, and the off-campus application process (for juniors and seniors who wish to live off campus).
We also work with the Special Housing Request Committee to support students with diagnosed medical conditions that may significantly impact residential living through the Special Housing Request Process in conjunction with the Office of Disability Services.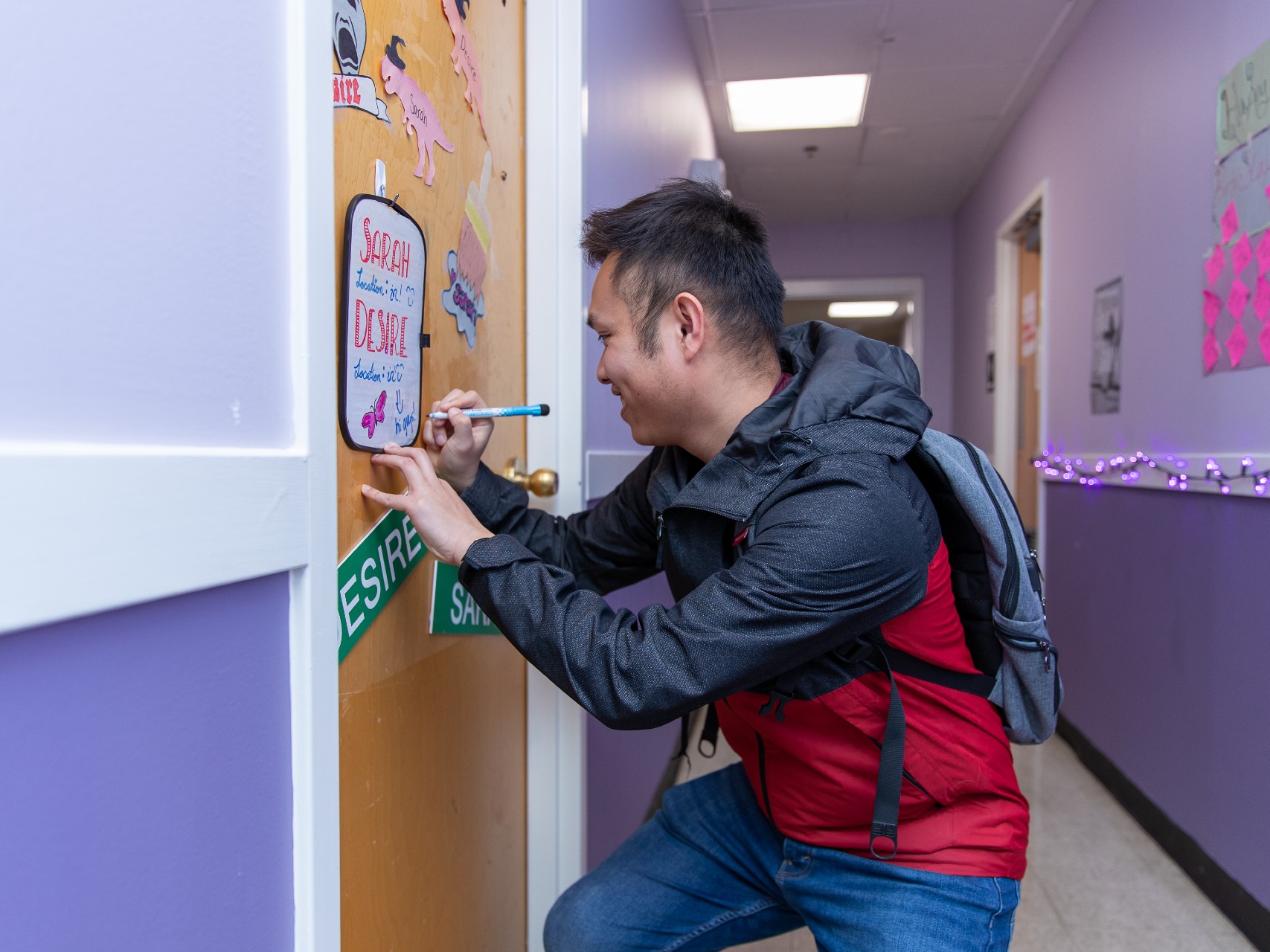 Learn more about living on campus as a first-year Muhlenberg student.
Sophomore, Junior and Senior Housing Options: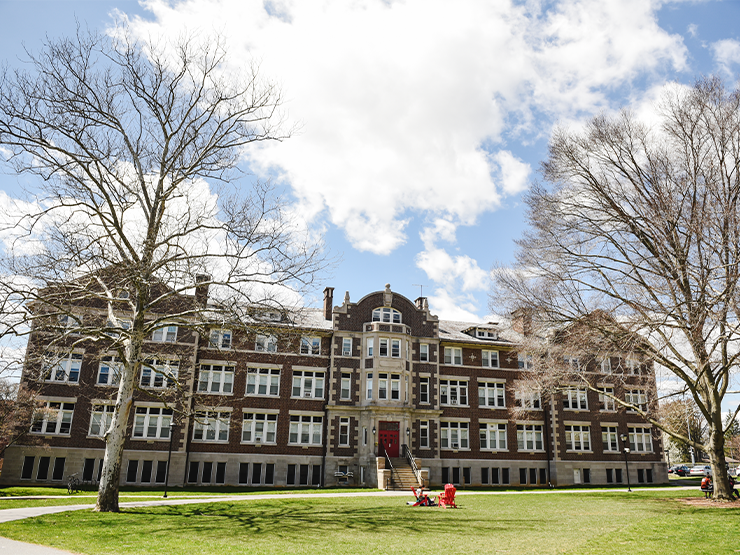 Brown Hall is home to sophomore, junior and senior students and includes the Brown Dance Studio, where dance and aerial acrobatic classes are held.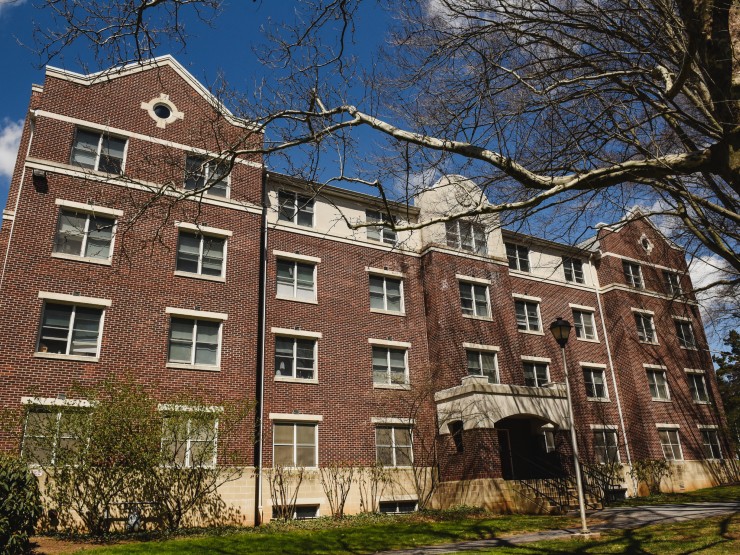 Find out more about Taylor Hall, one of the residence halls bordering the Burkholder Quad.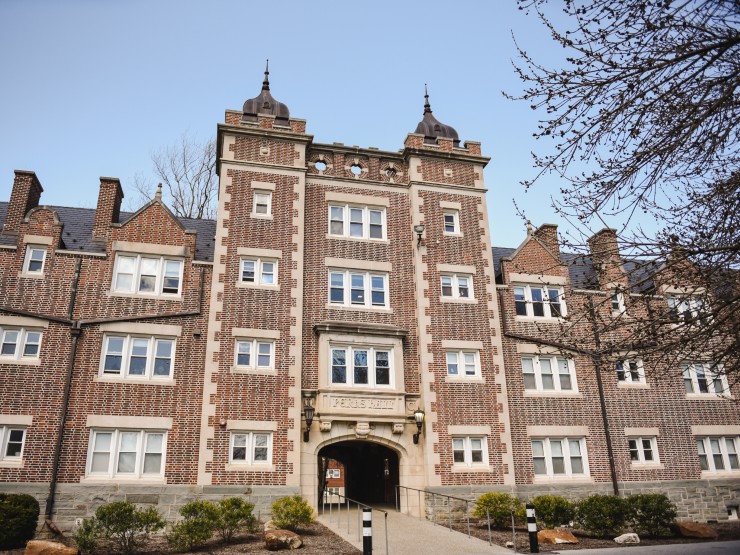 Learn about East Hall, one of Muhlenberg's more historic residence halls.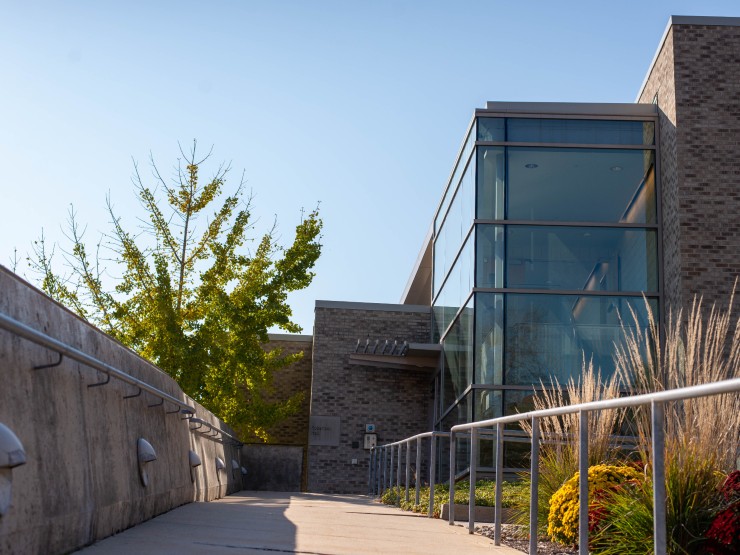 Benfer, Robertson & South Halls
Learn more about the residence halls on the south end of campus. These halls offer suite-style living for sophomore, junior and senior students.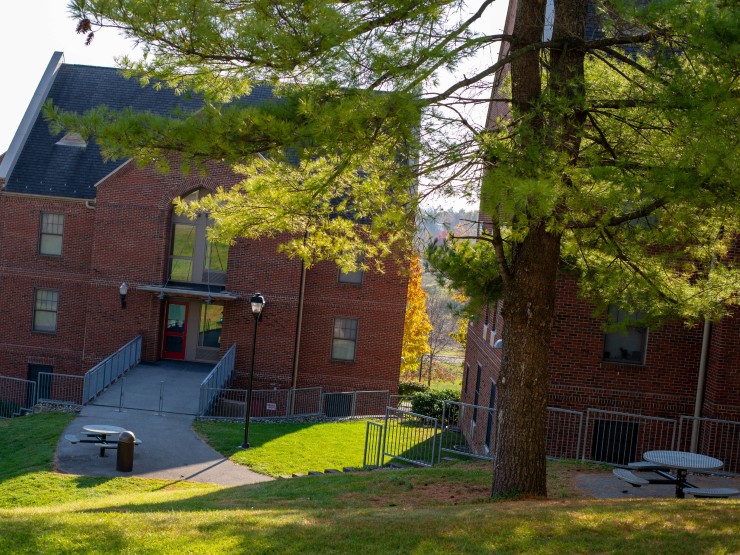 The Village & Off-Campus Housing
Learn more about this apartment-style housing option for sophomore, junior and senior students.