The Muhlenberg Network: Employers
Thank you for your interest in hiring our talented students and alumni. Below you'll find options to meet your recruiting needs as well as raise your presence with the Muhlenberg community. Find out what makes Muhlenberg unique and why students and alumni are opening doors to a brighter future.
The Muhlenberg Career Center is committed to working with employers who do not discriminate on the basis of gender, gender identity, gender expression, age, race, religion, national origin, physical ability, veteran status, or sexual orientation. We also adhere to the Principles for Professional Practice for Career Services & Employment Professionals from the National Association of Colleges and Employers.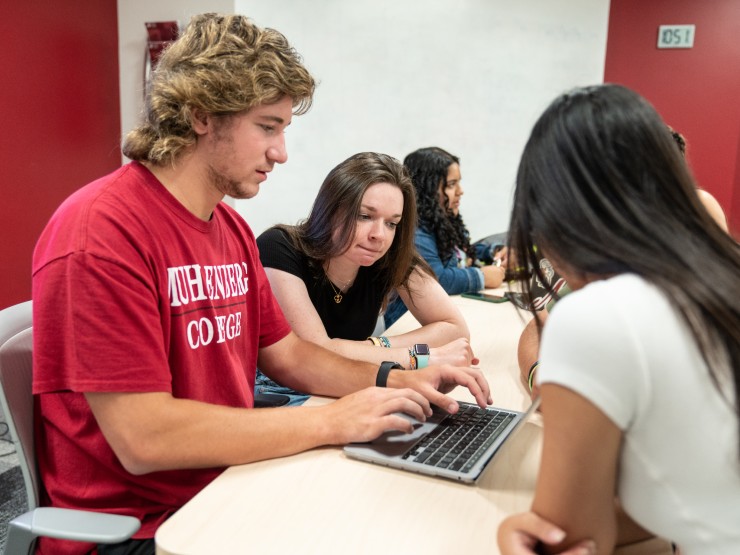 Discover how to let Muhlenberg students know about jobs or internships at your organization.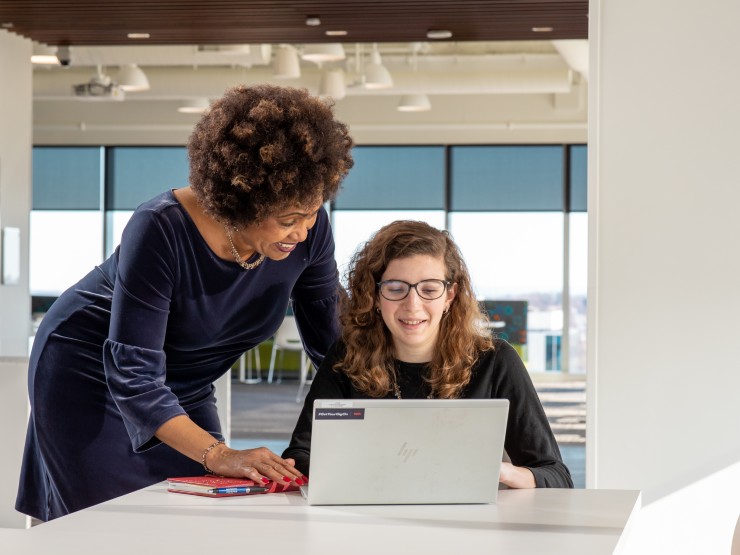 Learn how to get involved the Muhlenberg externship program, where students are exposed to a variety of professions.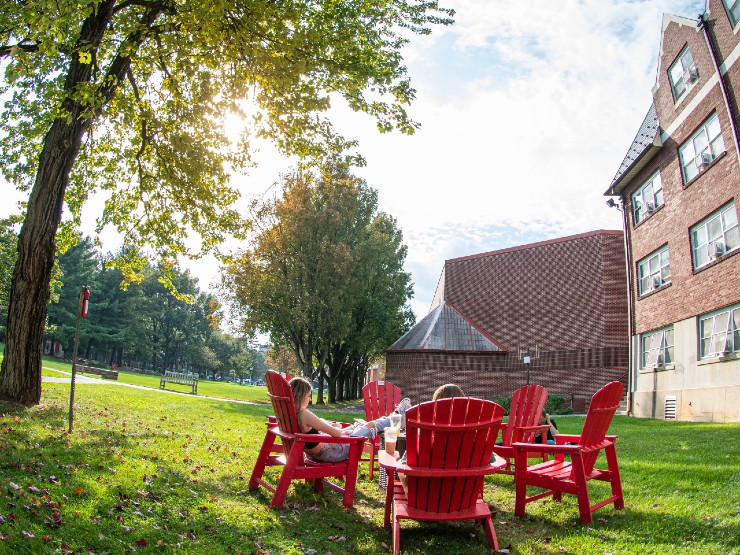 Read over the policies and guidelines Muhlenberg requires of our employer partners.
More ways to get involved
There are many ways you can impact students at Muhlenberg. Check out these other opportunities.